ON4HIL, ON7RU, ON4IA, ON6CC, PA3EWP, ON4BR, ON4AHF, ON6DX, ON4AMX, SV1DPI will be active from Kish Island (IOTA AS-166), Iran 17- 26 January 2015 as EP6T.
They will operate on 160- 10m CW, SSB, RTTY.
QSL via M0URX, OQRS, LOTW.
The beauty of Persian Gulf Kish Island
The popular and attractive Kish Island is present in famous Persian Gulf and is noted for covering 35.5 sq mi and basically it's included in Hormozgan Province that lies inside region of Iran. The best part about this part of world is that it's mostly regarded as paradise for consumers and for this credit goes to Free trade zone status possessed by this region as you are going to find an abundance of shopping centers, malls, resorts and charming destinations, which attract tourists. The estimates, which have been gathered by reliable sources mention that 20,000 individuals live in this region and the amazing factor is that approximately one million tourists visit this beautiful place every year. It should be mentioned here that in 2010 this islet was placed in list top ten most beautiful islets of this world by none other than New York Times also its counted in top 4 sites of south Asia that are mostly visited by tourists. Foreigners don't have to deal with any kind of visa formalities prior to travelling to this place and this is a very convenient option. The islet contains not only natural beauty, but also many signs of modern technological development can be seen here along with this many other factors attract people from different parts of globe towards this islet.
Historical aspect
Interesting point is that in various pages of history Kish Island has been highlighted in form of Ghiss, Arakia and Kamtina etc. The writings that have been done by Nearchus contain mentioning of this islet. In year 1970 Shah transformed this wonderful islet to a luxurious resort that was made for attracting international community this also included the construction of airport for handling load of air traffic. The strategic location of this islet has given it status of being a link for old Elamite & Assyrian settlements as their initial sailboat crossed Susa via Karun River towards Persian Gulf. This is a point of great significance and value especially from historical perspective. Important point to highlight is that with elimination of these settlements the positional advantage possessed by Kish Island was eradicated and it became of victim of commotion of native leaders. However after the establishing of dynasty of Achaemenid things started to take positive turns as prosperity arrived to Kish Island and expansion of navigation related options was noted and today it is standing in list of most visited and attracted destinations of Asia and this is a great achievement.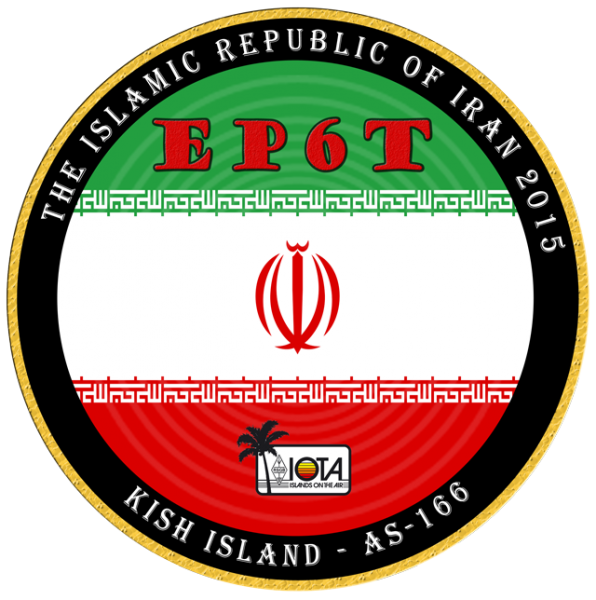 Geographical aspects
As we have already mentioned above Kish Island is situated inside Persian Gulf at a distance of nineteen kilometers from Iran's mainland and is noted for extending over an area of 91 kilometer square and possesses outer boundary of forty kilometers. Towards shoreline one can find coral reefs and other smaller islets. The data presented by valid sources indicated towards point that Kish Island is 15.45 kilometer long from western shore to eastern shore. The maximum width reflected is 7.5 kilometers. Surface of Kish Island is known to be flatter that doesn't contain mountains or higher hills. Airport has been stationed upon an elevation of 35 to 45 meters from level of sea. The land is good enough for supporting various forms of life and is enriched with natural beauty and attraction.
Climatic conditions
Interesting point is that climatic conditions of this islet are taken as drier semi equatorial. For a period of eight years the average rainfall recorded in this region is 145 millimeters and almanac temperature is 26.6 degree centigrade. Level of noted humidity is sixty percent during major part of year. Milder weather conditions prevail from October-April and temperature ranges from 18 degree centigrade to 25 degree centigrade. The data which has been collected by relevant authorities highlight that point that temperature of this islet shows variations from being extremely hot to mitigate hot in association with higher humidity sometime along with rains that come for shorter durations in specified seasons. This islet is counted in those areas of Persian Gulf that possess longer sunny hours. In short, the climatic conditions are very decent and make situation favorable for natives as well as visitors during greater part of year.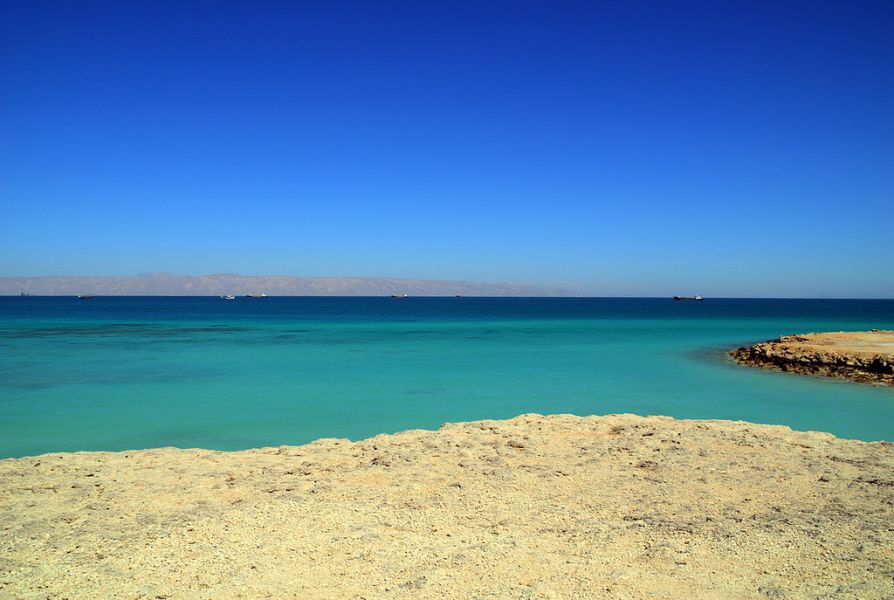 Attractions for tourists
Kish is basically a smaller islet, but important point to mention is that a good number of attractions for tourists are located here. Ancient aqueduct, which is present underground named as Underground city is a famous attraction offered by Kish Island and the significant point associated with this destination is that its construction was carried out one thousand years ago basically for dealing with issues related with transport and supply of water in various destinations present upon islet. Other prominent attractive spots include charming beaches, which fascinate eyes of viewers and provide inner satisfaction. This is main reason present behind that fact that tourists are attracted towards this place during winters. You will be amazed to see waters as they are very much clear even one can see fish swimming inside and this is a wonderful scene. Not only this, many other attractive spots and destinations are found here, but the best part is accommodation facilities and attractive resorts that are found here as governing authorities give special consideration to development of area for gaining benefits provided by tourism industry.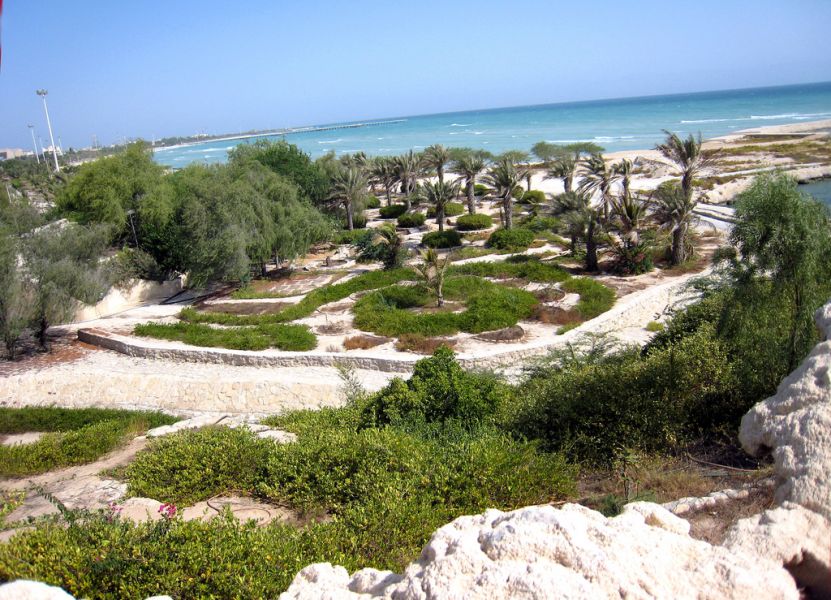 Economical aspects related with Kish Island
It is not at all a hidden fact that government of Iran for more than a decade has worked upon a strict strategy as the aim is to take Kish Island in direct opposition to Dubai. Very strong promotional also developmental campaigns are being run for fulfilling the set target. High scale construction projects have been launched for attracting foreign investors also traders. Relaxation in Islamic laws have been carried out for attracting tourists in good numbers also for increasing opportunities associated with international trading. You are going to find Muslims also Christians here and signs indicate towards point that soon the government will introduce newer reforms for gaining desired benefits and earning strong revenues.
Video Kish Island Iran