Radio Amateurs from Ukraine will be active from until 1 May 2016 Ethiopia as ET7L.
ET7L is call sign of INSA Radio Club located in Mekanisa, Addis Abeba, Ethiopia.
They will setup antenna for Low Bands including 160m.
On Low Bands activity expected during weekends.
QSL via US0LW, OQRS.
Ads for direct QSL:
Igor Tokar, P.O. Box 2009, Kharkov 61202, Ukraine.
ET7L News 13 February 2016
ET7L planning to start activity on 160m 14 February 2016 00GMT.
News ET7L 20 January 2016
Operation may extend 2 - 4 months.
News ET7L Ethiopia
The members of UT7L contest club (Yarik UW7LL and Andy UR4LRQ) are safely arrived to Addis Ababa. All equipment is already comes through all custom controls.
We have a plan for the Low Bands activity. But don't forget - this is not a dx-pedition, timetable of the operation depends of our main job.
Logs will be daily uploaded on Clublog, OQRS will be later. LOTW, as usual, after the end of operation.
Website is still in process.
See all of you in the pile ups.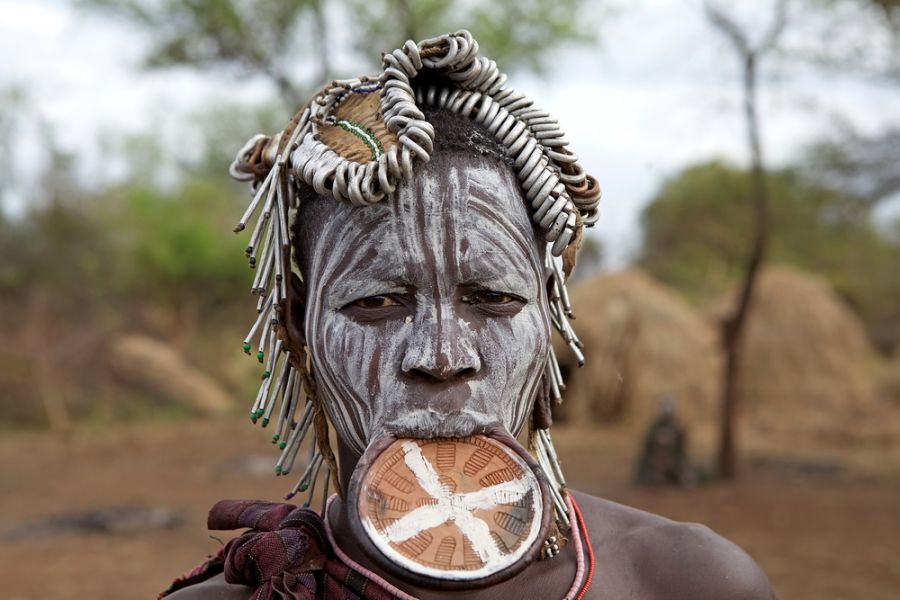 Mago National Park, Ethiopia, February 15, 2013: african woman of the Mursi ethnic group is showing the tribal paint on the face and the plate lips.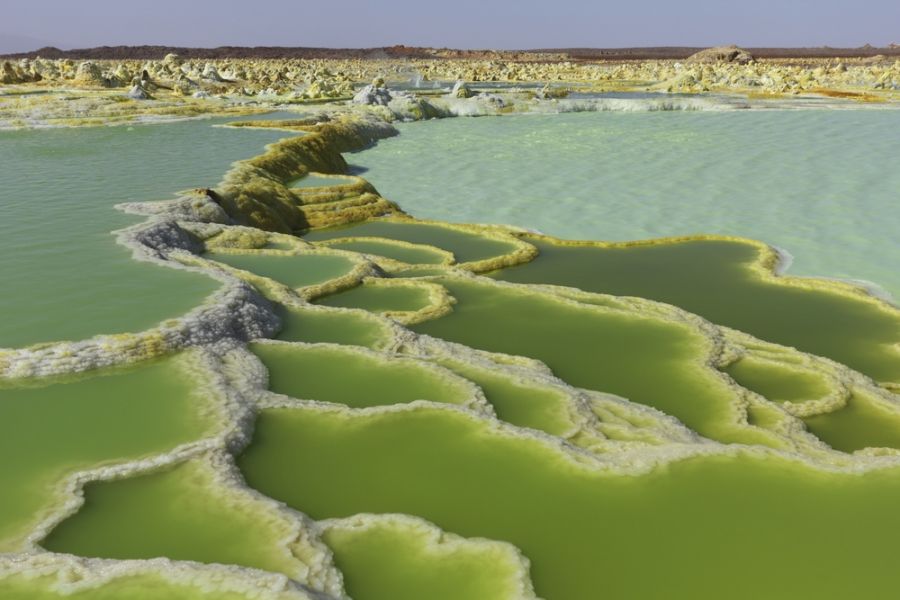 Dallol Volcano in Danakil depression in Ethiopia.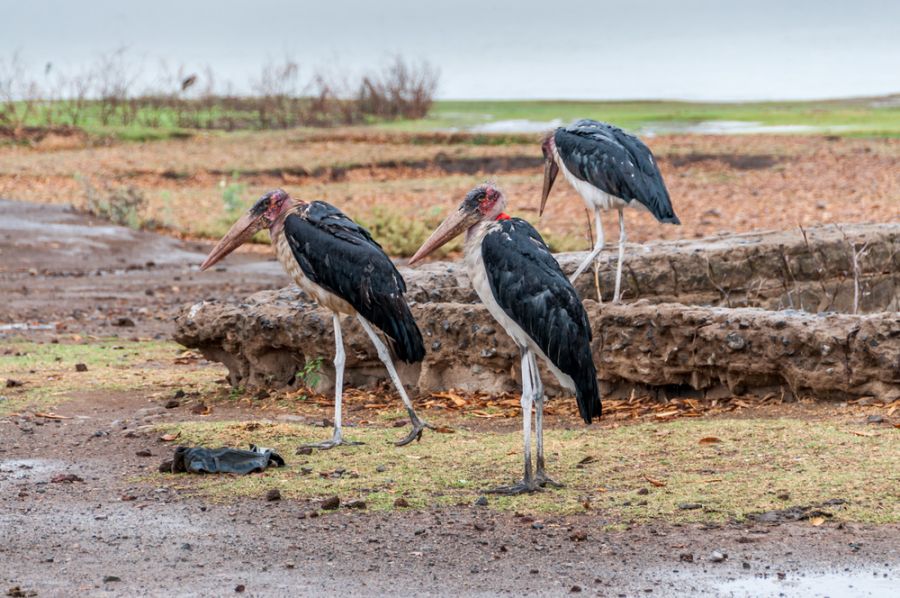 Marabu in nature near Addis Ababa, Ethiopia.
Where Ethiopia is located. Map.
ET7L Ethiopia. Sunrise 10-01-2023 at 03:05 GMT sunset at 15:10 GMT