F5IRO will be active from Mare Island (IOTA OC-033) in February 2014 as FK8RO/P.
He will be active on 40 - 10m CW only.
QSL via F5IRO.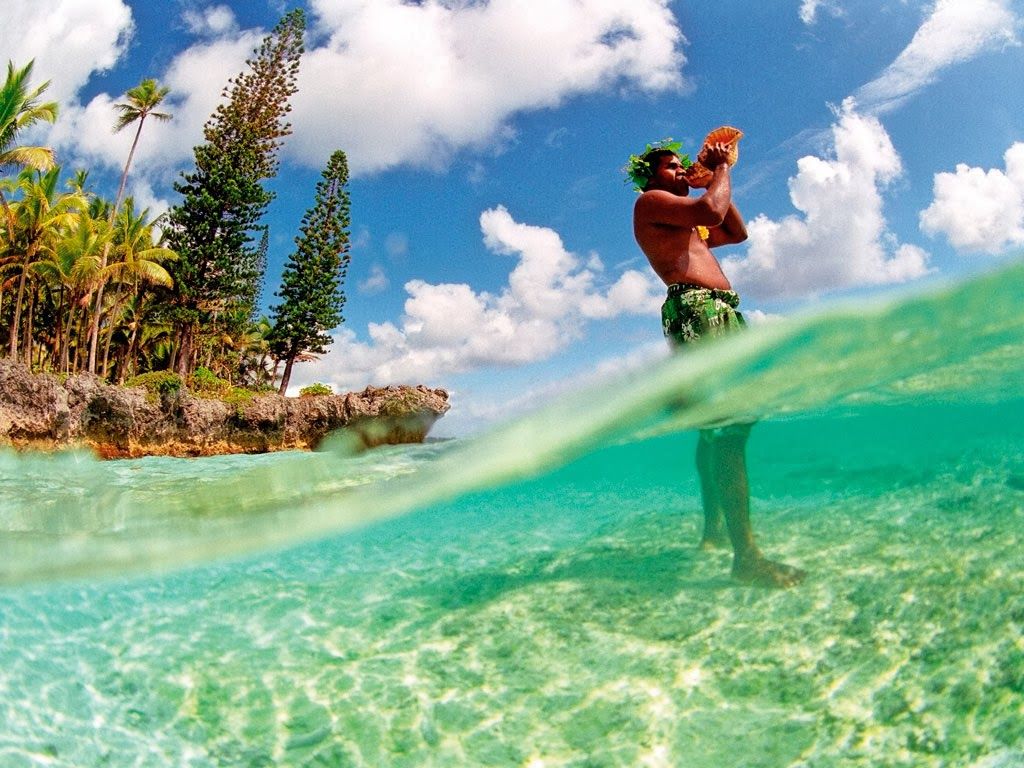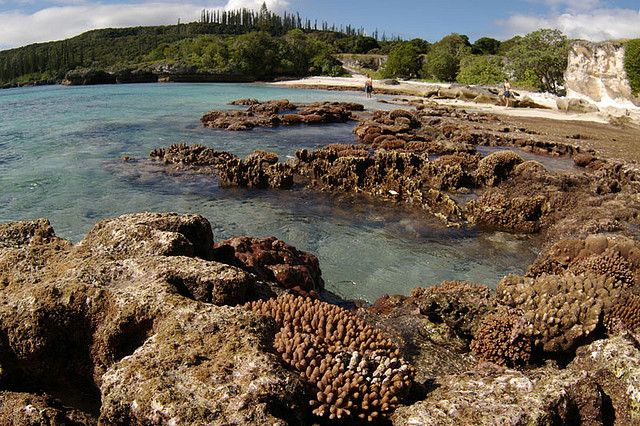 At 42km long and 33km wide, Mare (pronounced Mar-ray) is the second largest of the four Loyalty Islands.
Life's a beach on Mare, set between towering limestone cliffs and water so blue it looks fake. Squint out over the lagoon and you might just spot a dolphin or a dugong playing on the reef. You'll also see colours in the water unlike anywhere else in the world due to the amazing water clarity.
Video Mare Island