Peter, DL1RPL and Soren, DL3RKS will be active from Reunion Island (IOTA AF-016) 27 November - 3 December 2015 as FR/DL1RPL and FR/DL3RKS.
FR/DL1RPL will operate on 2m and 70cm EME and FR/DL3RKS on 20 - 10m.
QSL via DL1RPL.
Ads for direct QSL:
Peter Kuschke, Obstzuechterstr. 31, 14542 Werder, Germany.


Reunion Island. Beach.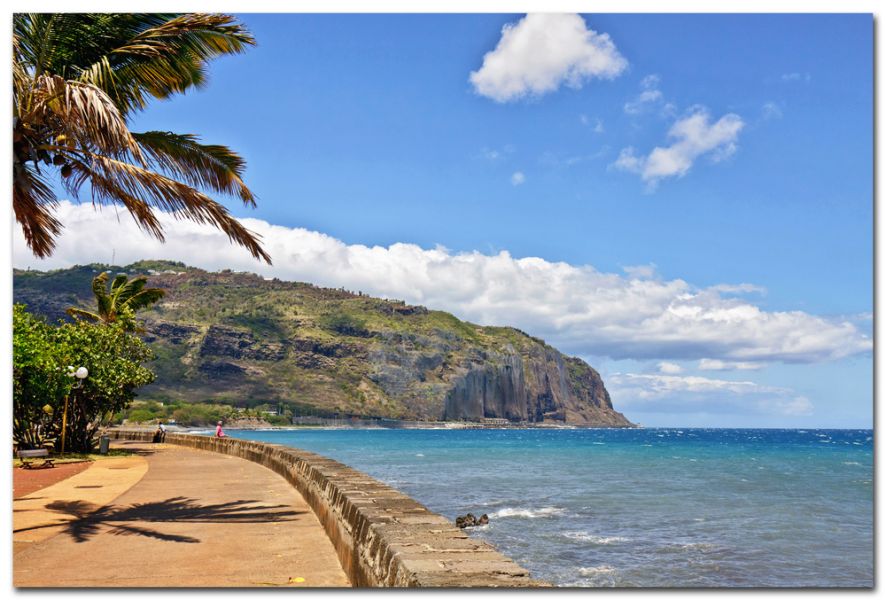 Beautiful landscape of Reunion island with mountains, blue ocean and sky with cloud, Saint Denis.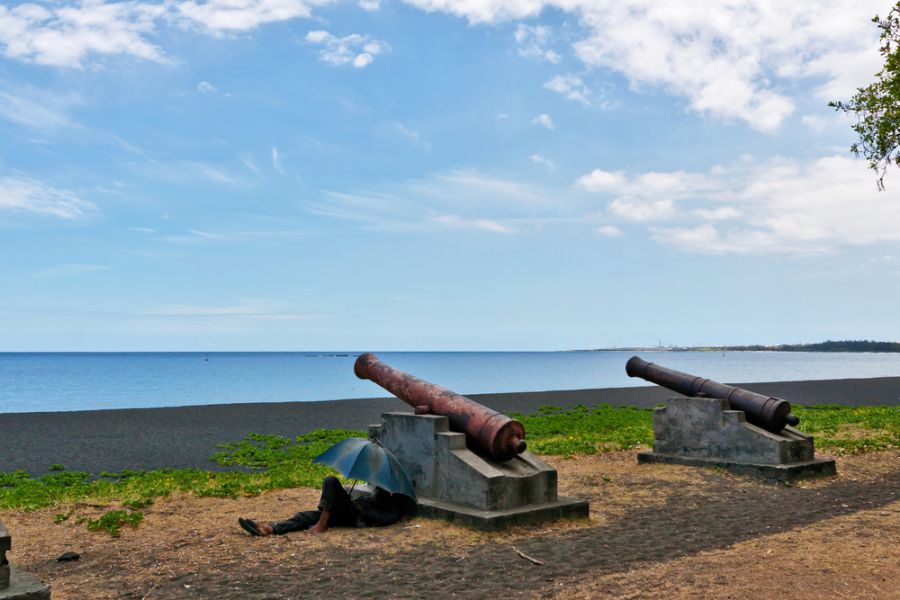 View of the coastline with two monuments of cannons witch located on it and man lying under the umbrella in a nice, sunny day. Reunion Island, Saint Paul.
Where Reunion Island is located. Map.
FR/DL1RPL FR/DL3RKS Reunion Island. Sunrise 12-08-2023 at 01:27 GMT sunset at 14:51 GMT