Peter, DL1RPL and Soren, DL3RKS will be active from Mayotte Island (IOTA AF-027) 19 - 25 November 2015 as FH/DL1RPL and FH/DL3RKS.
FH/DL1RPL will operate on 2m and 70 cm EME and FH/DL3RKS on 20 - 10m.
QSL via DL1RPL.
Ads for direct QSL:
Peter Kuschke, Obstzuechterstr. 31, 14542 Werder, Germany.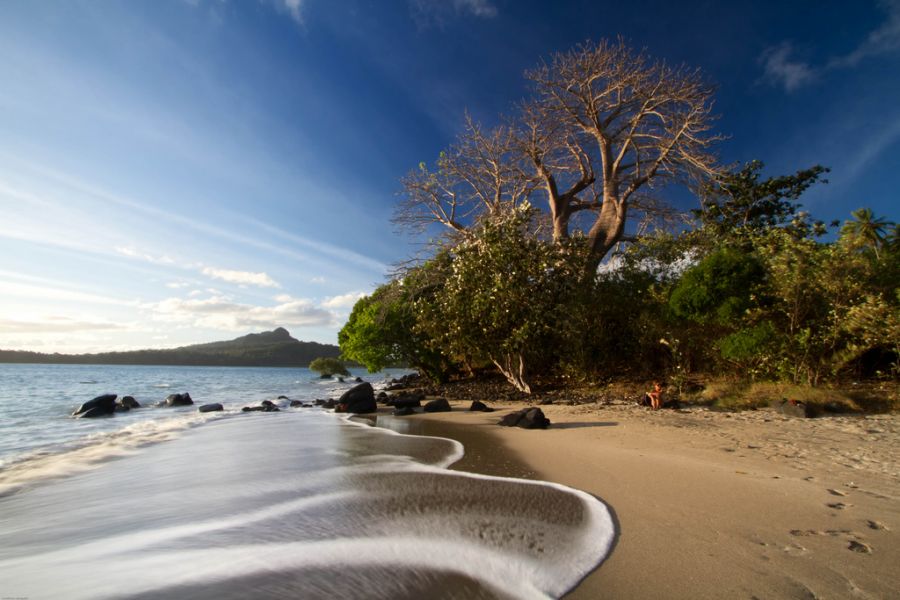 Mayotte Island. Beach.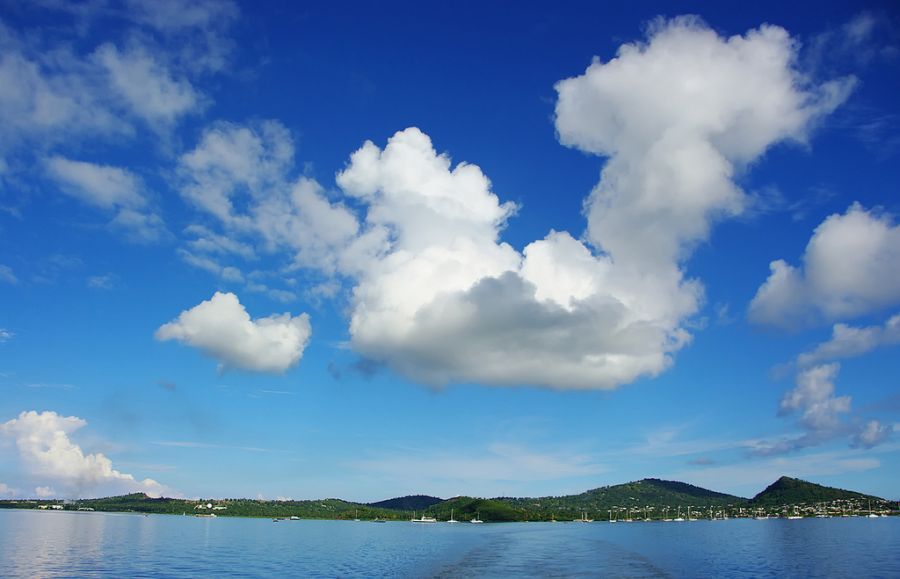 Mayotte Island. Sky.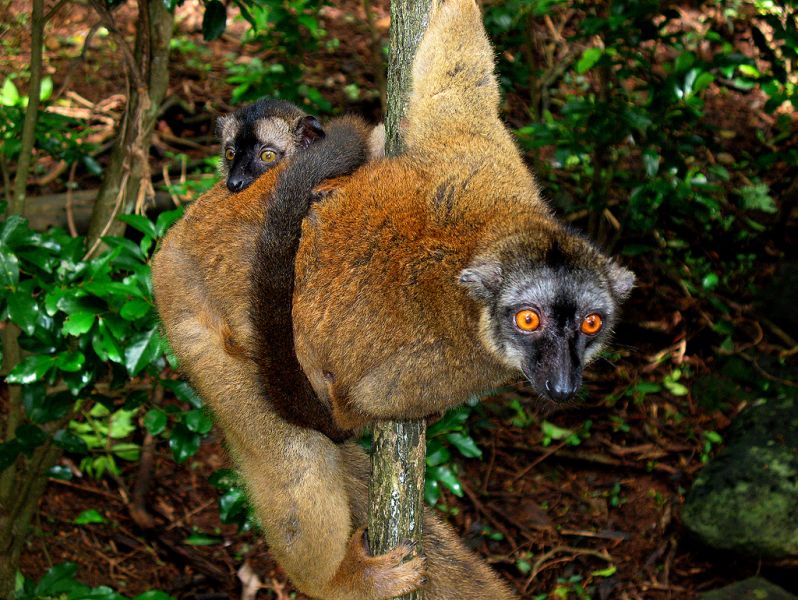 Mayotte Island. Maki lemur and her baby. Author - Joseph Szeles.
Where is Mayotte Island located. Map.
FH/DL1RPL FH/DL3RKS Mayotte Island. Sunrise 11-29-2023 at 02:22 GMT sunset at 15:13 GMT