Massimo, IZ0EGB will be active from Zimbabwe starting end of the 2015 as Z21MH.
He will operate on 40 - 6m SSB using 100 watt transceiver and dipole antenna.
Recent DX Spots Z21MH
QSL via IZ0EGA.Z21MH Log search
Ads for direct QSL:
ALESSANDRO COLASANTI, Via Pia Nalli, 30, 00134 ROME, Italy.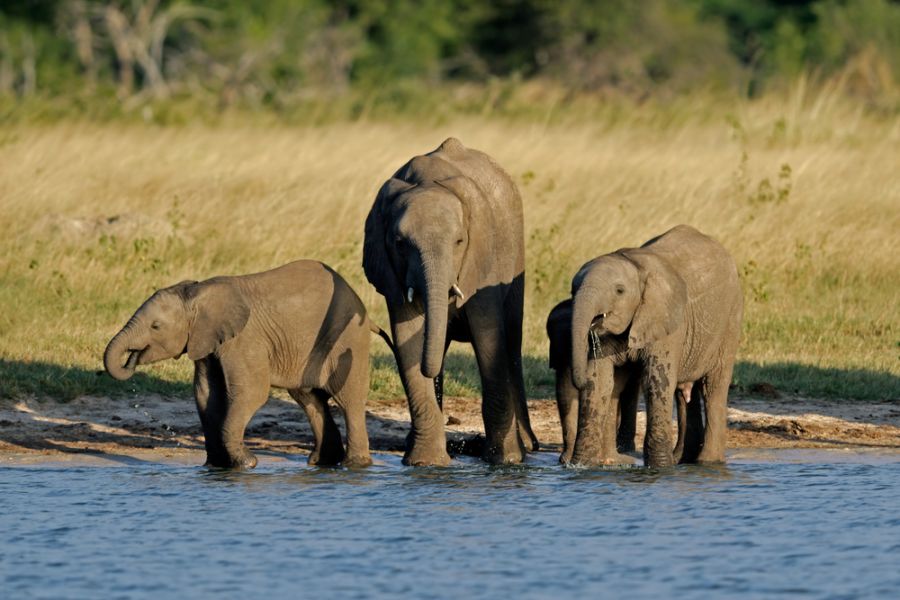 Four young African elephants (Loxodonta africana) at a waterhole, Hwange National Park, Zimbabwe.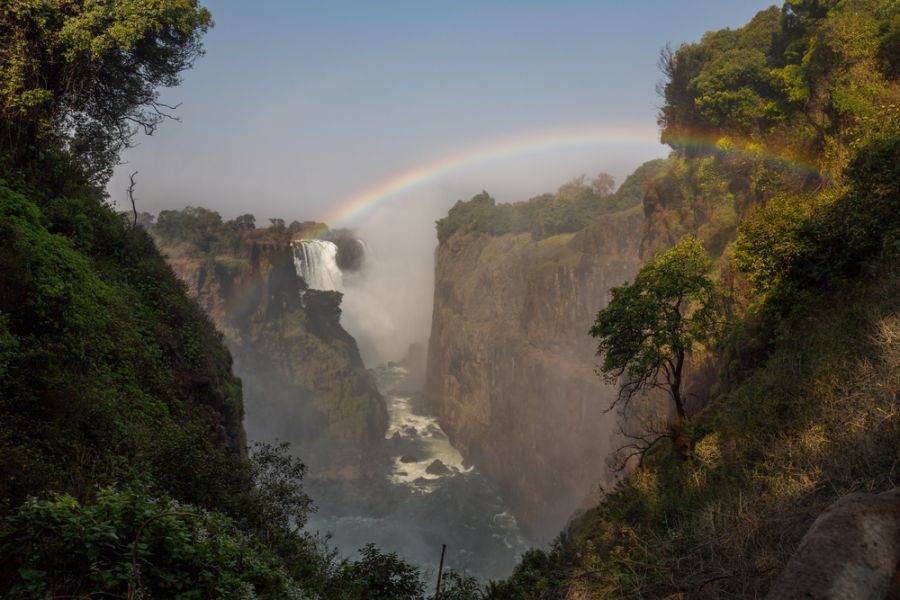 Victoria Falls canyon and rainbow, Zimbabwe side.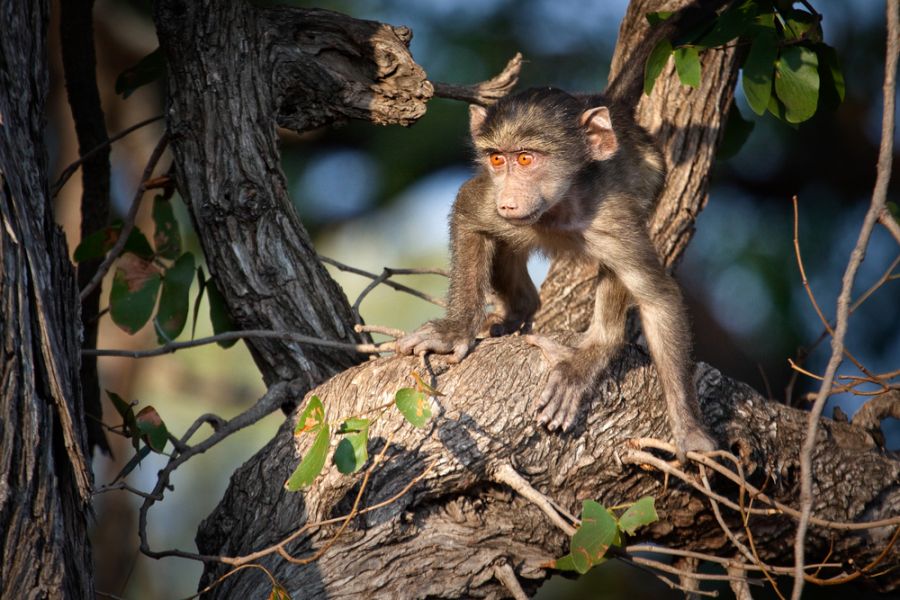 Monkey on the tree in Zimbabwe.
Where is Zimbabwe located. Map.
Z21MH Zimbabwe. Sunrise 09-30-2023 at 03:44 GMT sunset at 16:01 GMT