Mike, G3VYI will be active again from Bermuda 11 - 15 March 2016 as G3VYI/VP9.
He will operate on 160 - 10m CW with focus on low bands.
He will be also in RSGB Commonwealth BERU Contest.
QSL via home call.
Ads for direct QSL:
Mike FRANKLIN, 6 TOR RD, FARNHAM, SY GU9 7BX, England.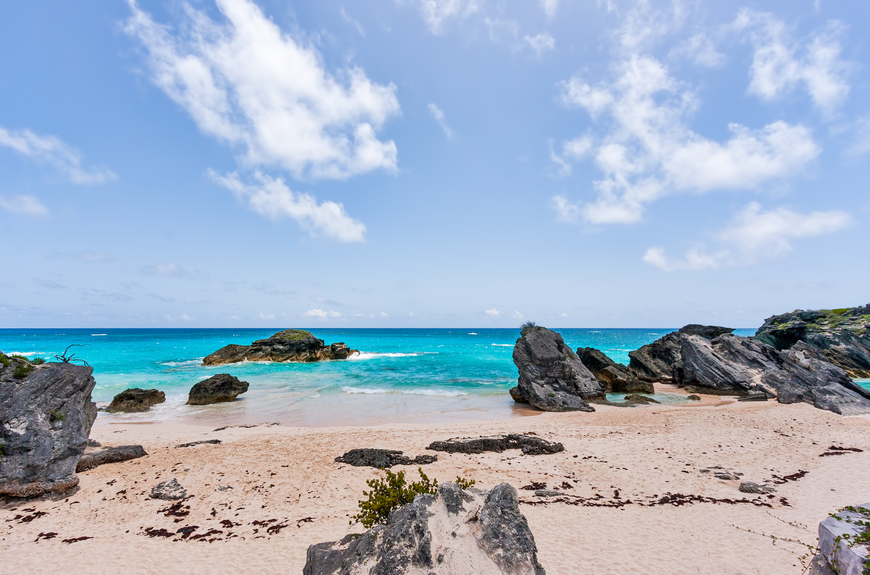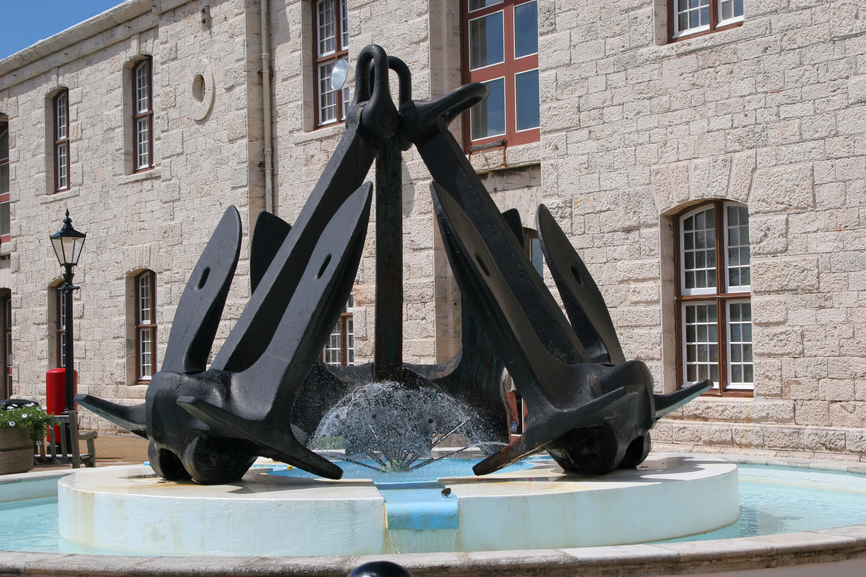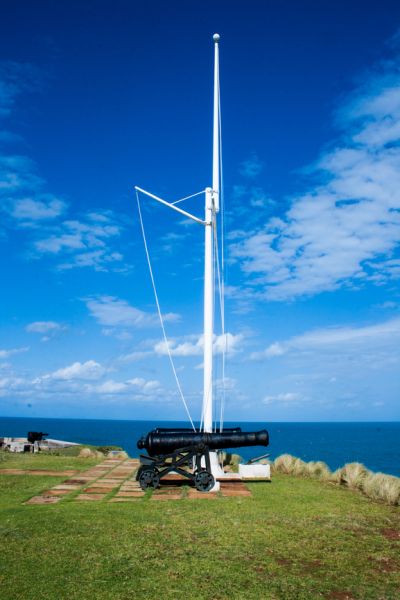 Where Bermuda is located. Map.
G3VYI/VP9 Bermuda VP9/G3VYI. Sunrise 09-26-2023 at 10:08 GMT sunset at 22:12 GMT