Alfredo Caviedes, HC1HC will be active as HC1HC/8 from Santa Cruz Island, Galapagos Islands, IOTA SA - 004, 7 - 10 August 2018.
He will operate mainly WSJT - X DX Pedition mode, on WARC - 79 Bands and possibly 6m.
Recent DX Spots HC1HC/8
He will use Elecraft KX3 transceiver and Buddipole antenna 5 watt QRP.
QSL via NE8Z direct.
Ads for direct QSL:
RICHARD E DORSCH, JR, PO BOX 616, HAMBURG, MI, 48139-0616, USA.
Previously Alfreda, HC1HC was active as HC1HC/8 from San Cristobal Island, 6 - 8 July 2018.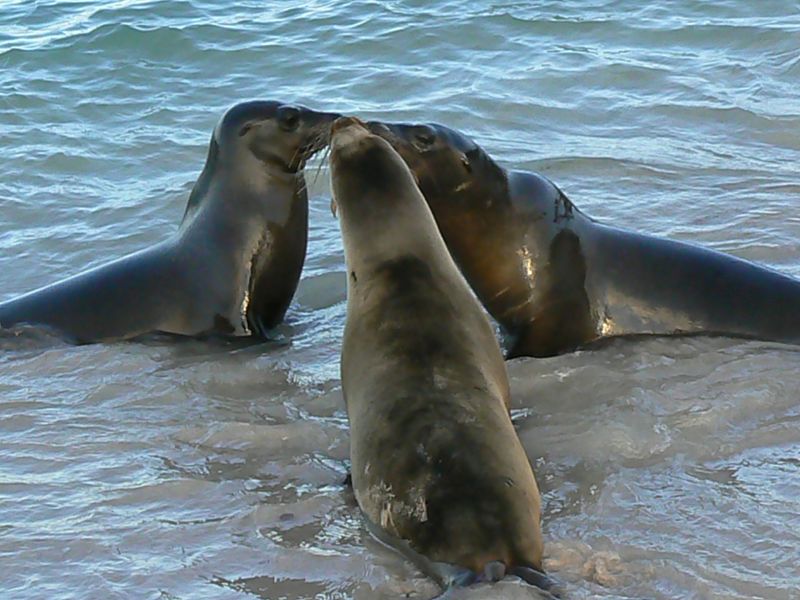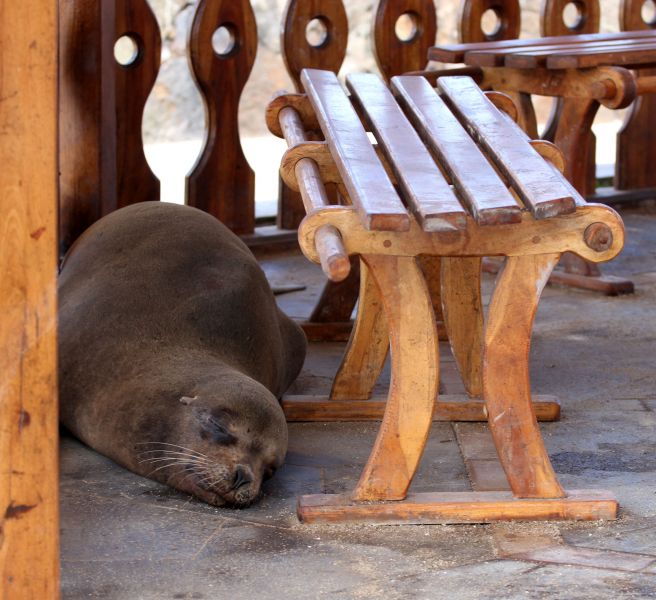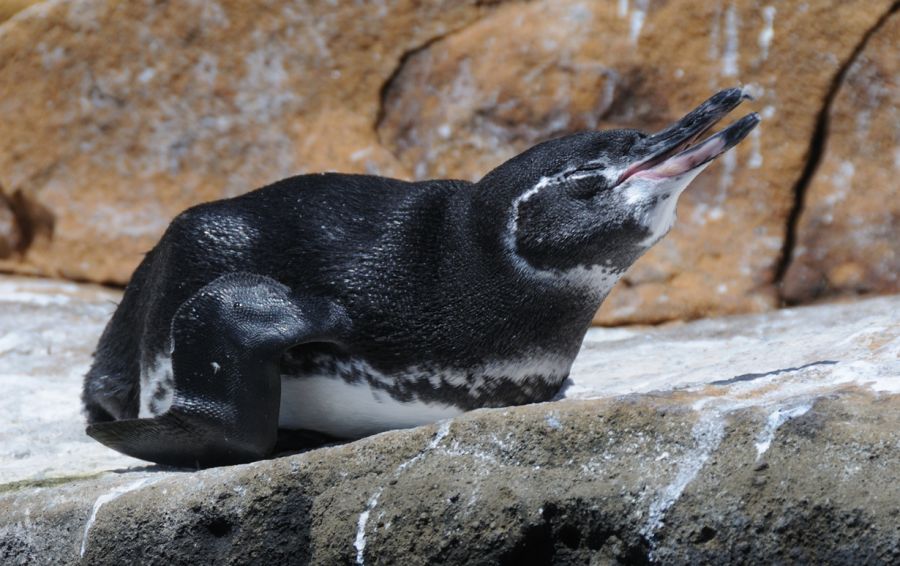 HC1HC/8 Where is San Cruz Island located. Map.
HC1HC/8 Santa Cruz Island Galapagos Islands. Sunrise 09-27-2023 at 11:47 GMT sunset at 23:56 GMT