David, WB4OZM inform dxnews.com that he is moved to Ecuador and currently active as HC5DX.
Recent DX Spots HC5DX
He is working on HF Bands.
Information from David:
Good day all, I moved down to Ecuador with my family back in Nov 2016.
Getting settled with Gardening, hiking, baking, cooking( ex-chef) and setting up my shack in the Andie mountains at an altitude of 8100'(tall tower!).
I'm running a IC-7851, Alpha 8100, AT-AUTO Tuner by Palstar and working on my 60' with Force 12 Magnum 240N 40m, 2 element yagi, and a Force 12 C-3E tribander.
I also have long wire, end feed antennas plus a Four Square receiving array by DXEngineering.
I feel that I'm living in paradise everyday and really love the friendship of the locals.
I hope to work you down the log.
QSL via W3HNK.
Ads for direct QSL:
Joseph Arcure, Jr., Post Office 68, Dallastown, PA 17313, U.S.A..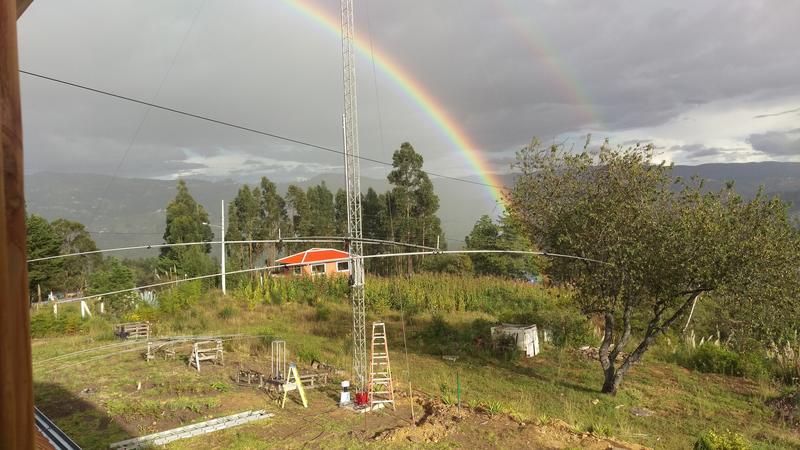 Ecuador. HC5DX Antennas. Author - David Sturm.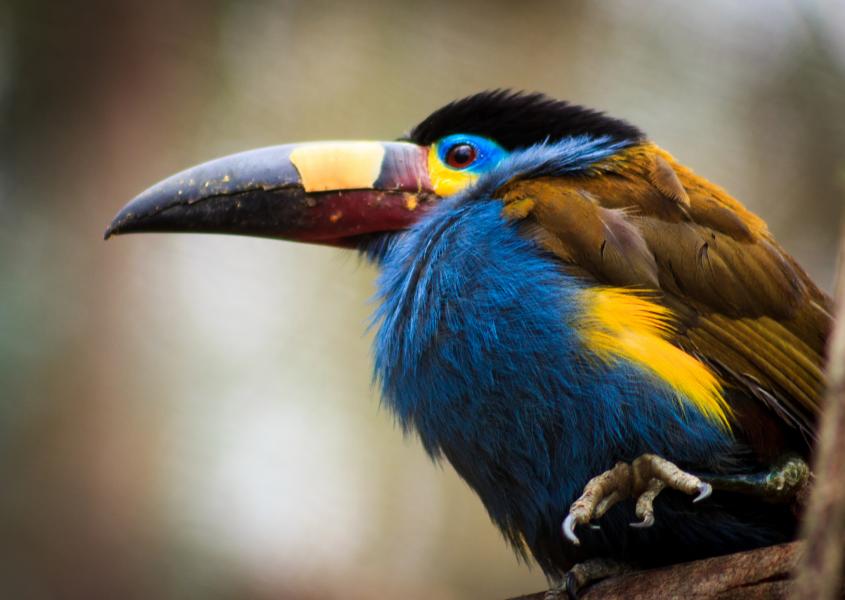 Ecuador. Author - Jorge Luis G..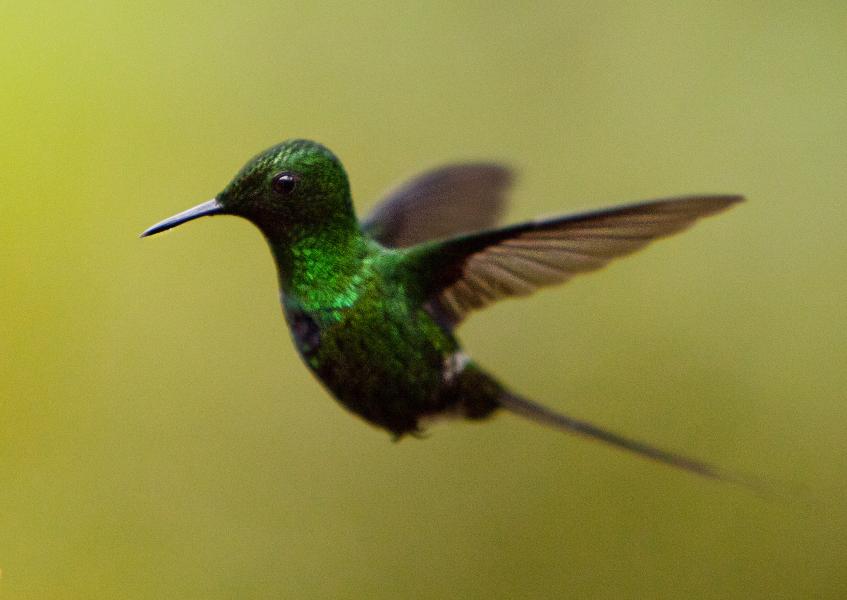 Hummingbird, Mashpi Lodge, Ecuador. Author - Tom Rayner.
HC5DX. Where is Ecuador located. Map.
HC5DX Ecuador. Sunrise 12-02-2023 at 10:54 GMT sunset at 23:09 GMT