HH2/VA3MPG. James, VA3MPG will be active from Haiti until 17 November 2016 as HH2/VA3MPG.
He will operate on HF Bands.
QSL via VE3NLS.
Ads for direct QSL:
Ronnie Smith, 2040 30/31 SIDE ROAD, Oro Medonte, ON L0L 2L0, Canada.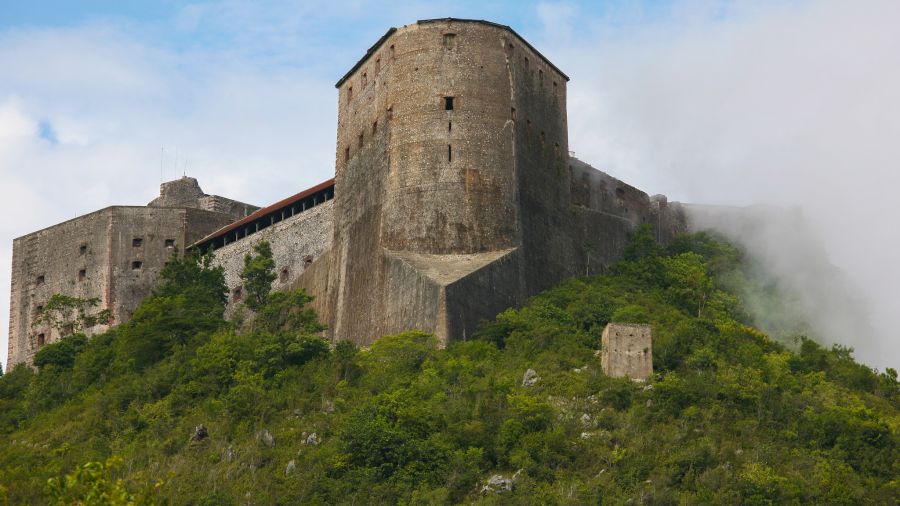 The Citadelle Laferrière, Haiti. Author - Alex Proimos.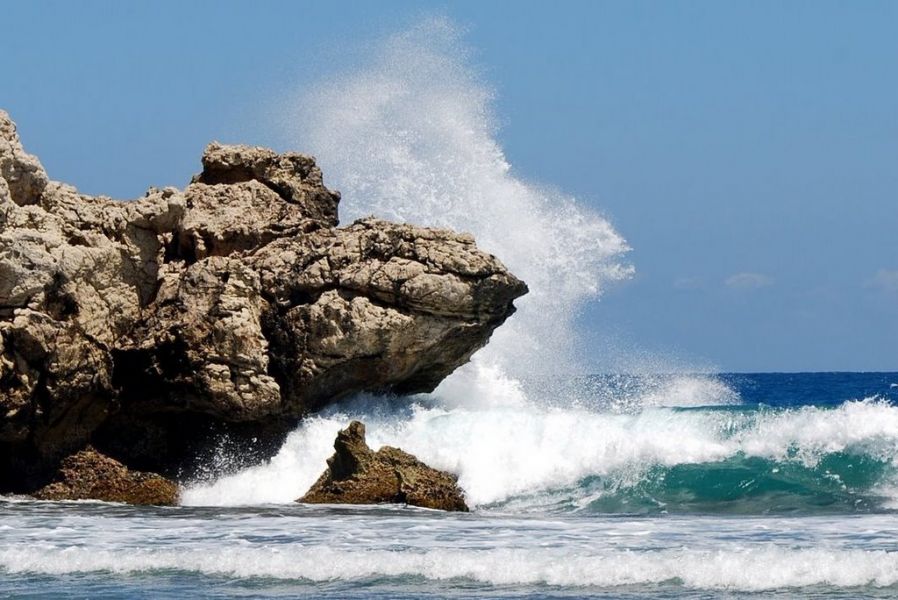 Waves crashing on Dragon's Breath Point at Labadee, Haiti. Author - Steve Grundy.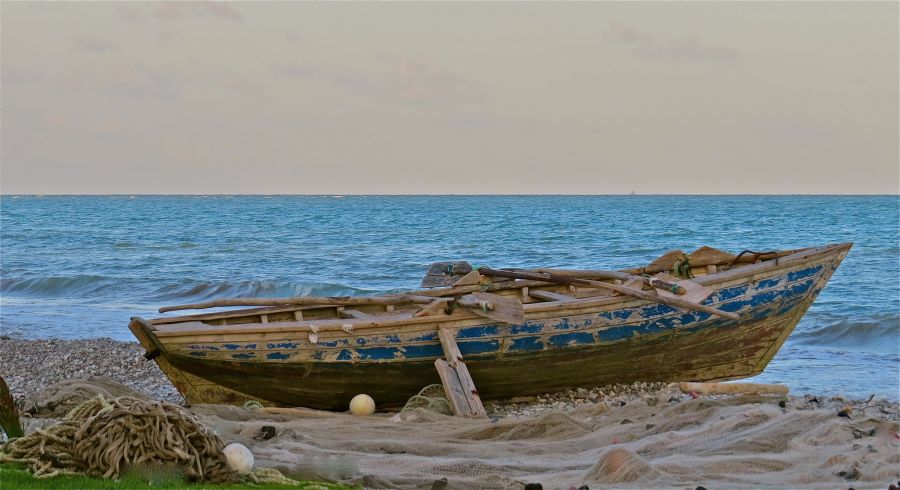 Les Cayes Beach, Haiti. Author - PULLKATT.
Where is Haiti located. Map.
HH2/VA3MPG Haiti. Sunrise 06-10-2023 at 10:09 GMT sunset at 23:27 GMT