VP2EAU. Joseph, N1VIV will be active from Anguilla Island (IOTA NA-022) until 27 March 2016 as VP2EAU.
He will operate mainly on 20 and 17m.
QSL via home call, eQSL.
Ads for direct QSL:
JOSEPH J CARR, 29 AIMEE DR, PAWCATUCK, CT 06379, USA.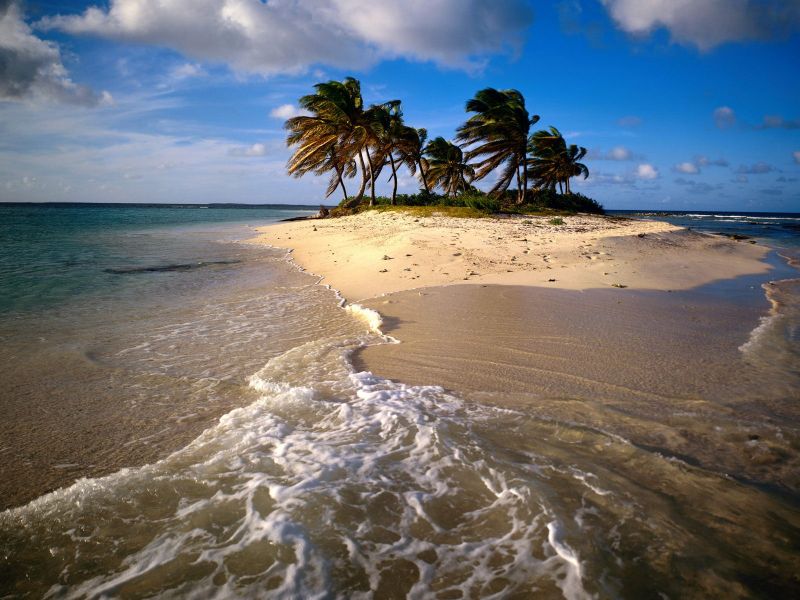 Sandy Island, Anguilla. Author - Jesus Renteria.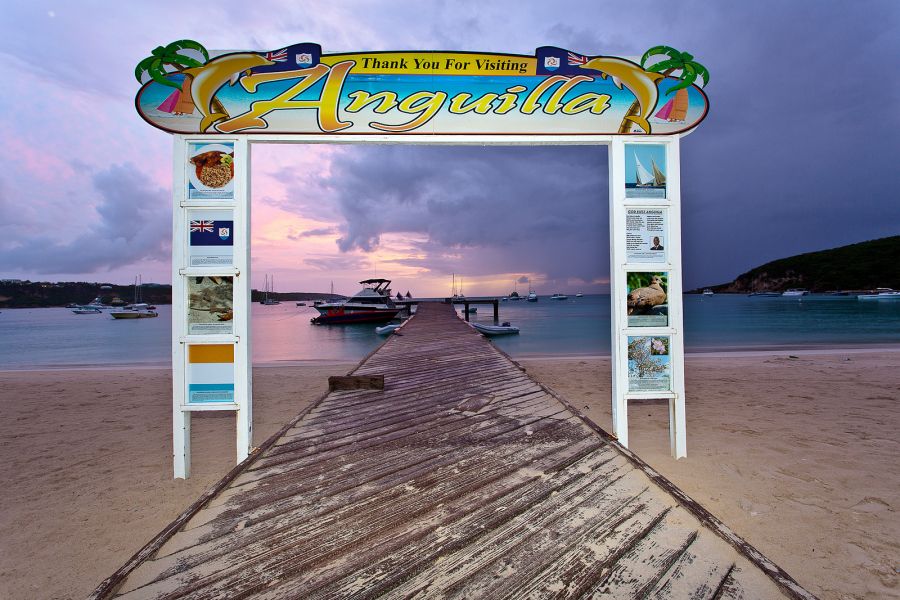 Anguilla Island. Author - Anthony Shane.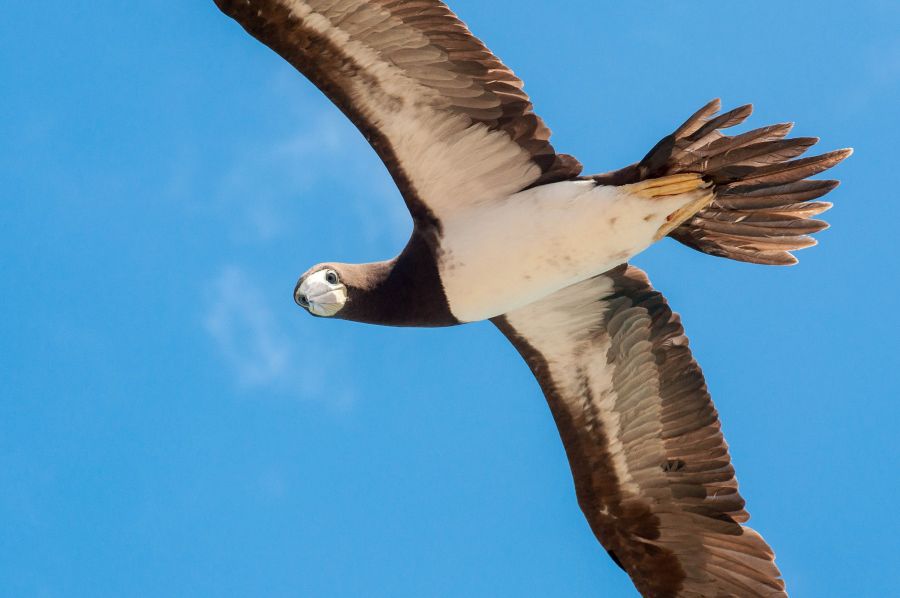 Brown Booby, Anguilla Island. Author - Mark Yokoyama.
Where Anguilla Island is located. Map.
VP2EAU Anguilla Island. Sunrise 12-04-2023 at 10:28 GMT sunset at 21:36 GMT