Noury, 7X2JV will be active from Algeria in CQ WW WPX SSB Contest 26 - 27 March 2016 as 7U9C.
He will operate in SOAB Category.
QSL via SM4VPZ direct.
Ads for direct QSL:
LILIANA ASPELIN, Hertig Karlsg 21B, Filipstad 68230, Sweden.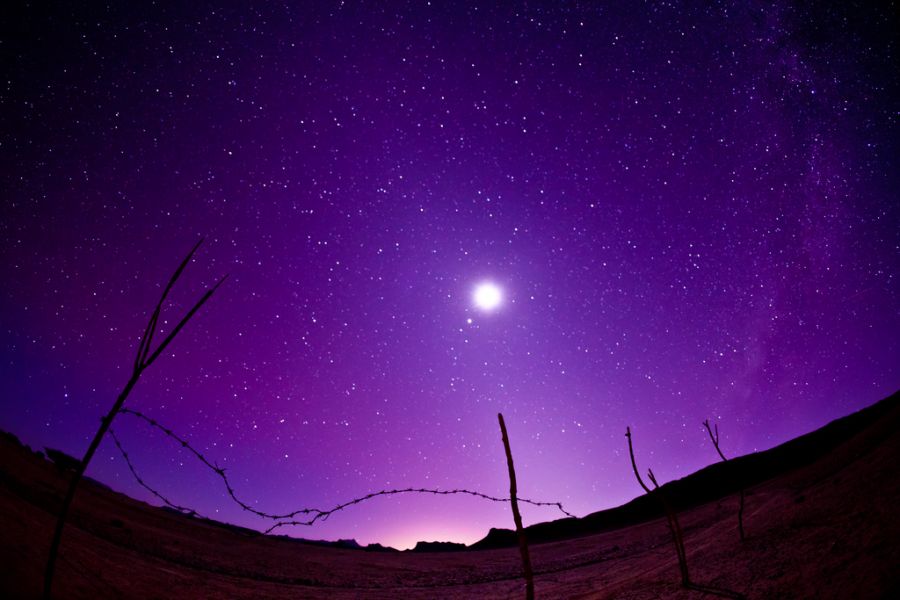 Algeria. Author - Dennis Stauffer.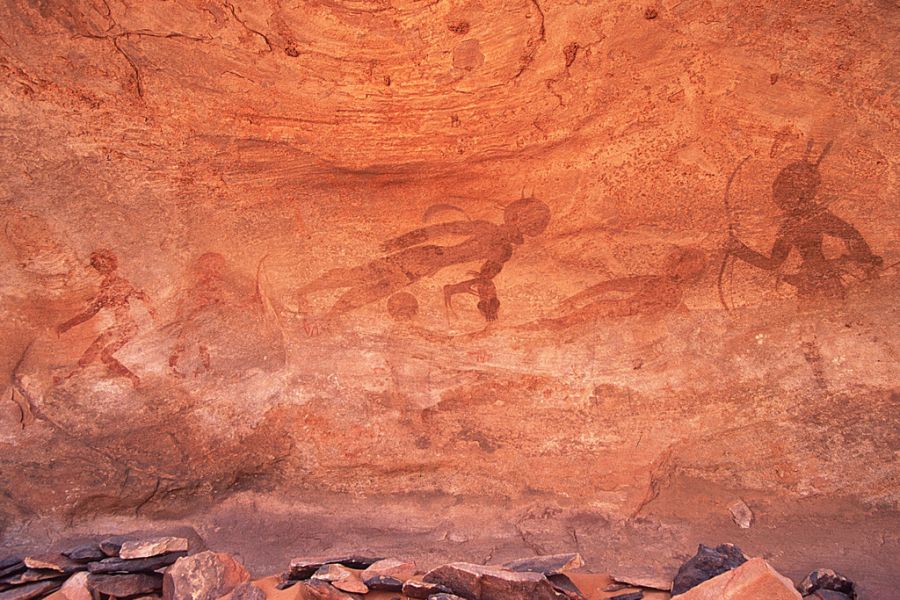 Rock paintings at Sefar, on the Tassili Plateau, Algeria. Author - Giuseppe Di Rocco.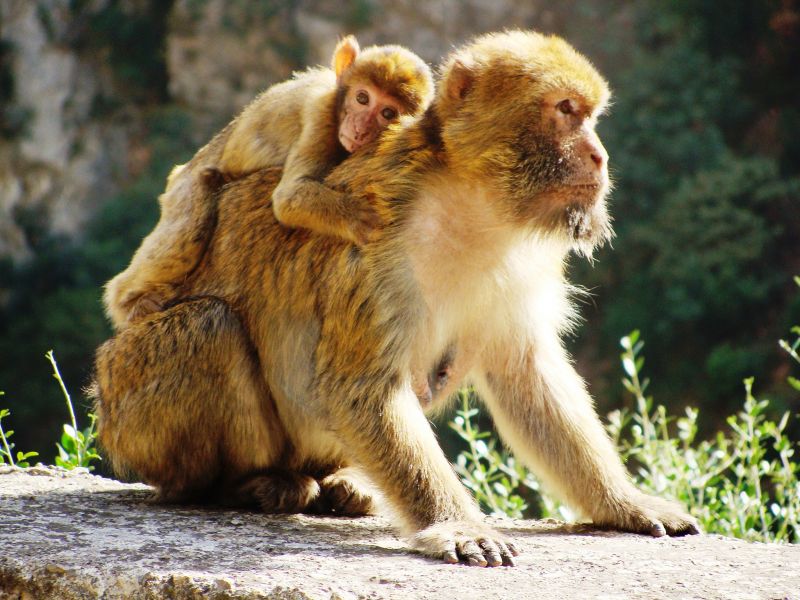 Don't Touch My Love, Algeria. Author - Fouzi Taleb.
Where is Algeria located. Map.
7U9C Algeria. Sunrise 10-01-2023 at 05:44 GMT sunset at 17:41 GMT