Ahmad, 9K2AI is currently active from Mauritania as 5T2AI.
He will operate on HF Bands SSB.
Recent DX Spots 5T2AI
QSL via NI5DX.5T2AI Log search
WILLIAM M LOESCHMAN, 717 MILTON, ANGLETON, TX 77515, USA.
5T2AI News 23 March 2016
Hello there,
I would like to inform you that I will be active during the WPX Contest ( single/single 40m ) as 5T2AI and I will inform you if there is any change in the callsign ( I'm trying for a special call ).
73's,
Ahmad
5T2AI=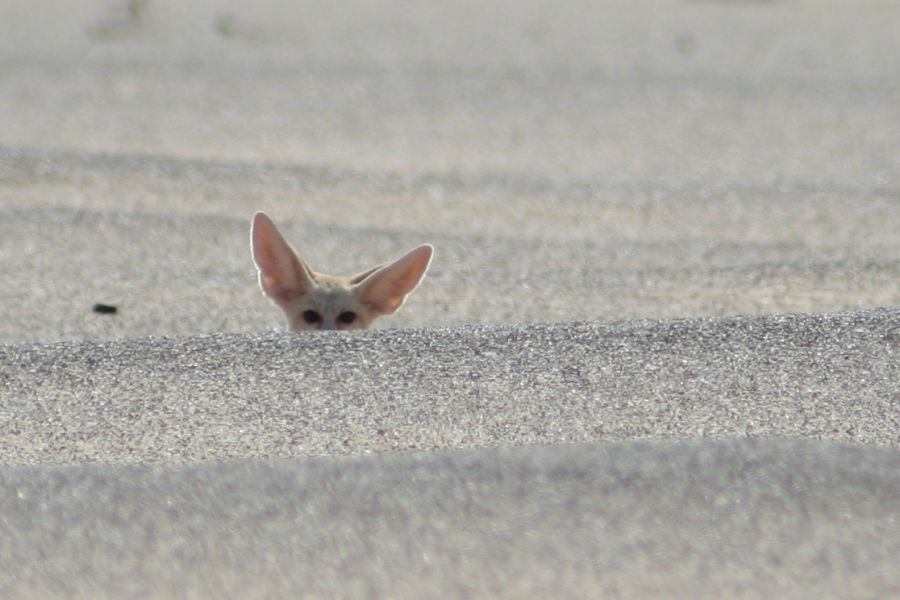 Fennec. Sahara Desert, Mauritania. Author - Christophe André.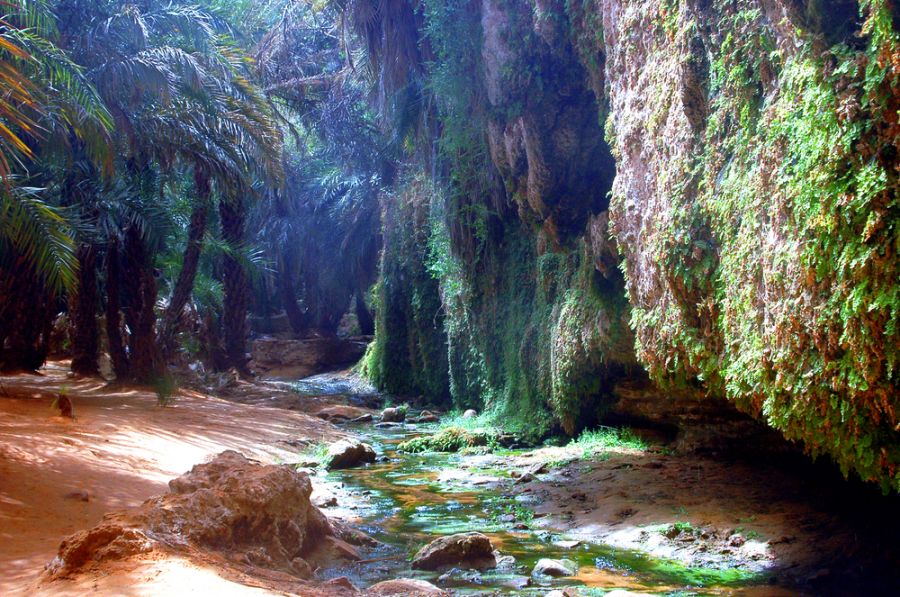 Oasis in the desert Sahara in Mauritania.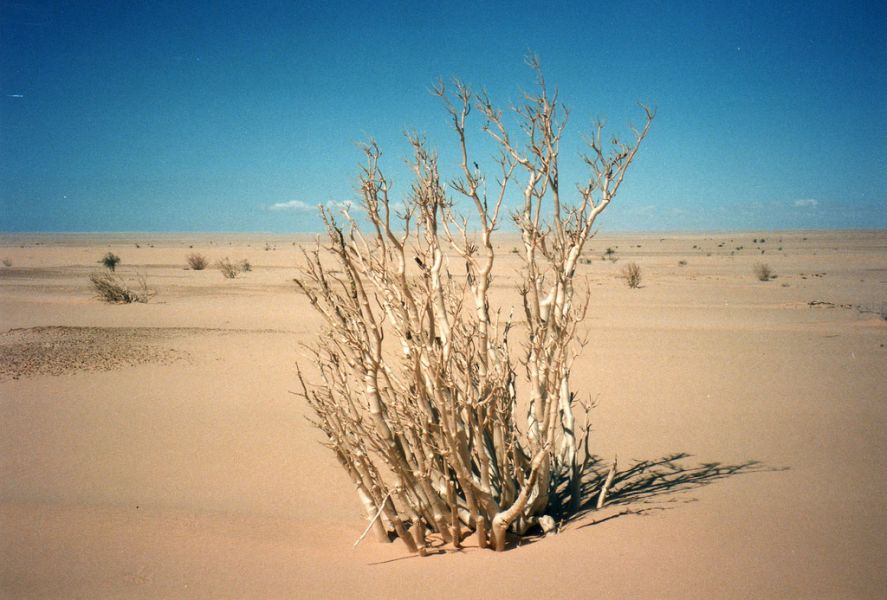 Islamic Republic of Mauritania Sahara Desert. Author - David Holt.
5T2AI. Where is Mauritania located. Map.
5T2AI Mauritania. Sunrise 12-08-2023 at 07:07 GMT sunset at 18:03 GMT