TT8RR and TT8XX Team will be active from Chad, 29 September - 12 October 2020.
Team - I1HJT, I1FQH, I2PJA, I2YSB, IK2CIO, IK2CKR, IK2DIA, IK2HKT, IK2RZP, JA3USA.
Recent DX Spots TT8RRRecent DX Spots TT8XX
TT8RR call will be used in CW, SSB, RTTY.TT8RR Log searchTT8XX Log search
TT8XX FT8 only.
QSL via I2YSB, LOTW, ClubLog OQRS.
Ads for direct QSL:
Silvano Borsa, Viale Capettini 1, 27036, Mortara, (PV), Italy.
Postponed until sometime next year.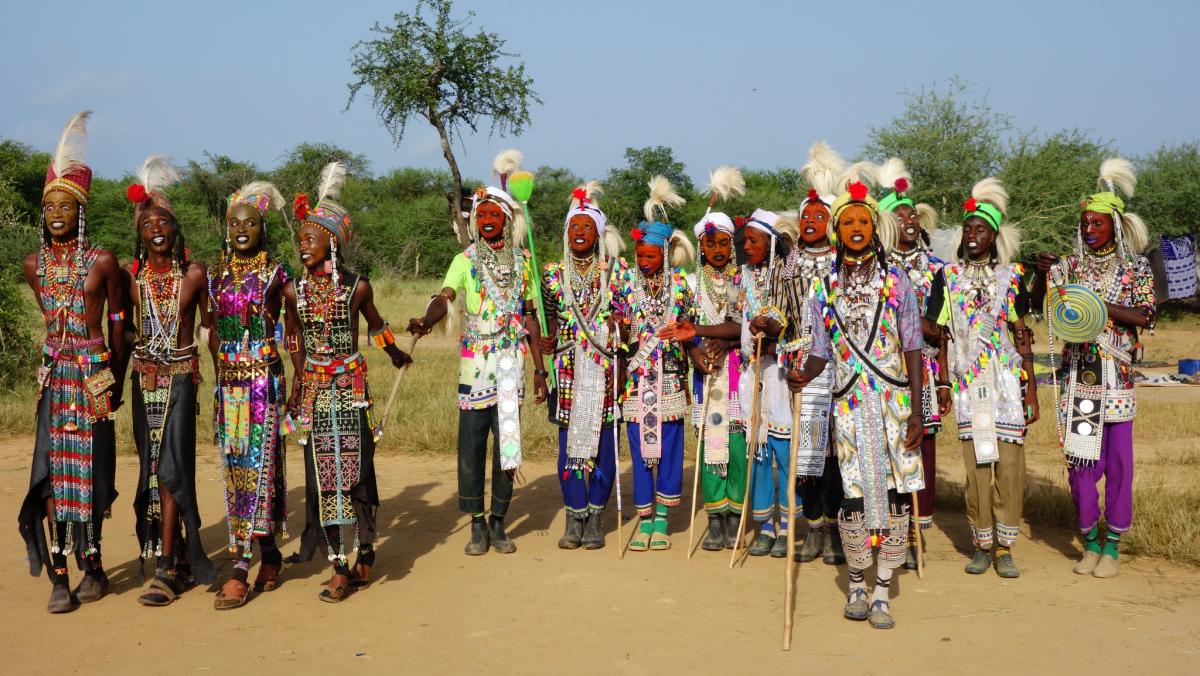 Chad. Author - Murat Cem Şerbetci.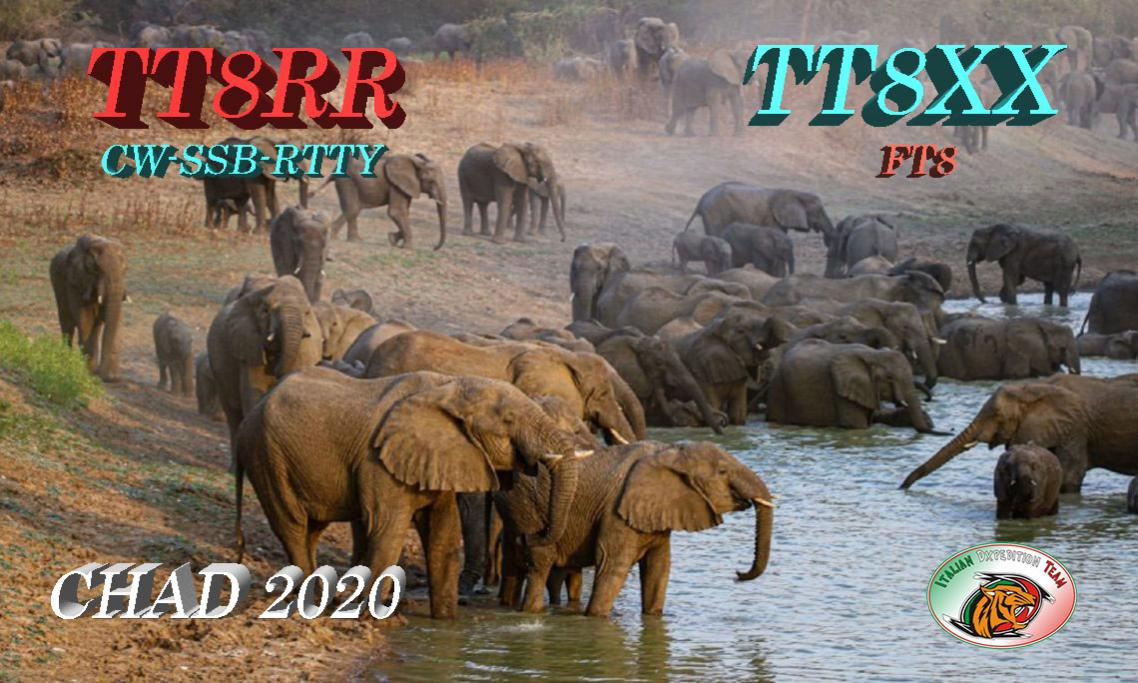 TT8TT TT8RR Chad DX Pedition Logo.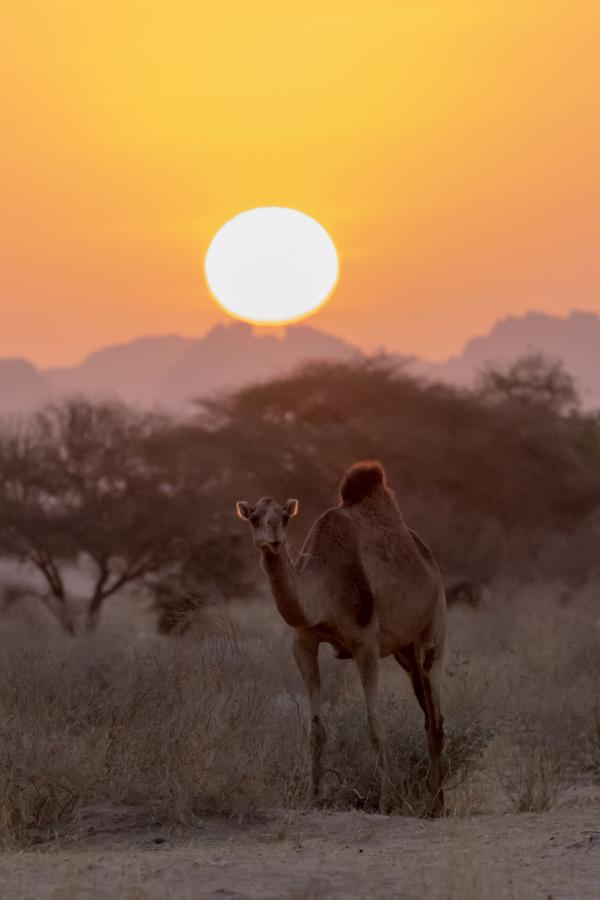 Young camel at sunset, Ennedi, Chad. Author - Valerian Guillot.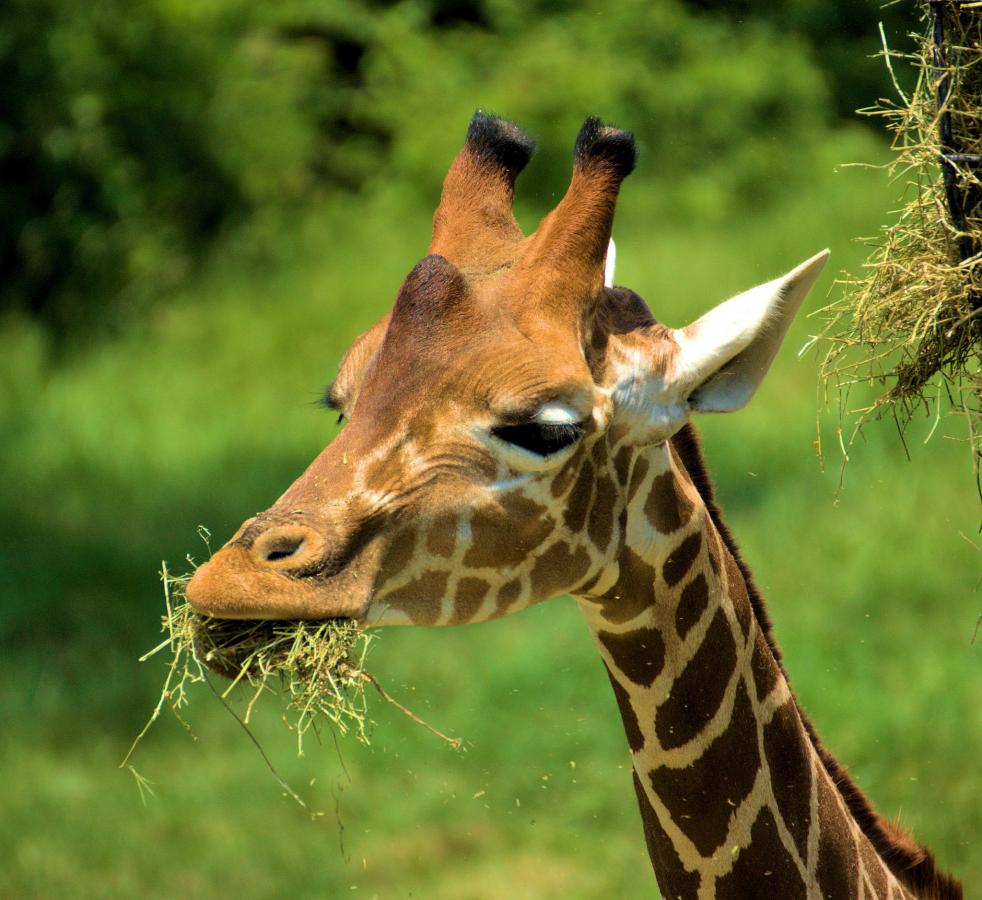 Chad. Author - Randy Siler.
TT8RR TT8XX. Where is Chad located. Map.
TT8RR TT8XX Chad. Sunrise 12-04-2023 at 04:56 GMT sunset at 16:14 GMT