Nathan, N4YDU will be active as HI3CC from Dominican Republic, IOTA NA - 096, in CQ WW DX CW Contest, 23 - 24 November 2019.
He will operate in Single Operator High Power Category.
Recent DX Spots HI3CC
Before and after contest he will operate as HI3/N4YDU.
QSL for HI3CC via W2CCW.
Ads for direct QSL:
Charles C Weber, Jr 240 Montclair Rd South, Barnegat, NJ 08005, USA.
QSL for HI3/N4YDU via LOTW only.
HI3CC News 12 December 2020
HI3CC will be active in ARRL 10m Contest, 12 - 13 December 2020.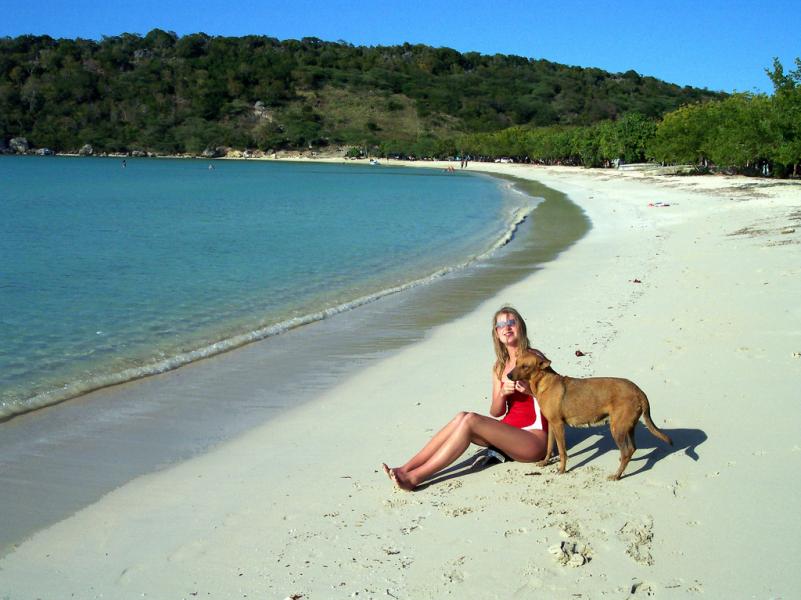 Punta Rusia Beach, Dominican Republic. Author - Eliza Frydrych.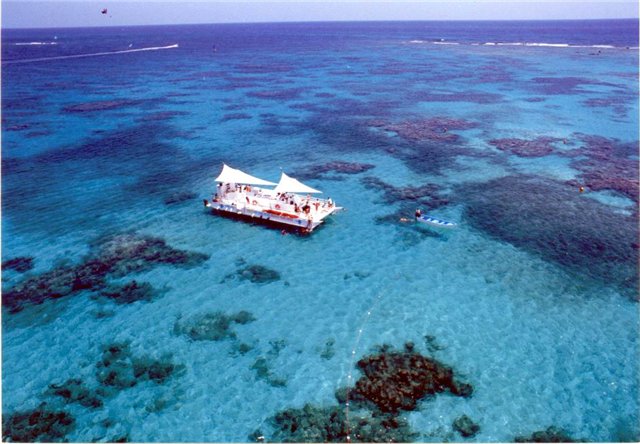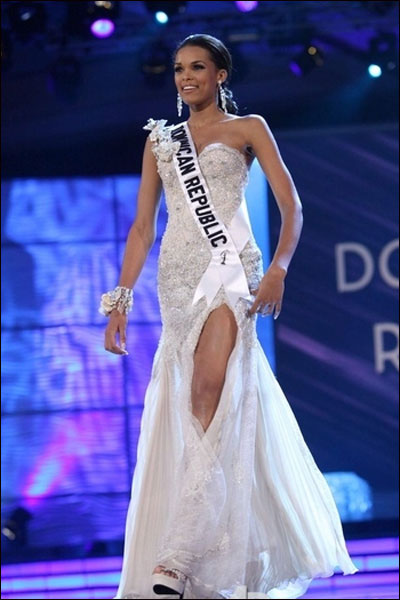 HI3CC. Dominican Republic. Map.
HI3CC Dominican Republic. Sunrise 09-29-2023 at 10:29 GMT sunset at 22:32 GMT