Robert, VY2SS is currently living in Panama and active as HP3/VY2SS.
He is working on HF Bands.
QSL via AC2OV.
Ads for direct QSL:
Robert F Robertson, 6 Millers Mill Road, Cream Ridge, NJ 08514, USA.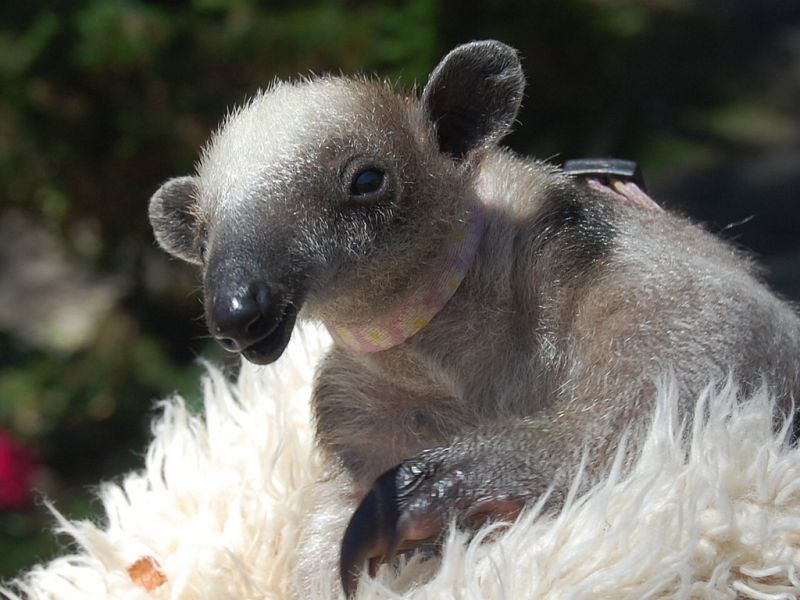 Orphan Tamandua, Panama. Author - Sky and Yak.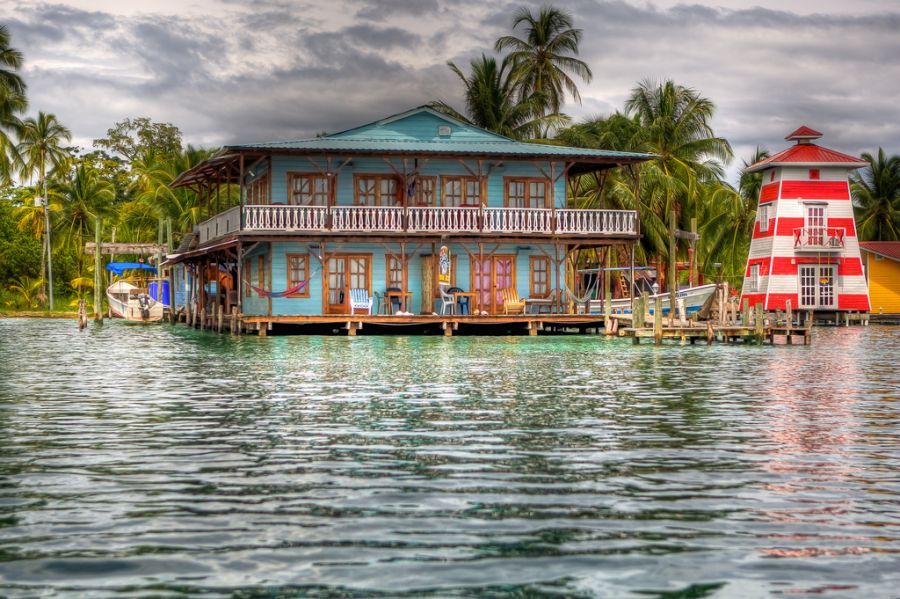 Bocas del Toro, Panamá. Author - Gaspar Serrano.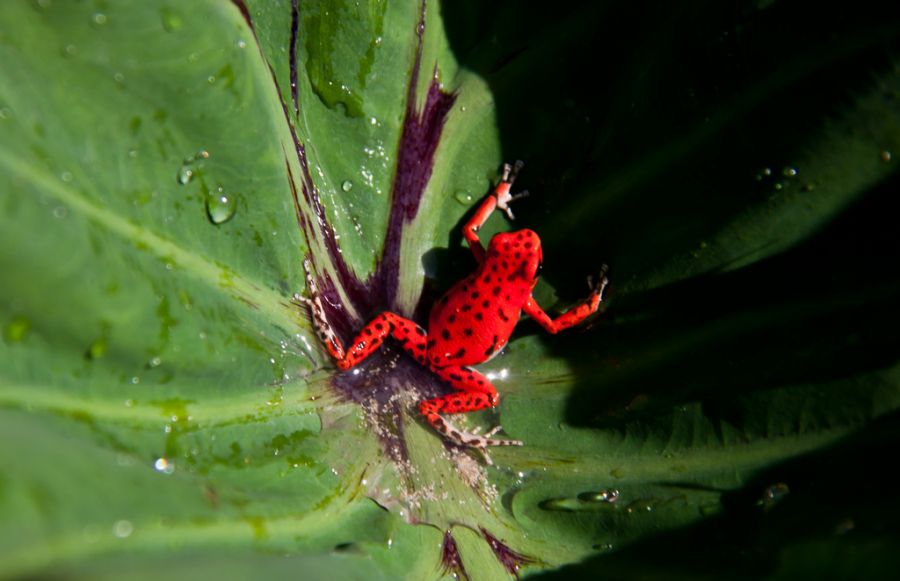 Strawberry Poison Dart Frog, Panama. Author - Chris Goldberg.
Where is Panama located. Map.
HP3/VY2SS Panama. Sunrise 12-08-2023 at 11:24 GMT sunset at 23:05 GMT