HR9/AD8J will be active from Guanaja Island, IOTA NA - 057, 12 - 26 February 2022.
He will operate on 160 - 10m Bands, including activity in ARRL DX CW Contest.
Recent DX Spots HR9/AD8J
QSL via AD8J direct, LOTW.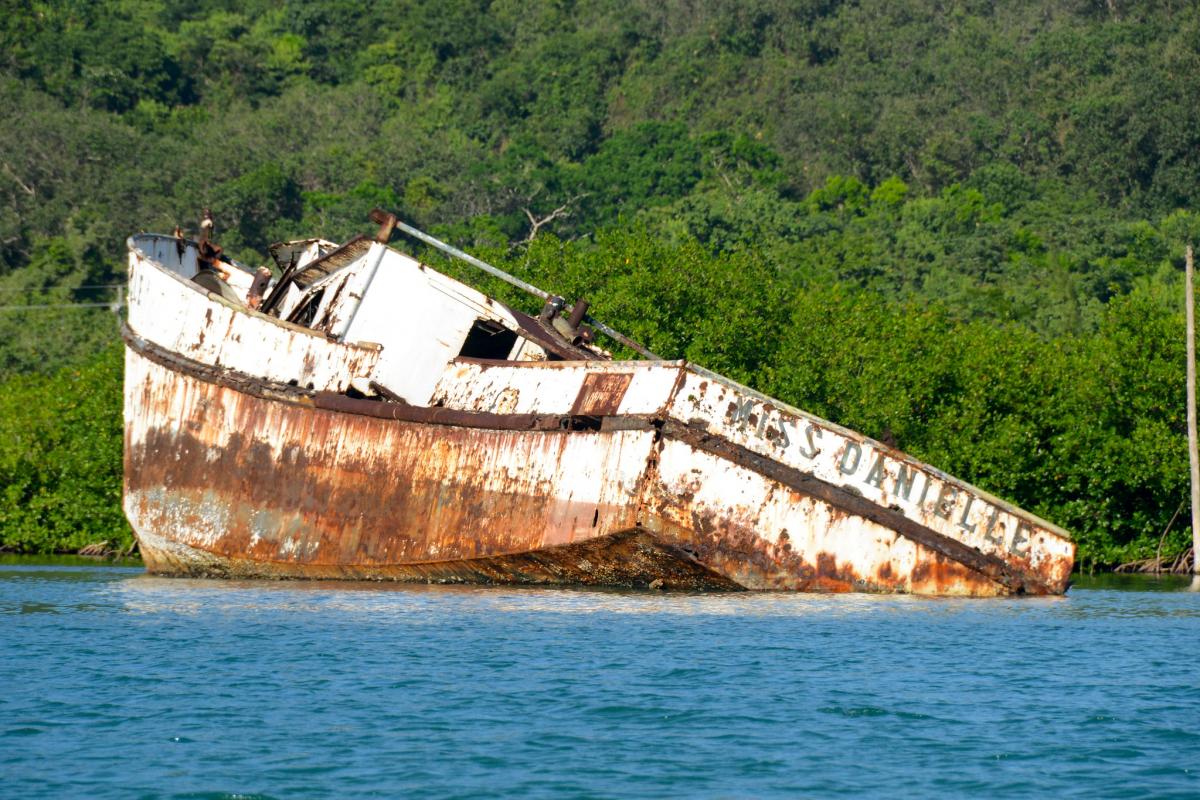 Guanaja Island, Honduras. Author - PilotGirl.
Previous activities:
John, AD8J will be ctive from Dunbar Rock Island, Bahia Islands, IOTA NA - 057, 13 - 27 May 2017 as HR9/AD8J.
He is planning to focus on 160 and 80m.
Durban Rock Island located near Guanaja Island.
Previous activity:
John Getz, AD8J will be active again from Roatan Island, IOTA NA-057, 29 October - 12 November 2016 as HR9/AD8J.
He will operate on 80 - 10m mostly CW.
QSL via home call direct, LOTW.
Ads for direct QSL:
JOHN L GETZ, 24 Stony Ridge, ASHEVILLE, NC 28804, USA.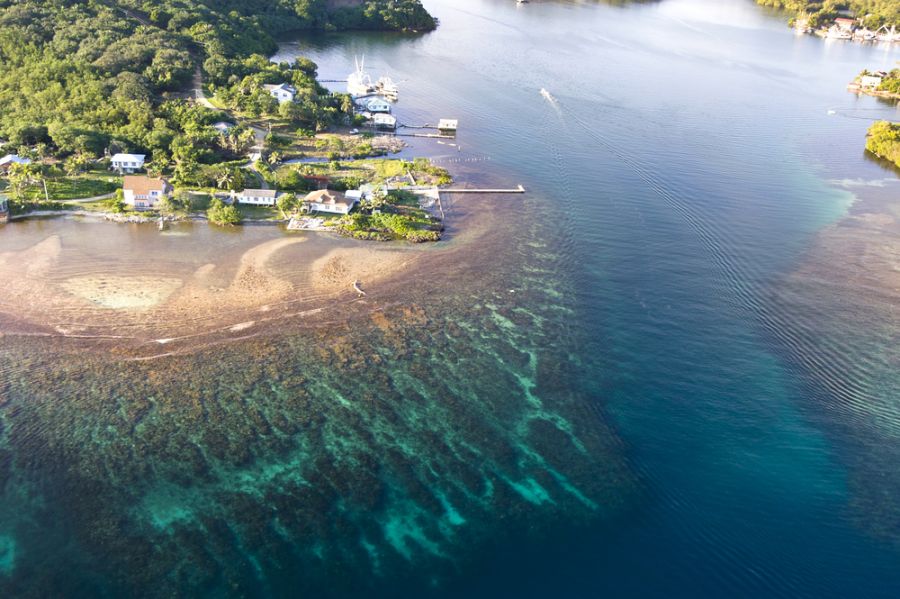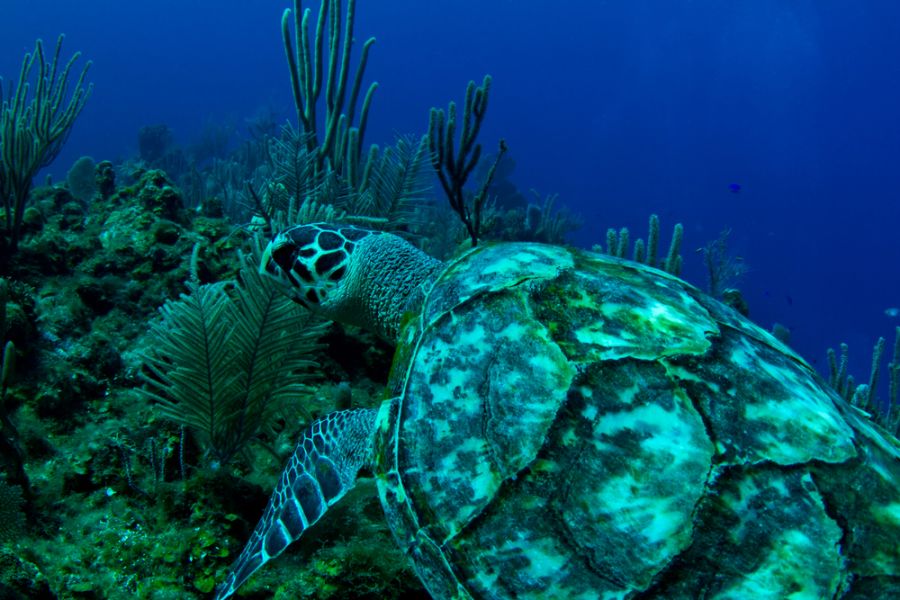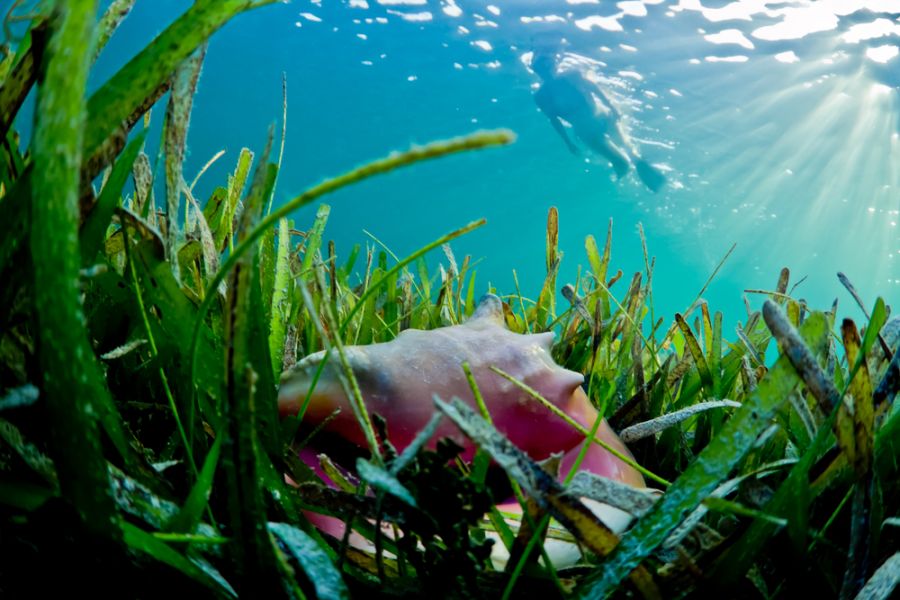 HR9/AD8J. Where is Guanaja Island located. Map.
HR9/AD8J Guanaja Island. Sunrise 09-21-2023 at 11:31 GMT sunset at 23:41 GMT