Hurricane Matthew Amateur Radio Emergency Network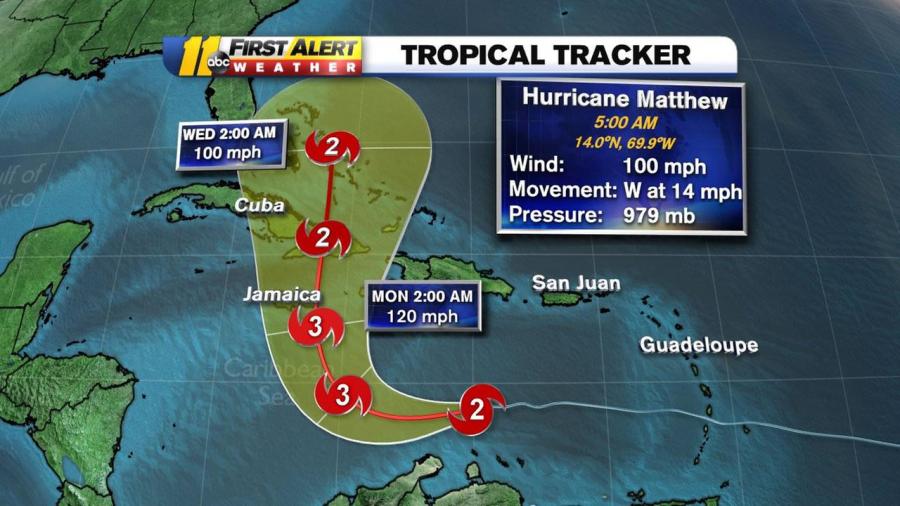 Hurricane Matthew. Author - abc11.com

Hurricane Matthew is crossing the Caribbean heading toward Jamaica, Haiti and Cuba.
The American Hurricane Watch Net is operating on 14.325 and 7.268 MHz as the storm works its way through the region.
CO2KK reports the Cuba National Emergency Net is operating on 7110 primary, 7120 secondary in the daytime, with provincial nets on 7045, 7080 and possibly others. At night the primary is 3740 and secondary 3720. The main net control station is CO9DCN, operating from the Cuban National Civil Defense Headquarters, in Havana, with CO2JC in charge. Volunteer hams across the island nation are going portable to check on flooding of rivers and roads and plan to report in.
The Dominican Republic on Cuba's eastern neighbor, the island of Hispaniola, is using 7065 kHz LSB for emergency communications.
Video Hurricane Matthew Haiti