Daniel, IK2SGL will be active from Peru starting March 2015 as IK2SGL/OA8.
He will operate on HF bands.
QSL via IK2AQZ, LOTW, eQSL.
Peru, Republic Of Peru and its History
This county Peru was officially called the republic of Peru and this country is located in west of South America. From the north sides its one border is being located with Ecuador and also one side meets with Colombia. It'sone side also meet with the Brazil in east, and in the southeast area its one side meets with the country Bolivia. Some of its side meets with Chile in South where as some of its side meet with the Pacific Ocean in west. This country is completely bio diversity as its habitants rang from arid plains that are of pacific coastal region that are locate in the west of the country. They are mainly located in high and peak places of the country named as Andes Mountain as it's the main meeting point. These peaks are ranging from the north of the country to the southeast of the country as they are vertically extending in rows or you can say columns. They meet with the Amazon River in East as they also meet with the Amazon Basin which is a tropical basin.
Independence Time:
The time of 19th century when this century was begin most of the South America was being removed by doing the different kind of wars just for independence, but at that time also the Peru was one of that country which remained traditionalist strong on their all kind of traditions and ethics. The elite class at that time felt much hesitated doing a clear difference between Liberation and Loyalty. These both were for the Spanish kingdom. The independence for the country Peru was being achieved after the military was being in majority and in occupation also. These military was being set in camps of Joes De San and Simon Bolivar respectively.
Many reasons many problems and many issues occurred for the Peru for getting independence. As those issues mostly includes the wars and population of South America also. The economic crisis also played an important role and at that time Spain also lost its power in Europe. The independence war was mainly held in North America and also in those raising countries which were natively rising greatly to contribute to a great promising climate which give a great impact to the growth of liberating ideas and thoughts that were amongst the all population of South America. The main oligarchy which was in Peru had their great rights of being loyal to the Crown of Spain. The movement of Freedom was being started in Argentine where independentjuntas was being bent as a result of losing specialist of Spain government over its own associations or societies.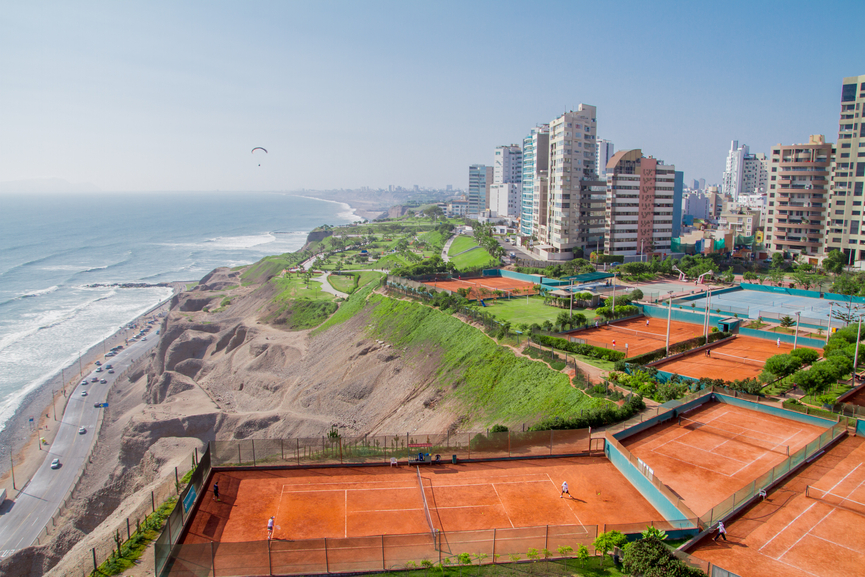 Regions of Peru:
Peru is an independent country that is being divided respectively in almost 25 regions and also province of Lima. It's all regions are also independent as they have elected their own choice government which also being composed by the independent people their selves. This government has a period of four years to rule. They elect their president and council even. These all kind of different government had made their plan to develop regional things, also projects for the development of public are even executed and economic different actions are also promoted. Mostly the thing which is being kept in thoughts clearly is managing the properties of inhabitants and living people. The Lima province is controlled by the council of city. The main goal also involves the decentralizing of power into the regional organization or municipal government. It was being between the others as it was held to make more proper the popular participation. NGOs also are being involved in playing an important role in devolution process and this process even have a better influence in local and small politics.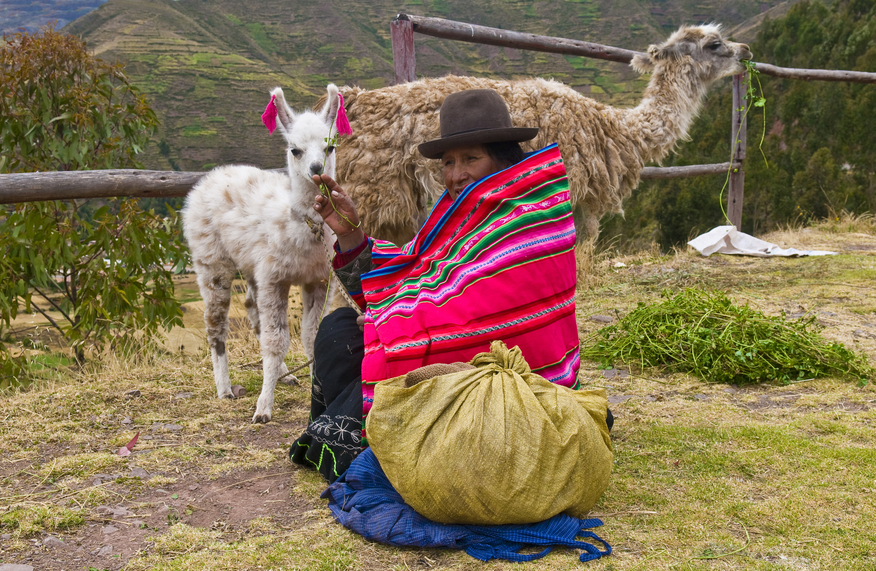 Origin of Peru:
The main exploration of Central America was done by Spanish. They were engaged in missions which involves reaching to the south-wards which could be possible only along pacific coast. Once ship was being sailed down the side of equator, where ultimately the ship reached at the front of river. Spaniard where sailing the ship noticed that a common or you can say native man was doing fishing of the side of coast. This gives a main idea to the origin of Peru as this ship was being sailed to the origin of Peru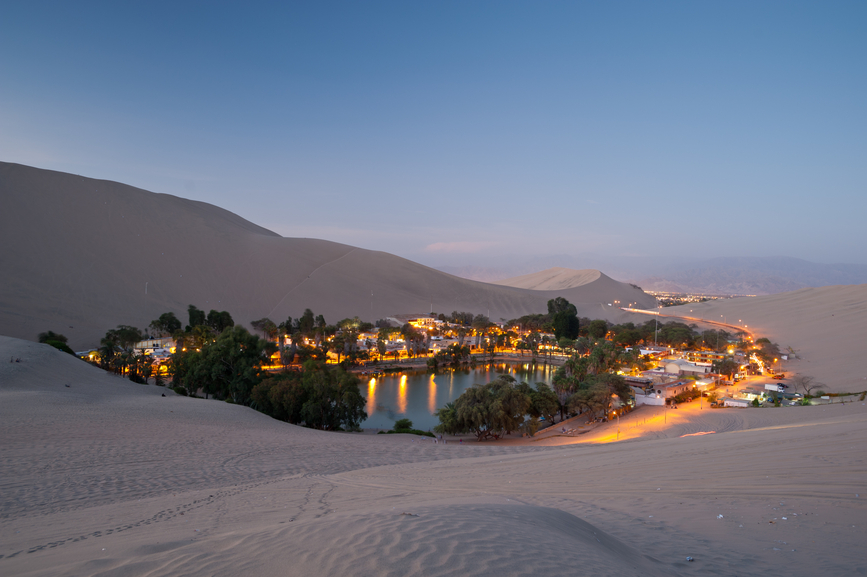 Travel and Tourism of Peru:
Peru is an independent country and its tourism is also very much famous all over the world. People are more attracted towards the Peru as of its beauty and its best views. People of Peru also prefer to travel and make their self-tourist of Peru also as this place is worth seeing again and again. This is a country having its own official travel and tourism portal. As more than 5000 years ago history is also being hidden in this country which people loves to explore and visit. People from other countries like South America and Spain mostly love to visit the country Peru and it was once owned by them so some of the heritage of their country is also being kept in Peru. Peru is one of the most varied country or nation of the world or even you can say of this planet earth. This Peru is a country of vacation destinations. People with their family or couples at their honeymoon could have their best time of lives here in Peru by having its beauty to be seen and its heritage to be monitored closely. Its vacation places are infinite as people won't even get bored by living more than a week or two weeks. Peru has its slogan also for its tourist and travelling people that all the people in world have some kind of Peru in them so they could visit this place once to make their self-refreshed. As its official language is Spanish and Amerindian languages so people from Spain love to visit it again and again. The maximum people in Peru speak Spanish easily.
Video Peru