Christian, EA3NT will be active as J20NT from Djibouti, 13 - 14 April 2019.
He will operate from Djibouti mainland waiting for J20DX Team to arrive.
Recent DX Spots J20NT
QSL via EA3NT.
Ads for direct QSL:
Christian Cabre, P.o.Box 1243, 43080, Tarragona, Spain.
Information about J20DX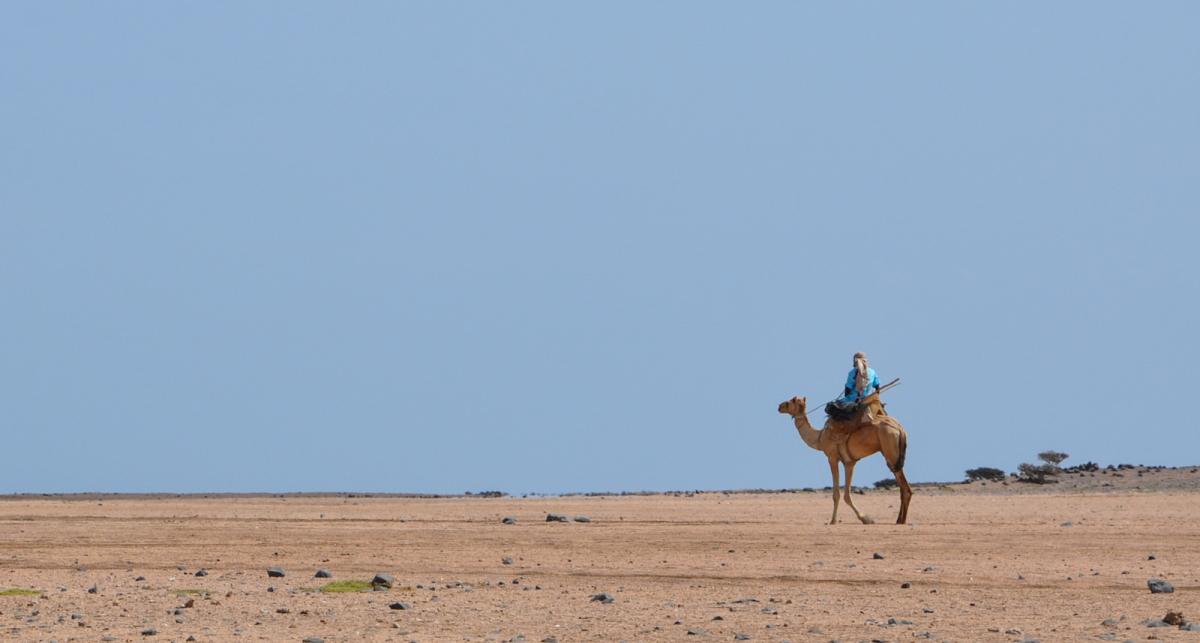 Camel rider in Djibouti. Author - objectivised.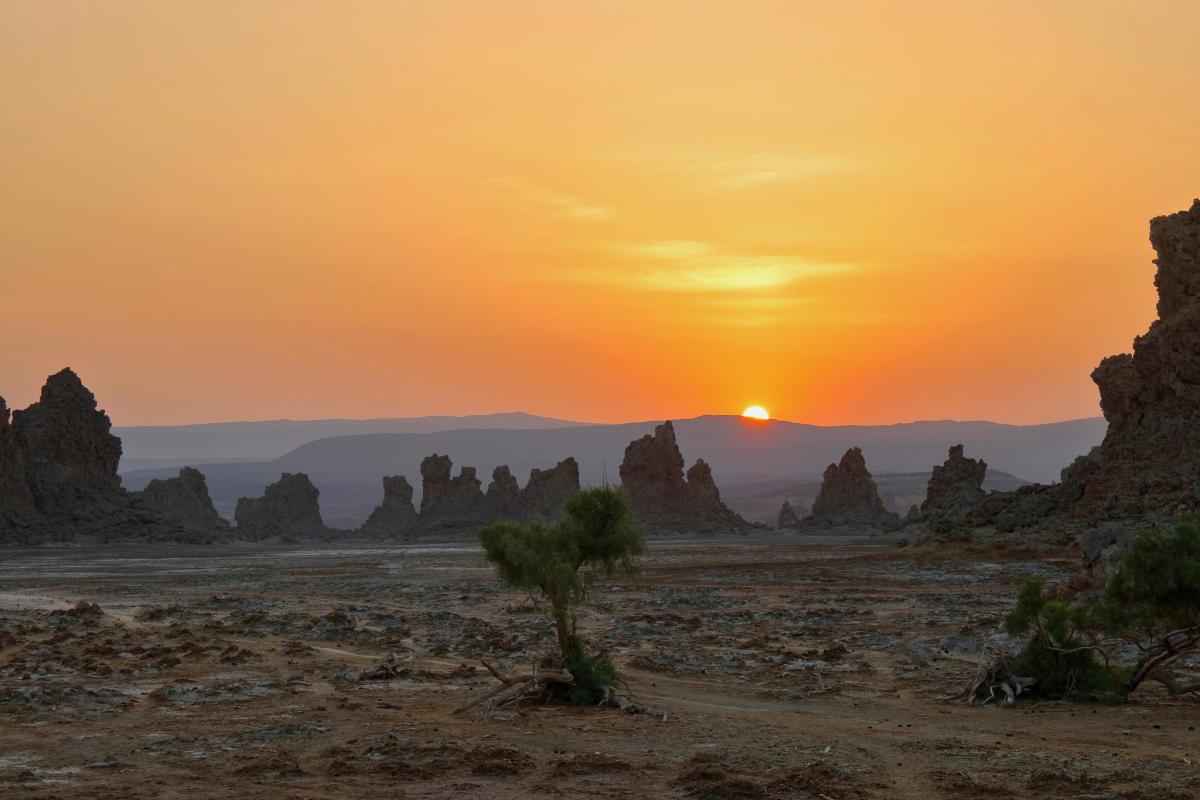 Lake Abbe, Djibouti. Author - Daniel.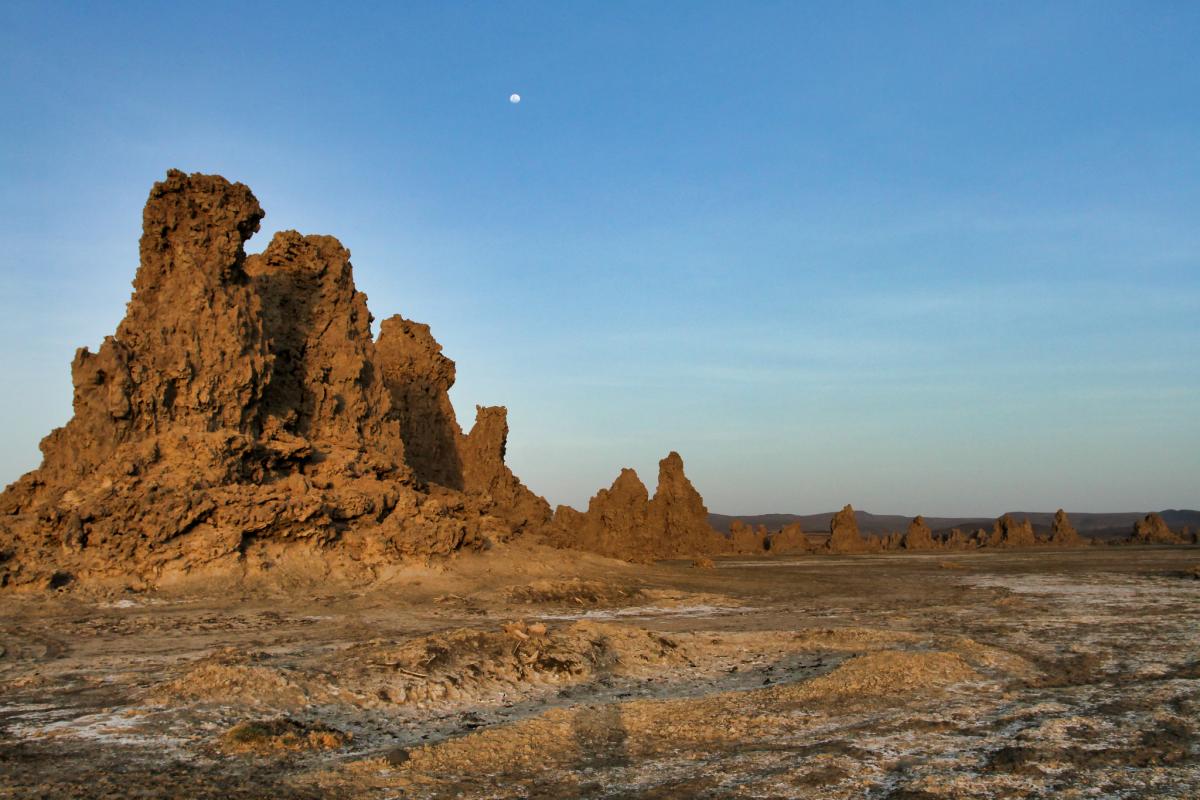 Djibouti. Author - Benoit.
J20NT. Where is Djibouti located. Map.
J20NT Djibouti. Sunrise 12-05-2023 at 03:14 GMT sunset at 14:45 GMT