Adrian, KO8SCA will be active from Grenada Island (IOTA NA-024) 23 - 29 November 2015 as J3/KO8SCA.
He will operate on 40 - 10m SSB, CW.
He will use K3 HF transceiver with KPA500 amplifier and Spiderbeam and dipole antennas.
ClubLog upload during DX Pedition. Paper QSL card through ClubLog OQRS. LOTW after DXPedition.
QTH - near Petite Anse.
DXCC Country - Grenada.
WAZ Zone - CQ 8.
ITU Zone - 11.
QTH Locator - FK92ef.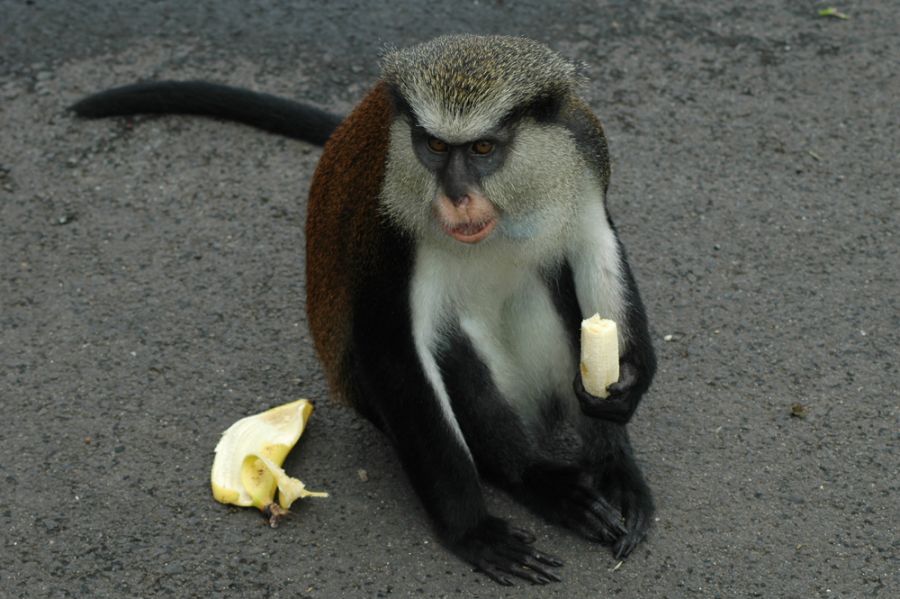 Grenada monkey. Author - Alyson.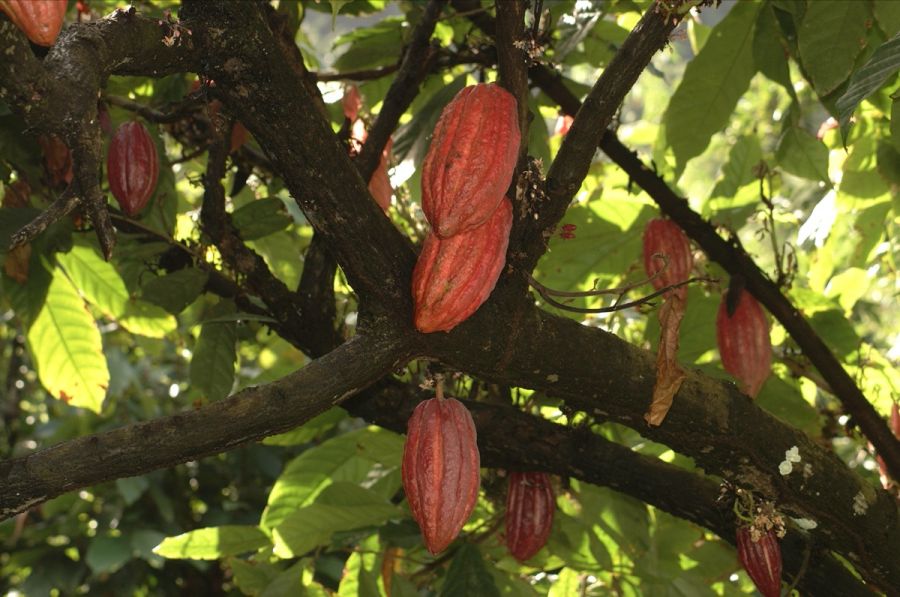 Grenada Island. Cocoa pods. Author - Mike Sheehan.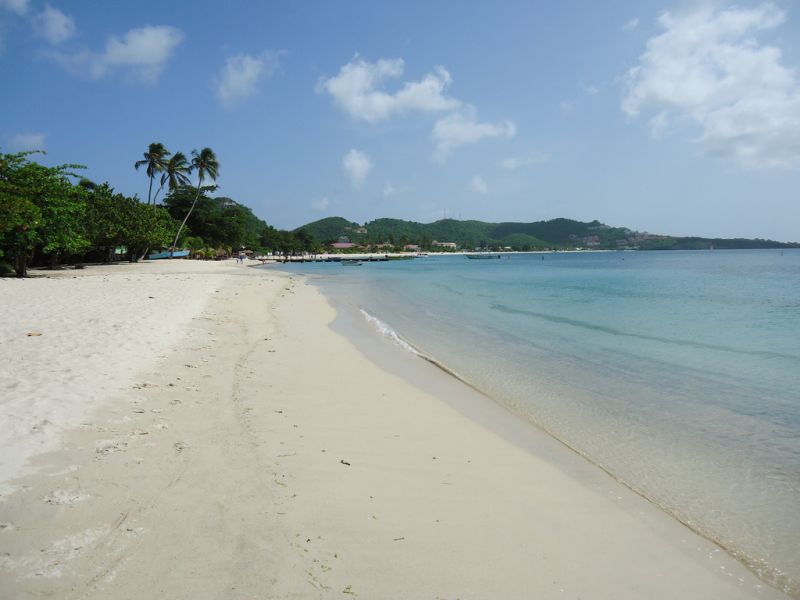 Grande Anse Beach, Grenada. Author - Chaloos.
Where is Grenada Island located. Map.
J3/KO8SCA Grenada Island. Sunrise 12-05-2023 at 10:12 GMT sunset at 21:41 GMT