Donald, KD4UDU will be active from Liberia until 17 December 2015 as EL2DW.
He is active on 20,15,10m from SSB from Monrovia.
QSL via KD4UDU.
Ads for direct QSL:
DONALD K WHEELER, 9351 Fontainebleau Blvd. B-309, MIAMI, FL 33172, USA.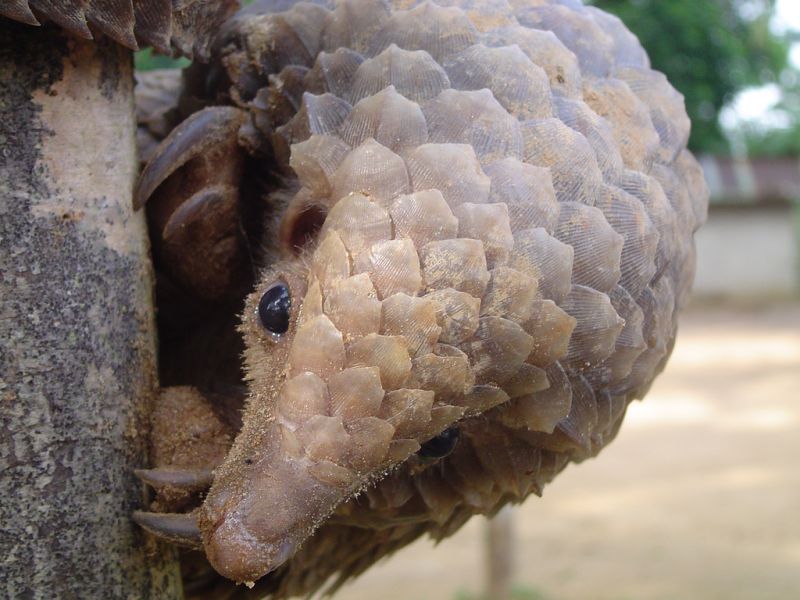 Liberia. Tree Pangolin. Author - Robert Howard.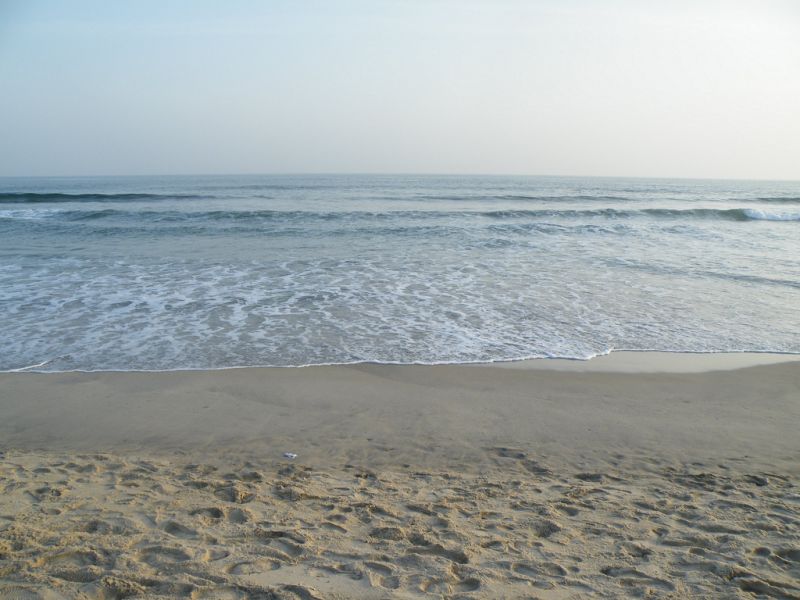 Monrovia, Liberia. Author - Teri Weefur.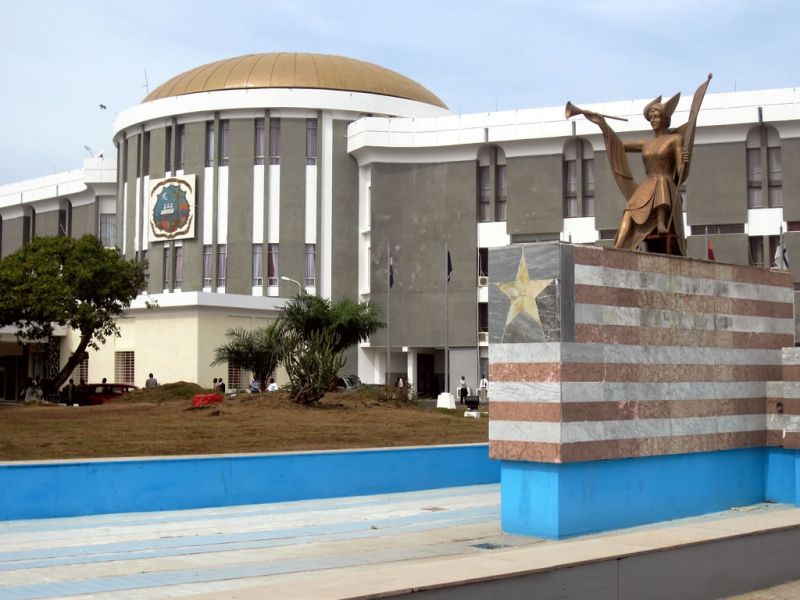 Erected in 1957, the Capitol Building in Monrovia is the seat of Liberia's bicameral legislature. Author - David Stanley.
Where is Liberia located. Map.
EL2DW Liberia. Sunrise 12-04-2023 at 06:33 GMT sunset at 18:22 GMT