OM3CGN and EA7TN will be active from Egypt in November - December 2015 as SU90IARU.
They will be in CQ WW DX CW Contest 28 - 29 November 2015 in M/S Category.
QSL via OM3CGN.
Ads for direct QSL:
IVAN GOMBOS, BOX 55, 97901 RIMAVSKA SOBOTA, Slovak Republic.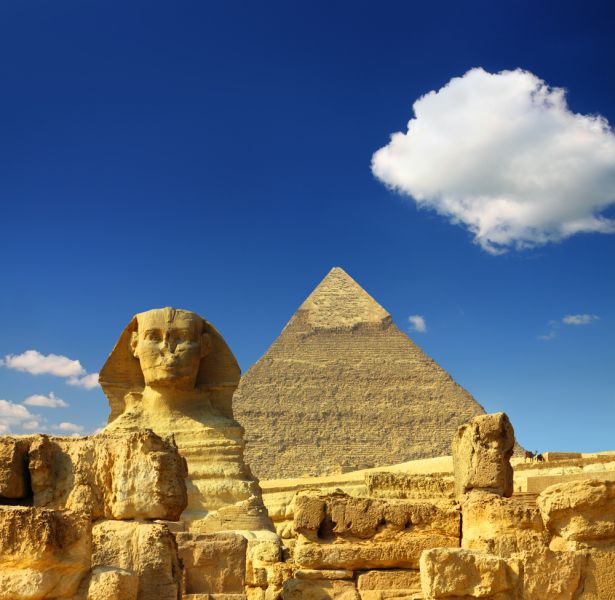 Famous ancient egypt Cheops pyramid and sphinx in Giza.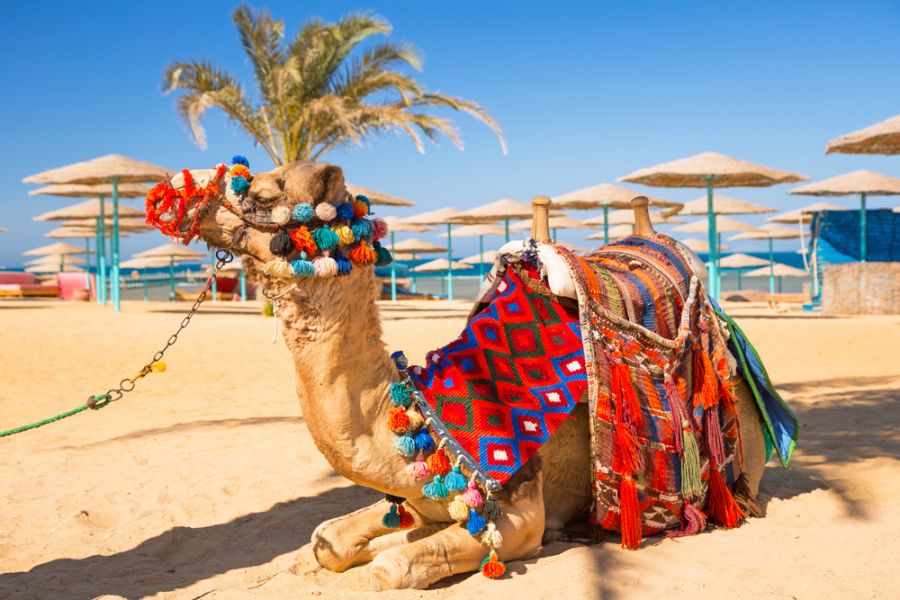 Camel resting in shadow on the beach of Hurghada, Egypt.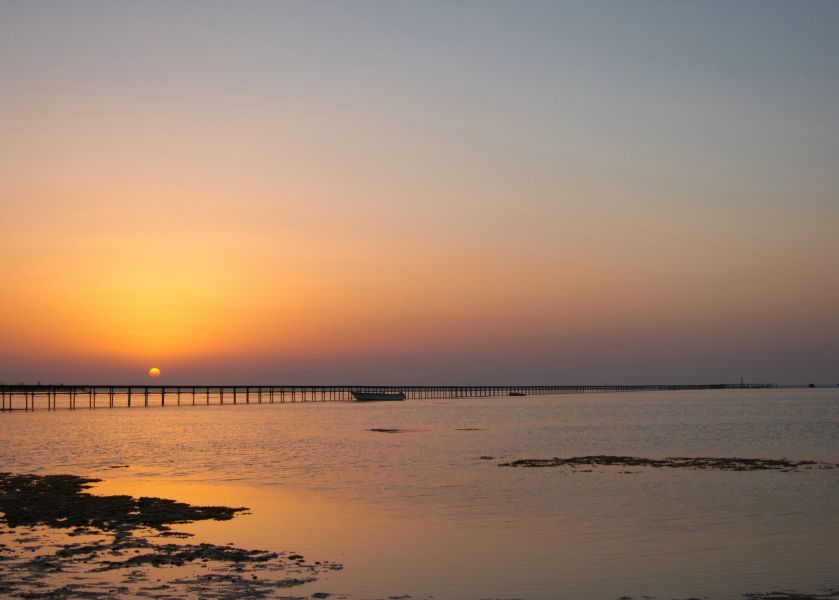 Egypt Sharm El Sheikh. Author - Jason Sturgess.
Where is Egypt located. Map.
SU90IARU Egypt. Sunrise 12-06-2023 at 04:30 GMT sunset at 15:04 GMT