Freddy, F4HEC will be active from Guam Island (IOTA OC-026) 3 - 9 December 2015 as KH2/F4HEC.
He will operate on 80 - 10m SSB.
QSL via home call direct, LOTW.
Ads for direct QSL:
Frederic Fontaine, 2 Les Ferrands, 37800 DRACHE, France.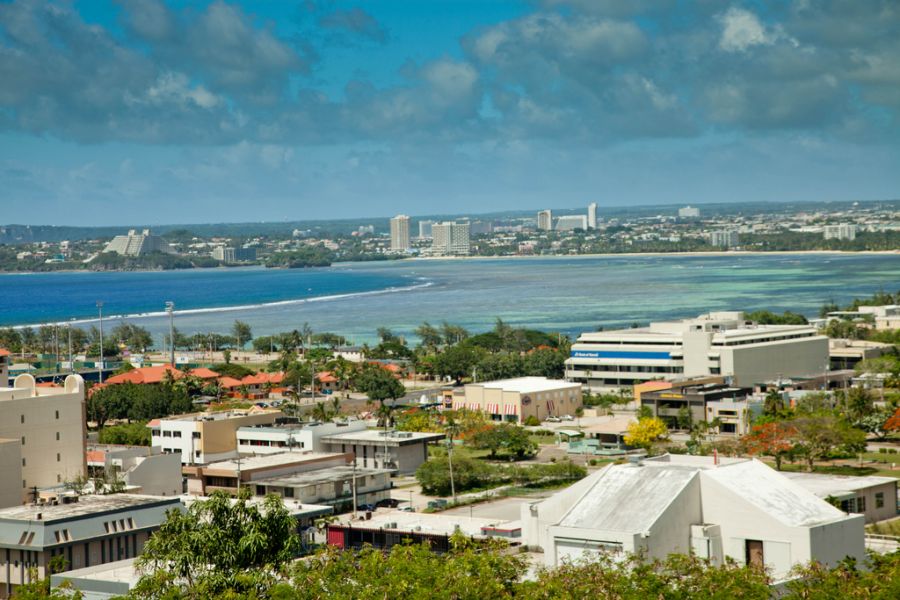 А birds eye view of Guam. Author - rquitos.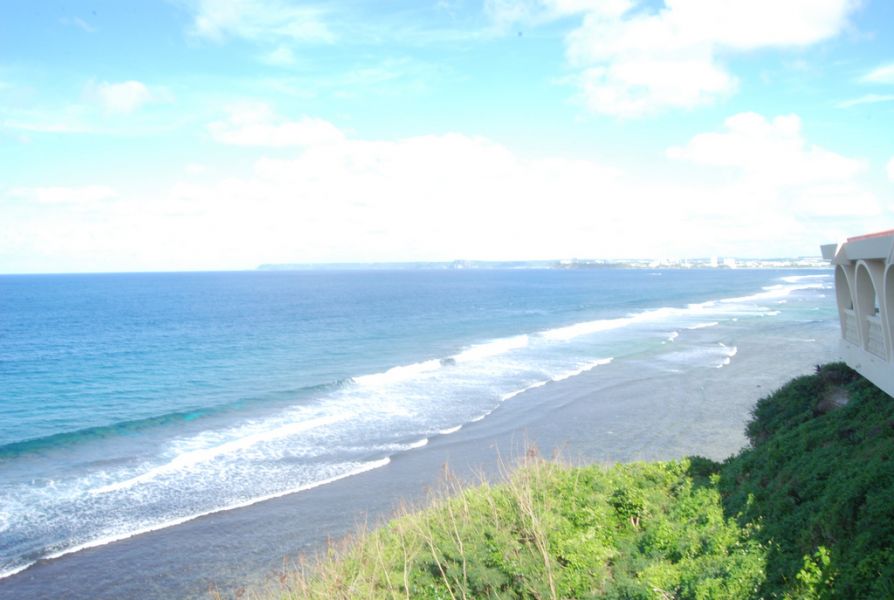 Around Guam. Author - Garrick Jordan.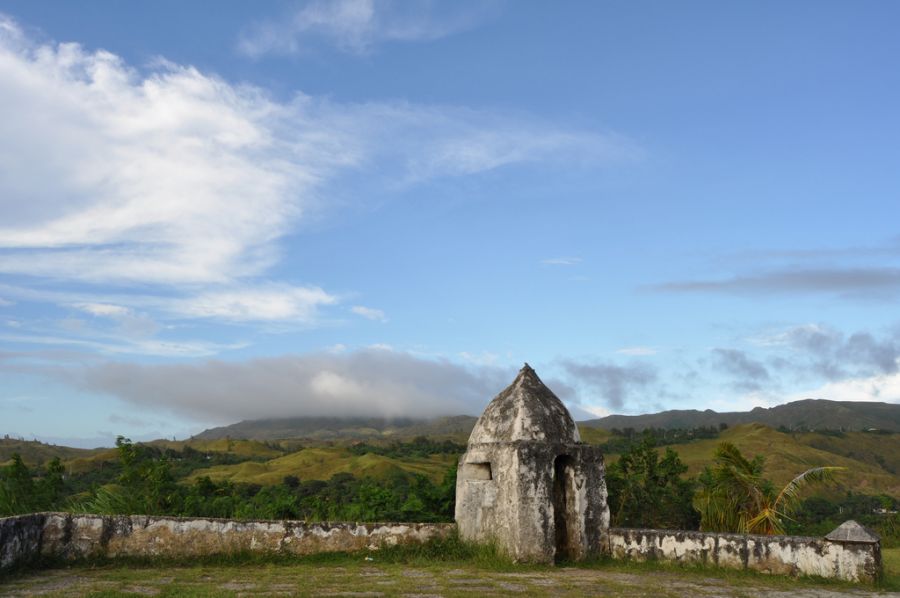 Fort Soledad, Guam. Author - anthonyfmiller.
Where is Guam Island located. Map.
KH2/F4HEC Guam Island. Sunrise 12-02-2023 at 20:27 GMT sunset at 07:52 GMT