SM0DZB will be active from Dominica Island 16-26 February 2014 as J79TA
He will be active on HF Bands
QSL via SM0T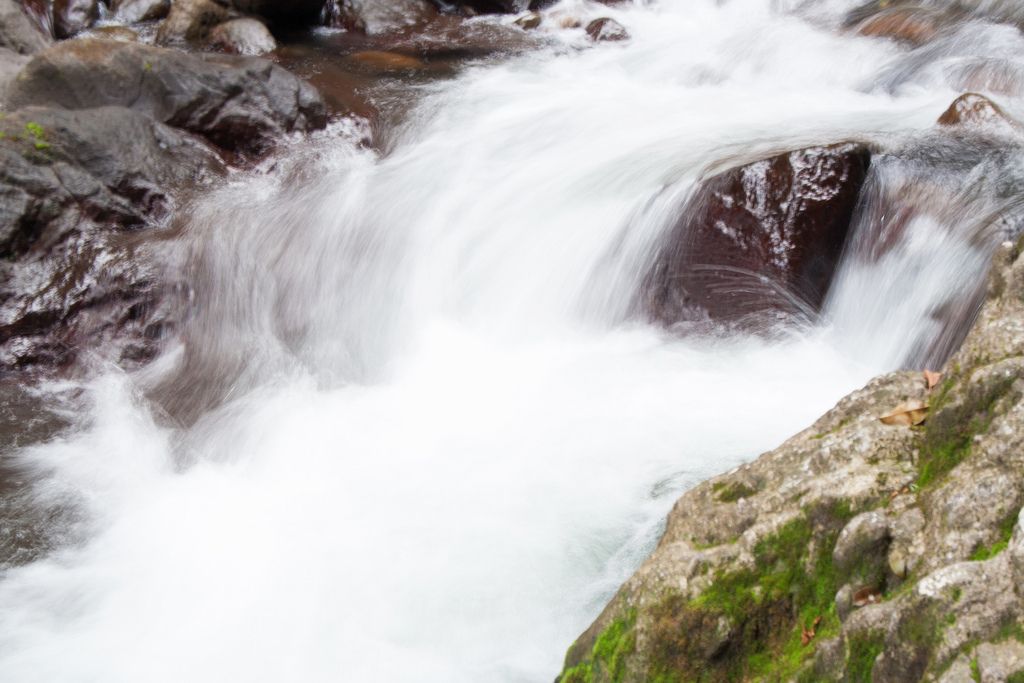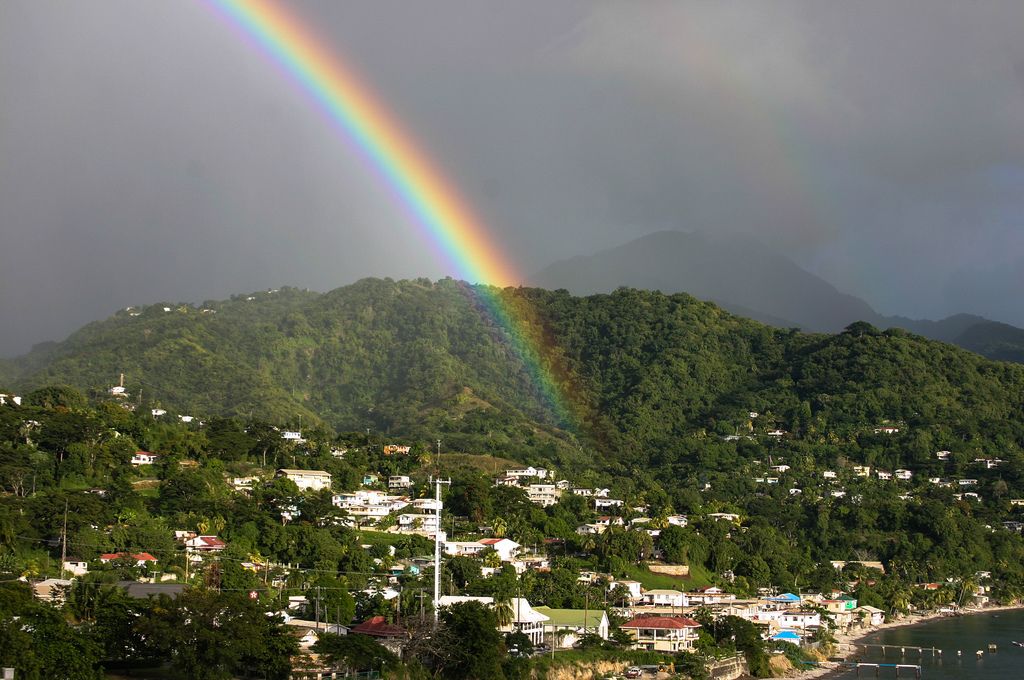 Dominica is an island nation and borderless country in the Caribbean Sea, the northernmost of the Windward Islands (though it is sometimes considered the southernmost of the Leeward Islands). The size of the country is about 289.5 square miles (750 km2). The capital is Roseau.
Dominica is largely covered by rainforest and is home to the world's second-largest hot spring, Boiling Lake.Dominica has many waterfalls, springs, and rivers. The Calibishie area in the country's northeast has sandy beaches.Some plants and animals thought to be extinct on surrounding islands can still be found in Dominica's forests.The volcanic nature of the island has attracted scuba divers. The island has several protected areas, including Cabrits National Park, as well as 365 rivers.
On his second voyage to the Caribbean, Dominica was the first New World country that Christopher Columbus discovered. It is said that when his royal sponsors asked Christopher Columbus to describe this island, he crumpled a piece of parchment roughly and threw it on the table. "This", Columbus explained, "is what Dominica looks like—completely covered with mountains with nary a flat spot."
Morne Trois Pitons National Park is a tropical forest blended with scenic volcanic features. It was recognised as a World Heritage Site on 4 April 1995, a distinction it shares with four other Caribbean islands


Dominica, known as "The Nature Island of the Caribbean" due to its spectacular, lush, and varied flora and fauna, which are protected by an extensive natural park system; the most mountainous of the Lesser Antilles, its volcanic peaks are cones of lava craters and include Boiling Lake, the second-largest, thermally active lake in the world possesses the most pristine wilderness in the Caribbean.Originally, it was protected by sheer mountains which led the European powers to build ports and agricultural settlements on other islands. More recently, the citizens of this island have sought to preserve its spectacular natural beauty by discouraging the type of high-impact tourism which has damaged nature in most of the Caribbean.
Visitors can find large tropical forests, including one which is on the UNESCO list of World Heritage sites, hundreds of streams, coastlines and coral reefs.

The Sisserou parrot (Amazona imperialis) is Dominica's national bird and is endemic to its mountain forests. A related species, the Jaco or Red-necked Parrot (A. arausiaca),. is also a Dominican endemic. Both birds are rare and protected nowadays, though some forest is still threatened by logging in addition to the long-standing threat of hurricanes.
https://en.wikipedia.org/wiki/Dominica