Naran, JT1BV will be active from Mongolia in CQ WW WPX SSB Contest, 25 - 26 March 2023.
He will be in Single Op category.
Recent DX Spots JT1BV
JT1BV Log search QSL via JT1BV direct.
Ads for direct QSL:
Naranbaatar T. C.P.O Box 820, Ulaanbaatar-13, 15160, Mongolia.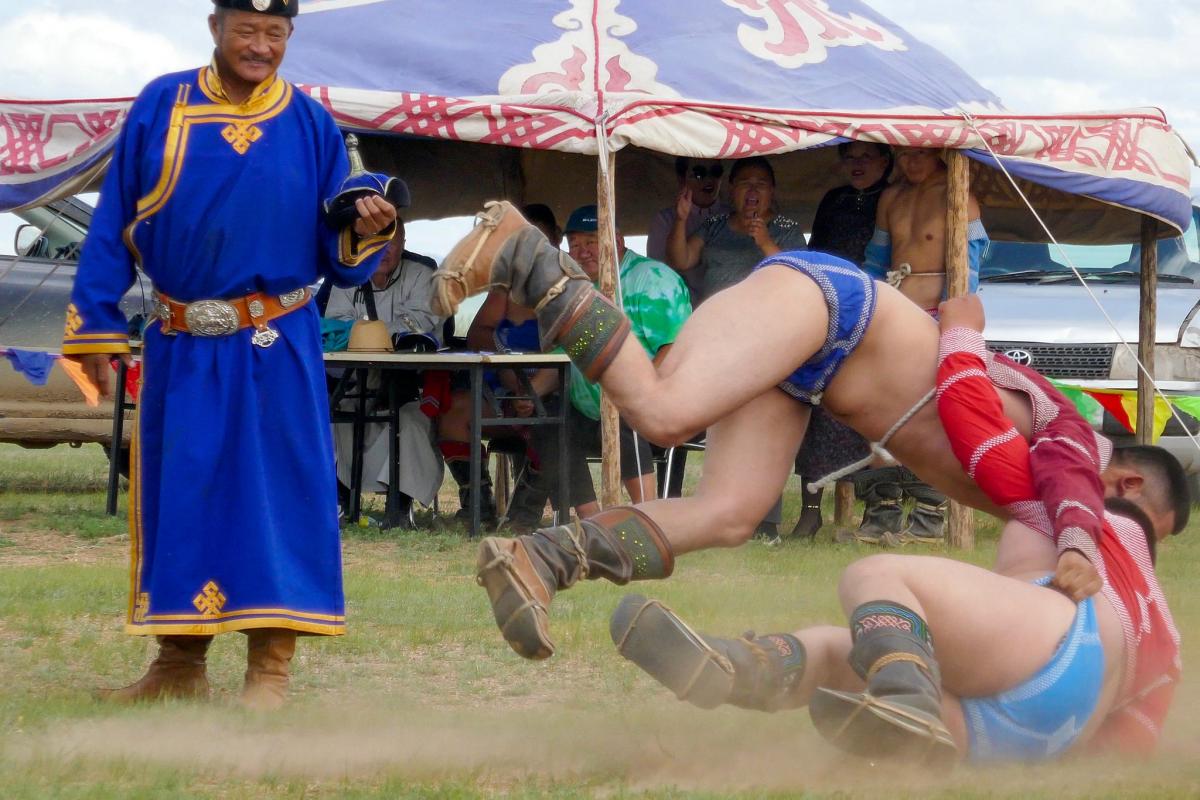 Sumo Wrestling, Khenti, Mongolia. Author - somazeon.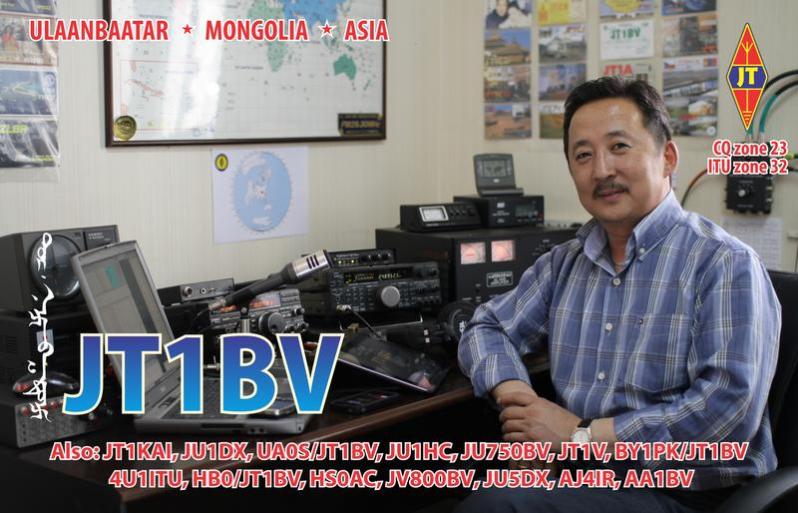 JT1BV. Mongolia. QSL Card.

Mongolia. Author - Yakov Yakovlev.
JT1BV. Where is Mongolia located. Map.
JT1BV Mongolia. Sunrise 12-05-2023 at 00:31 GMT sunset at 09:18 GMT