A35GC Team will be active from Tonga, 2 - 20 November 2022.
Team - LZ1GC, LZ1PM.
Recent DX Spots A35GC
A35GC Log search They will operate on 160 - 6m.
QSL via LZ1GC, LOTW, ClubLog OQRS.
QTH - Nuku'alofa, Tongatapu Islands, IOTA OC-049.
A35GC Tonga News 4 January 2023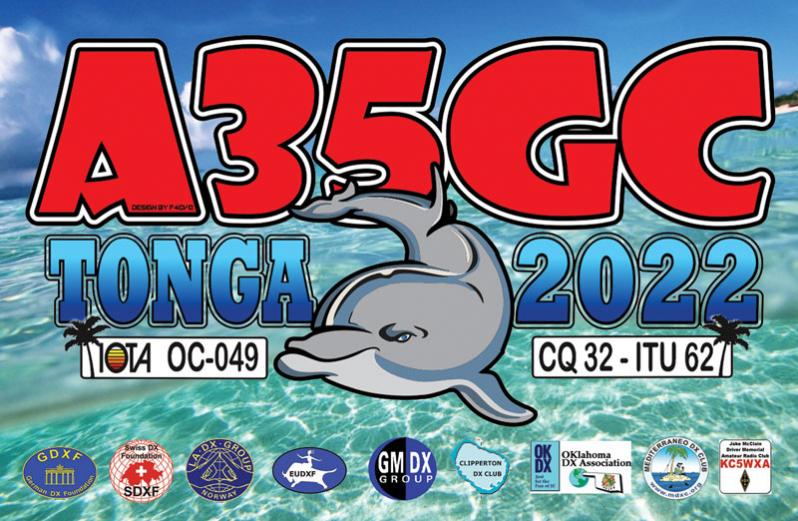 All direct A35GC QSLs will be mail in middle of January 2023!
The Post offices were full and blocked with letters and parcels since middle last December!
The bureau QSL cards will be send in June or July.

A35GC Tonga News 3 November 2022
A35GC start activity from Tongatapu Island, Tonga.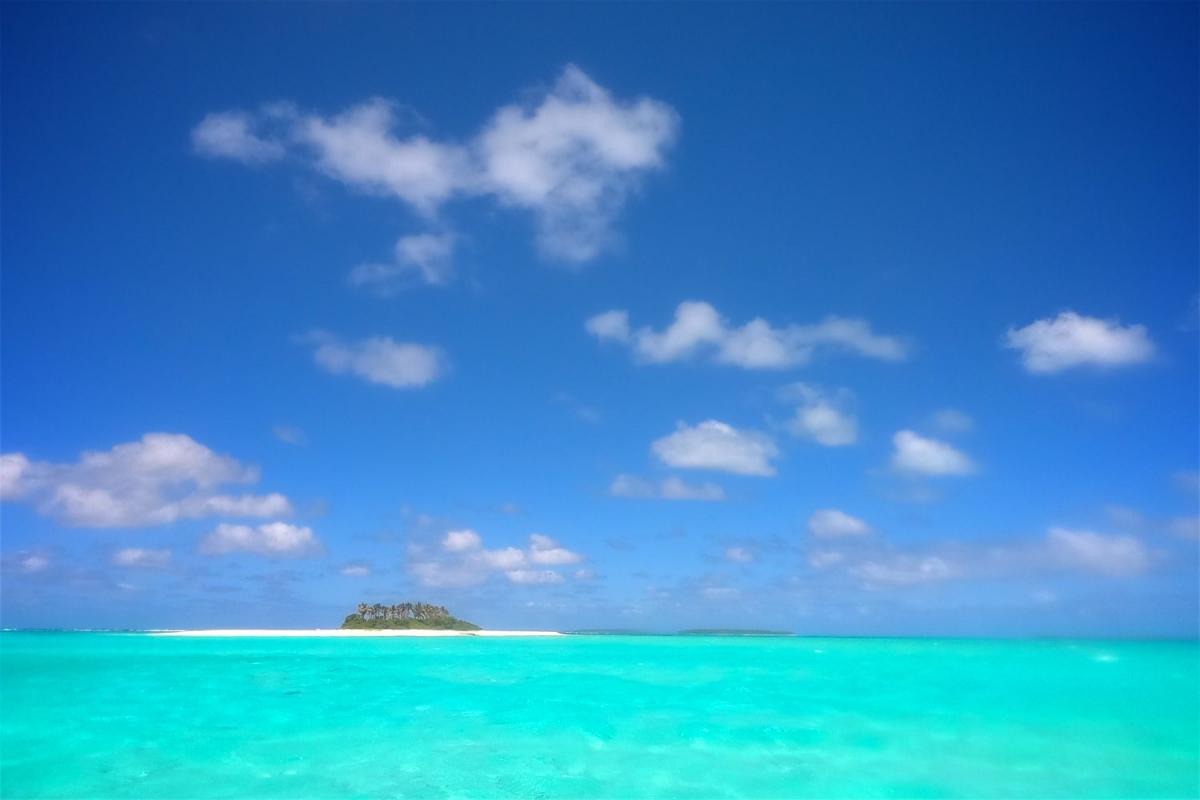 Tonga. Author - Seti Afoa.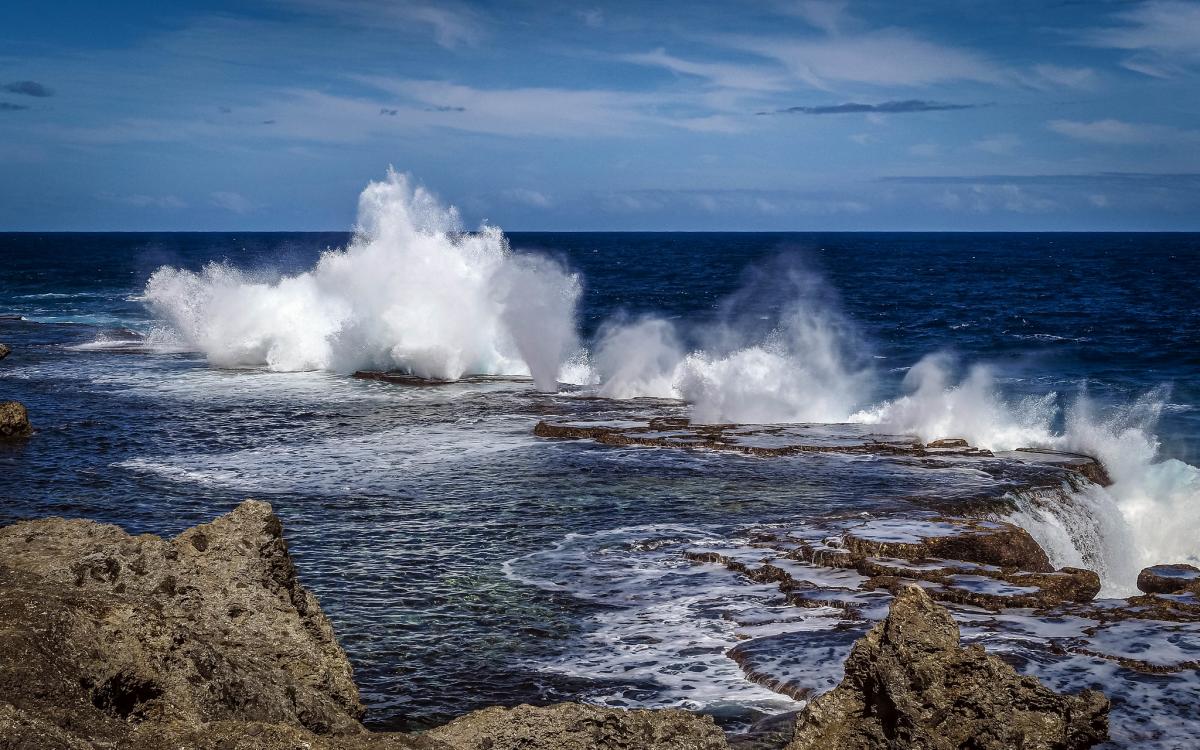 Blowholes, Tonga. Author - Keith O'Brien.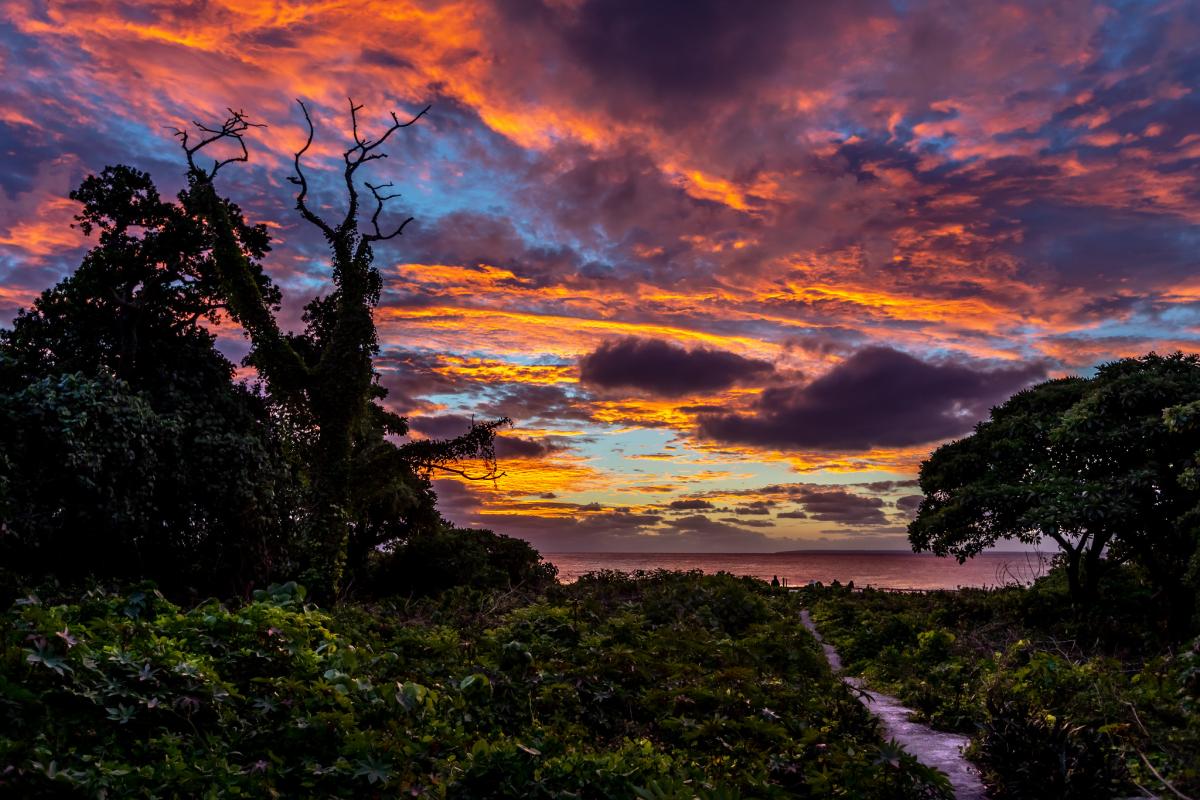 Sunset, Eua Island, Tonga. Author - Russell Charters.
A35GC. Where is Tonga located. Map.
A35GC Tonga. Sunrise 12-08-2023 at 16:50 GMT sunset at 06:15 GMT