JT1CO, JT1BV, JT1BZ, WV6E, K4ZW will be active from Mongolia in CQ WW DX SSB Contest 29 - 30 October 2016 as JT5DX.
They will be in M/S Category.
QSL via JT1CO.
Ads for direct QSL:
Choigonjav Chadraabal, P.O.Box 905, Ulaanbaatar-23, UB 16092, Mongolia.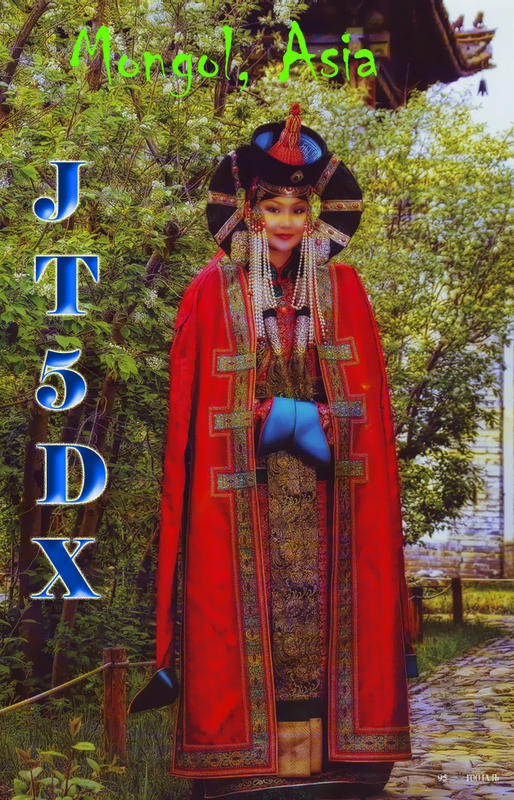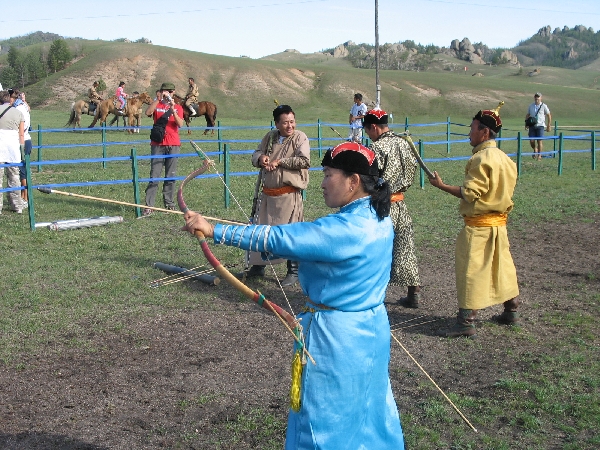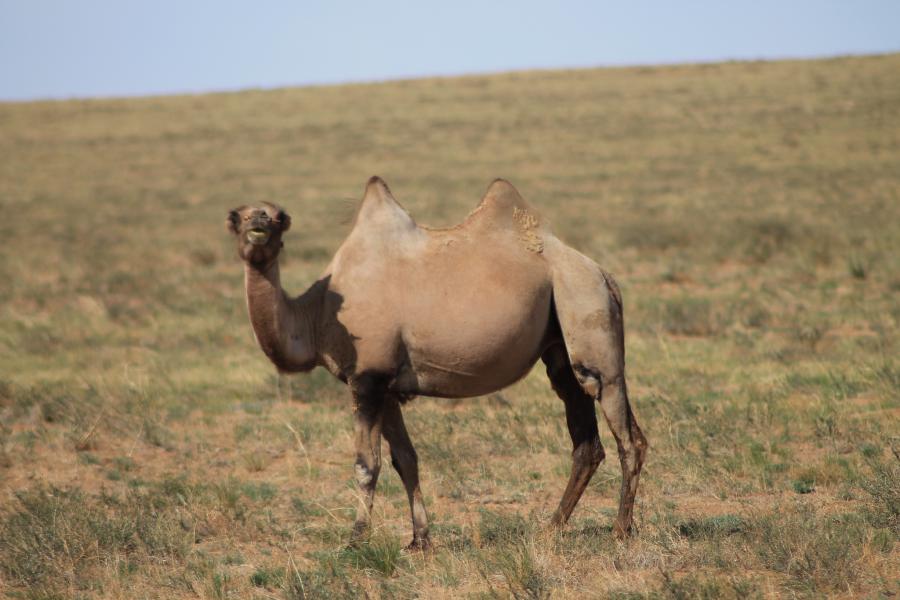 Mongolia. Author - jlord.
JT5DX. Mongolia. Map.
JT5DX Mongolia. Sunrise 09-21-2017 at 22:49 GMT sunset at 11:05 GMT