Matt, VK5HZ will be active as VK0MQ from Macquarie Island, IOTA AN - 005, starting Mid June 2022.
He will operate on HF Bands, SSB, FT8, using ICOM IC-7100 transceiver and tuned whip antenna.
Recent DX Spots VK0MQ
VK0MQ Log search QSL via M0OXO.
VK0MQ Macquarie Island News 15 October 2022
QSL Cards will be mailed today. Please report when you receive them.
For the time Matt has left on the Island, he will no longer be operating from Antarctica so from our point of view, the Operation is now QRT.
73s Charles, M0OXO.
VK0MQ Macquarie Island News 23 August 2022
The QSL Card design has been completed by Matt on Macquarie and it is now at UX5UO QSL Print on its way to the Print Shop.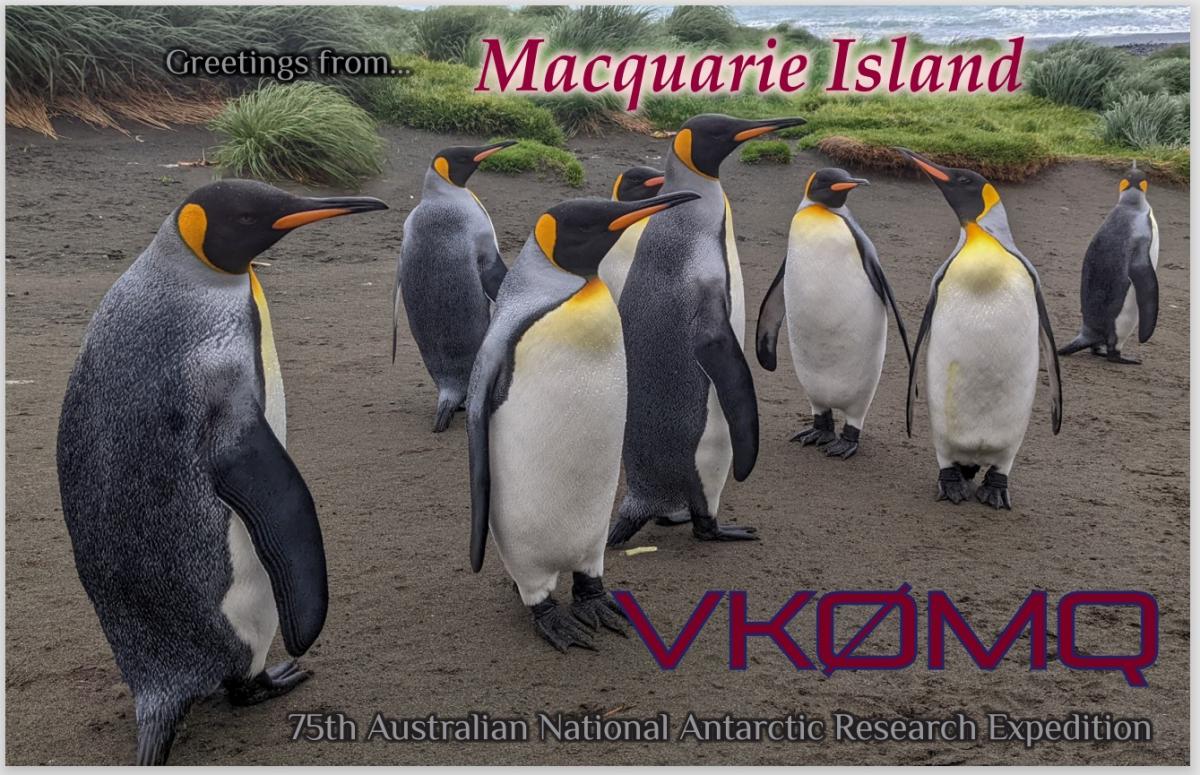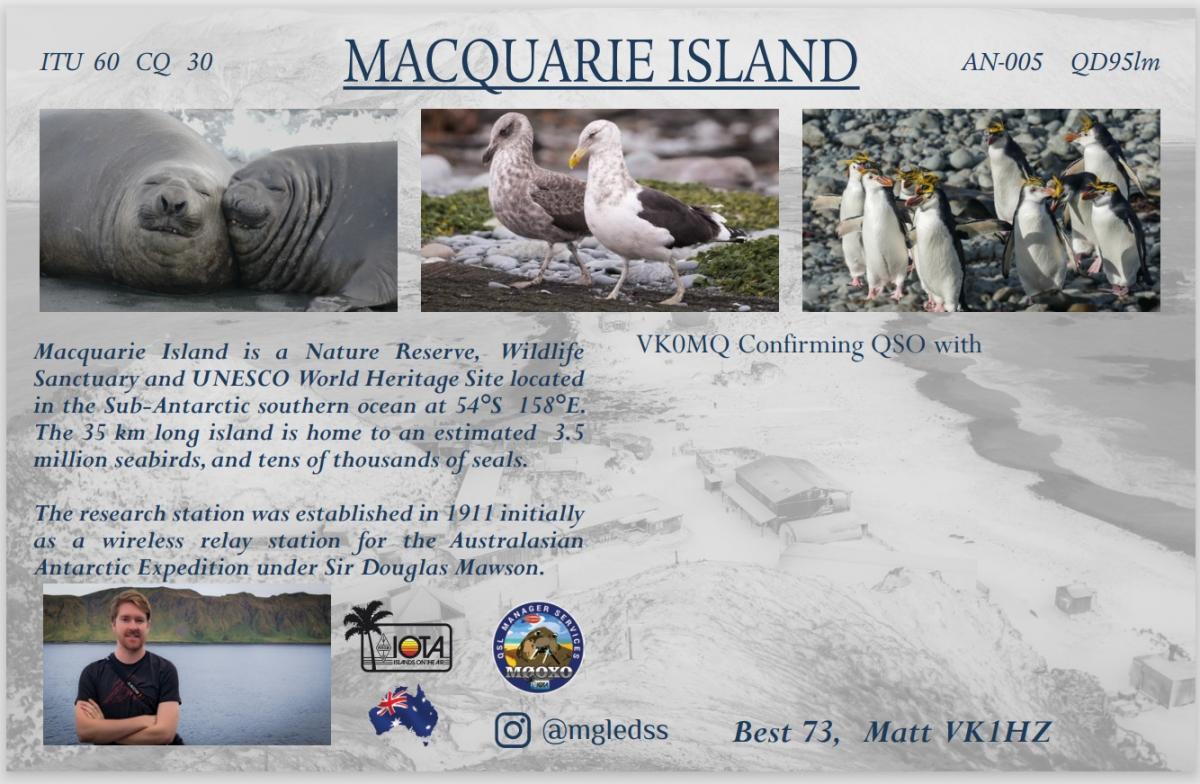 VK0MQ Macquarie Island News 16 July 2022
Matt Gledhill, (VK0MQ) is now qrv from Macquarie Island. He is QRV between June and through to October 2022.
Logs, LOTW & traditional Paper Qsl Cards will be available via M0OXO OQRS or M0OXO Direct Post Mail in due course. Please be patient as Matt is very busy on the Island.
Email enquiries only to M0OXO.
Thank you,
Kindest Regards,
Charles (M0OXO)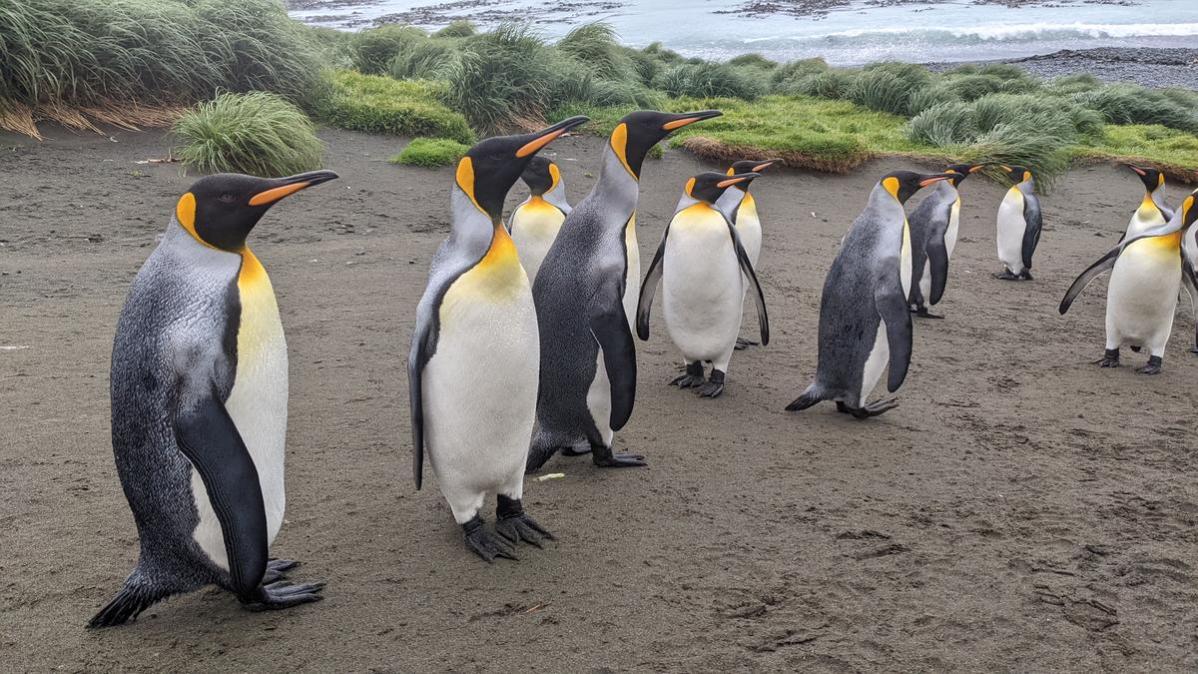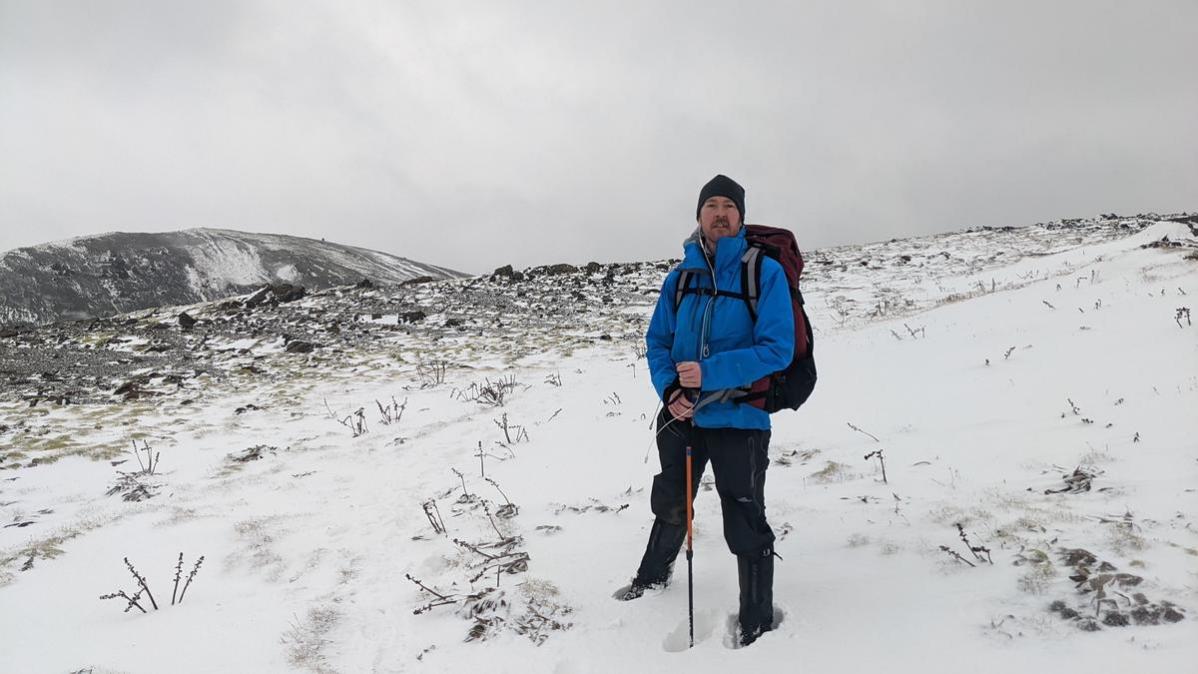 VK0MQ. Where is Macquarie Island located. Map.
VK0MQ Macquarie Island. Sunrise 12-05-2023 at 16:43 GMT sunset at 09:46 GMT