Pete, SQ9DIE will be active from Svalbard 22 - 25 August 2014 as JW/SQ9DIE.
He will be active on 40 - 6m SSB, RTTY.
QSL via home call.
He will operate from JW5E club station.
CQ Zone- 40.
ITU zone- 18.
QTH locator- JQ98.
RSGB IOTA- IOTA EU-026 Spitsbergen Island.
Information from Pete SQ9DIE
I will be active between August 22-25 from Svalbard, EU-026 as JW/SQ9DIE from JW5E station. It'll be rather holiday-style operation, but I'll try to be active as much as possible.
QRV in SSB and RTTY (hopefully), 40-6m.
Svalbard – Arctic Snow and a World of Wonder
The Norwegian archipelago of Svalbard was once known as Spitsbergen, and it is located in the Arctic Ocean. It is north of the European mainland, roughly midway between the North Pole and Norway.
How Is the Weather?
In a word, cold.The location of the archipelago and its high latitude dictate the local climate. January temperatures average between 3°F and 10°F. These temperatures, moderated by the North Atlantic Current, are actually higher than the winter temperatures in similar latitudes of Canada and Russia. This means that the waters that surround the archipelago remain navigable and open for most months of the year.
The interior valleys and fjord areas are sheltered by mountains, and their temperature differences are larger than those along the coast. This means that the temperatures are about 4°F warmer in summer and 5°F colder in winter, compared to the temperatures on the coast. Bear Island experiences higher average temperatures than does the rest of this archipelago.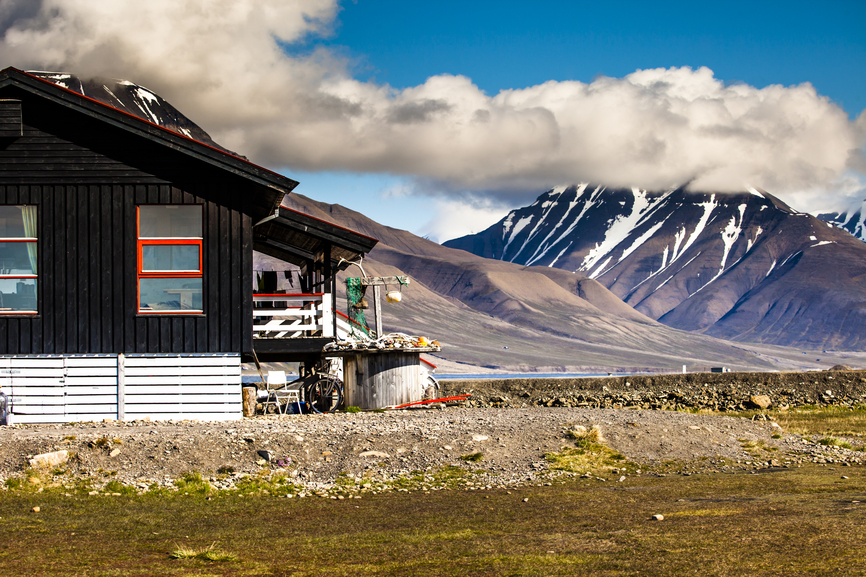 Summer Activities
In summer and autumn months, you can combine boat cruises and trips with hiking and other sports. The Svalbard summer has lively bird cliffs under which you may hike, and you can pitch a tent in the gorgeous landscape that is encircled by glaciers ad mountain peaks.
If you take a kayak tour, you may catch sight of seals basking on sheets of ice. It's a great way to get closer to the rugged nature of the area. Steady kayaks are paddled along Advent Fjord, which takes you close to wild animals and gives you a chance to experience the silence of the Arctic. You might also enjoy dog sledding on wheels, without the snow. Your dog team will become close friends as you travel with them.
If you'd like to sit instead of standing, you may want to go horseback riding on calm Icelandic horses that will take you on the tundra and along the ocean. You'll enjoy a pleasant ride, and you will enjoy arctic flora, reindeer and busy bird life.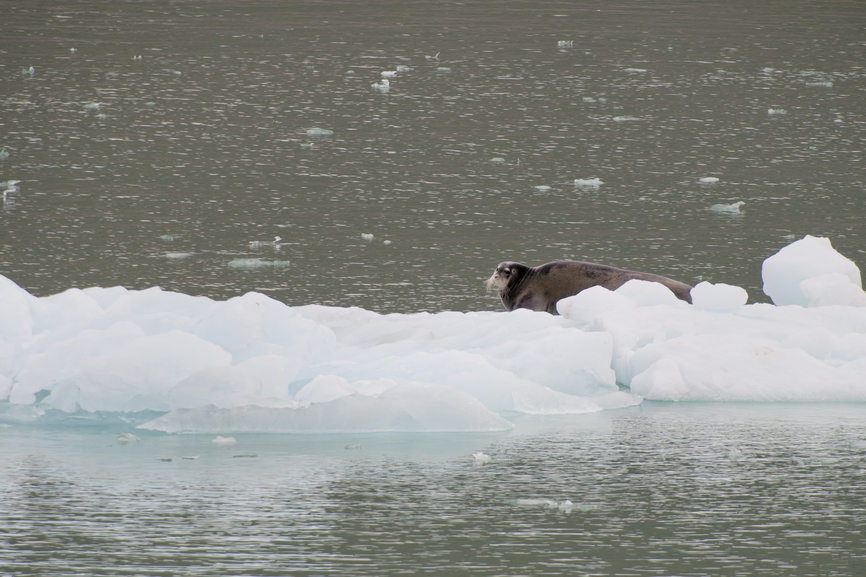 Winter Activities
The winter travel season gives you chances to combine longer ski trips with dogsledding on snow or snowmobile safaris. Ascending the highest peaks using skis may only be a dream for many, but some might like to try it. Snowmobiles and dog teams allow you to explore the wonderland of winter.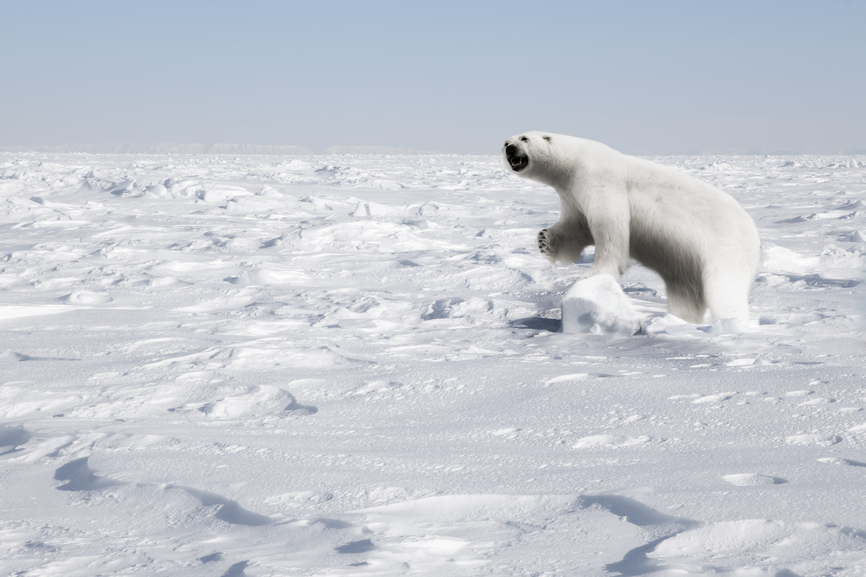 Other Interesting Activities
Touring this archipelago is not all about snow. At the Longyearbyen Gallery, you will enjoy an impressive collection of old books and maps. It's a wonderful place for people longing to learn about the area. The gallery also contains a slide show by composer and photographer Thomas Widerberg, and a painting exhibition of the works of Kåre Tveter.
Longyearbyen also offers the Svalbard Museum, which has a variety of exhibits on hunting and mining history, along with the plants and animals of the area. Cable trestles are now monuments to the days when coal-mining carriers were driven manually. They used "kibs" to send the coal on to a cleaning plant.
Video Svalbard.