Radio Amateurs members of SP3PET will be active as JW100PUT from Petuniabukta, Spitsbergen, IOTA EU - 026, for 100 years anniversary of Academic Ham Radio Club of the Poznan University of Technology, 18 - 31 July 2018.
They will operate on 80, 40, 20, 2m and 70 cm SSB, FM.
Recent DX Spots JW100PUT
QSL via SP3PET.
Ads for direct QSL:
Stacja Klubowa, Akademickie Kolo Naukowe Krotkofalowcow, Wydzial Elektroniki I Telekomunikacji Politechniki Poznanskiej, Ul.Polanka 3 P.123, 61-131, POZNAN, Poland.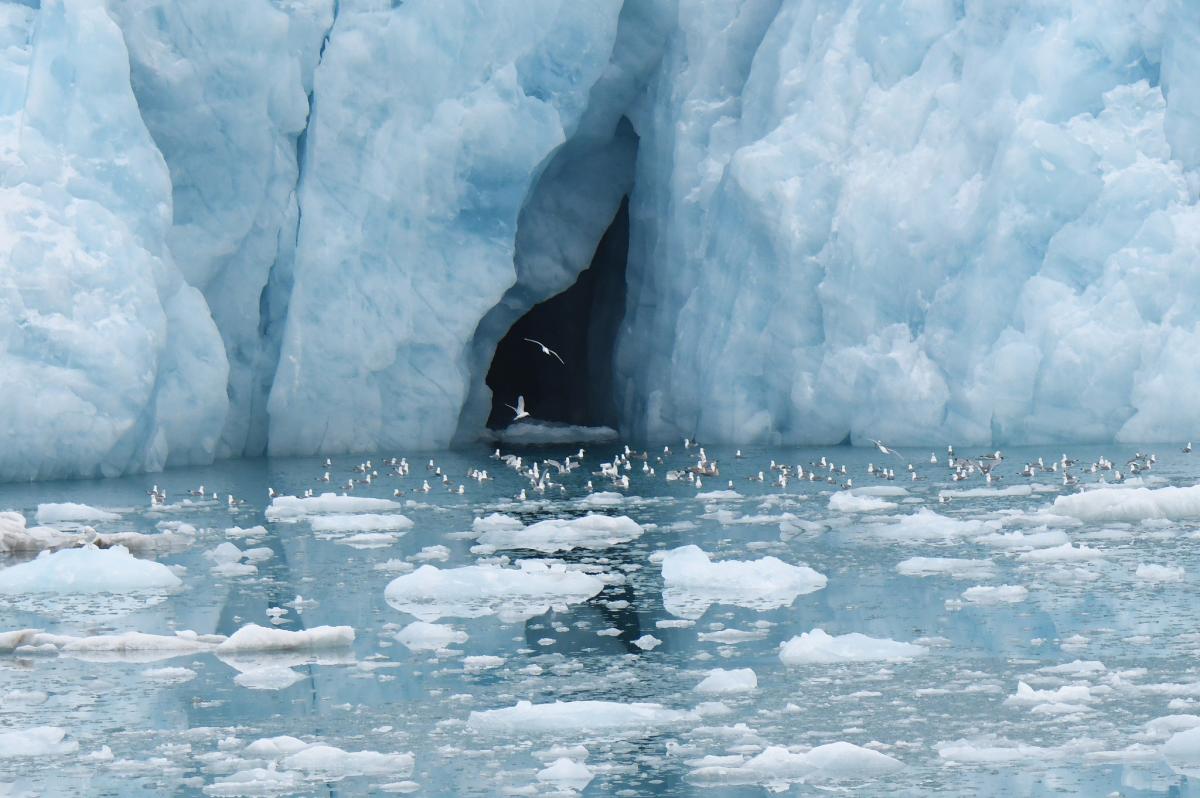 Kittiwakes, Hornsund, Spitsbergen. Author - Takashi Muramatsu.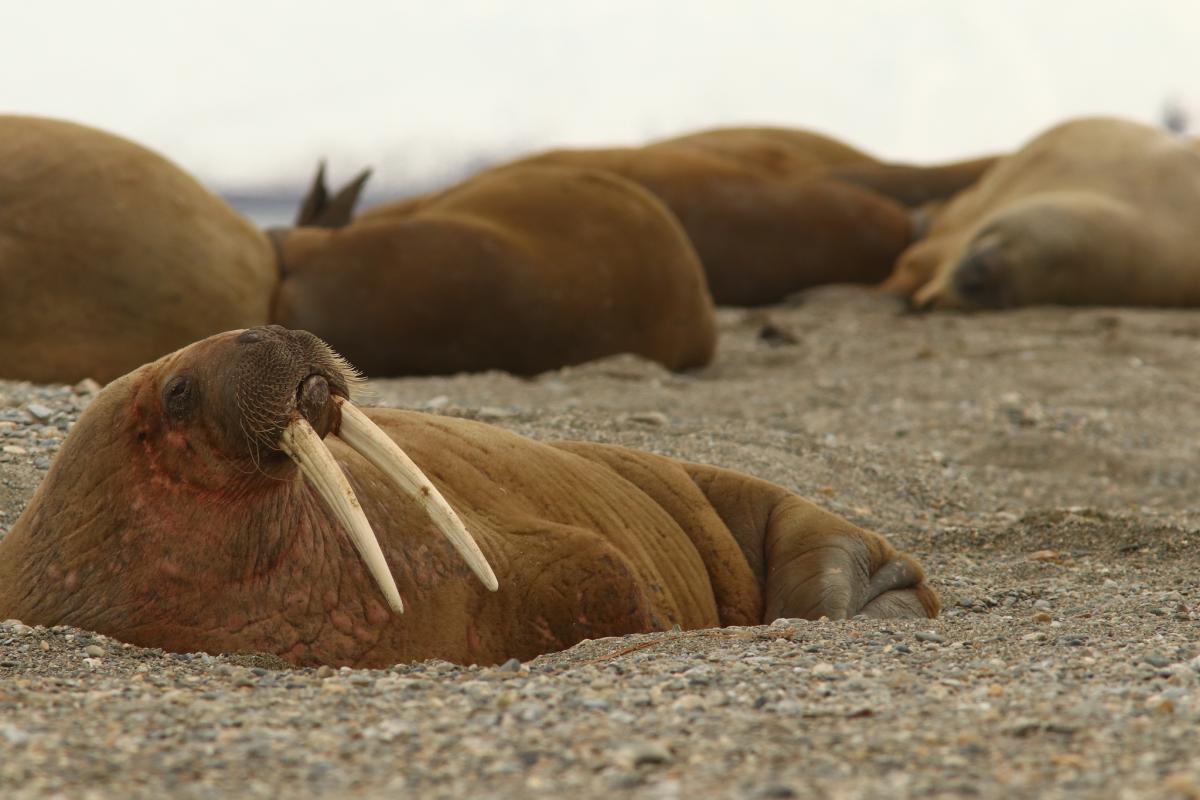 Walrus, Spitsbergen. Author - Derbyshire Harrier.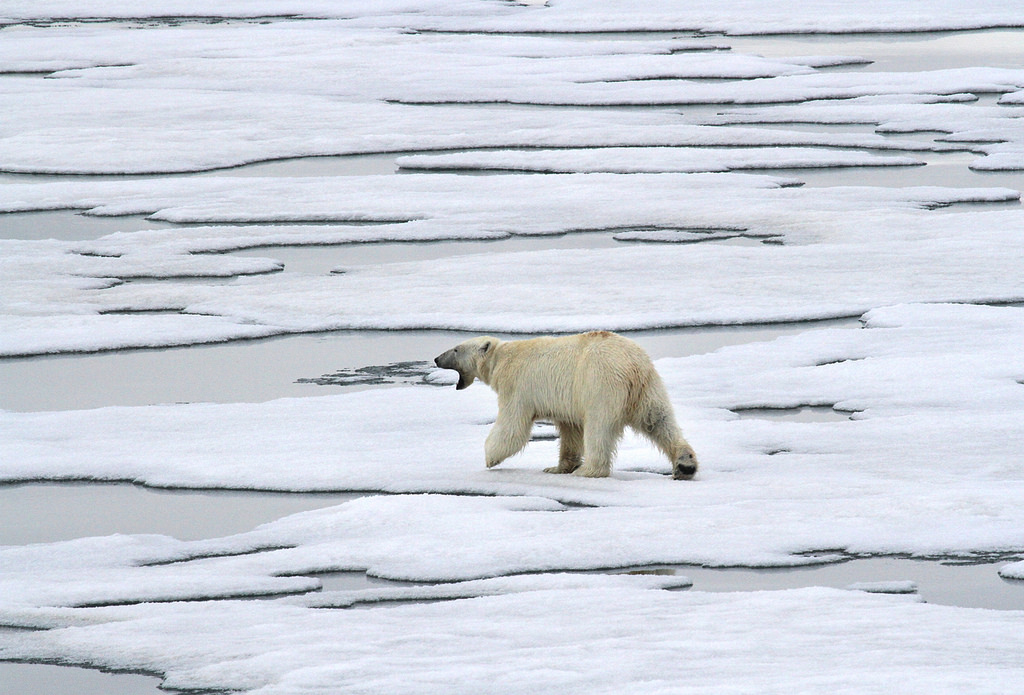 Polar Bear, Spitsbergen. Author - gay biddlecombe Amberligh.
JW100PUT. Where is Spitsbergen located. Map.
JW100PUT Spitsbergen. Sunrise 12-03-2023 at GMT sunset at GMT