Jon, LA1QH will be active as JW1QH from Spitsbergen Island, IOTA EU - 026, Svalbard, 8 - 11 February 2019.
He will operate on 80 and 20m SSB and on 2m FM, SSB.
Recent DX Spots JW1QH
QSL via LA1QH.
Ads for direct QSL:
Jon Emil Laurendz, Ignaveien 71, 1912, Enebakk, Norway.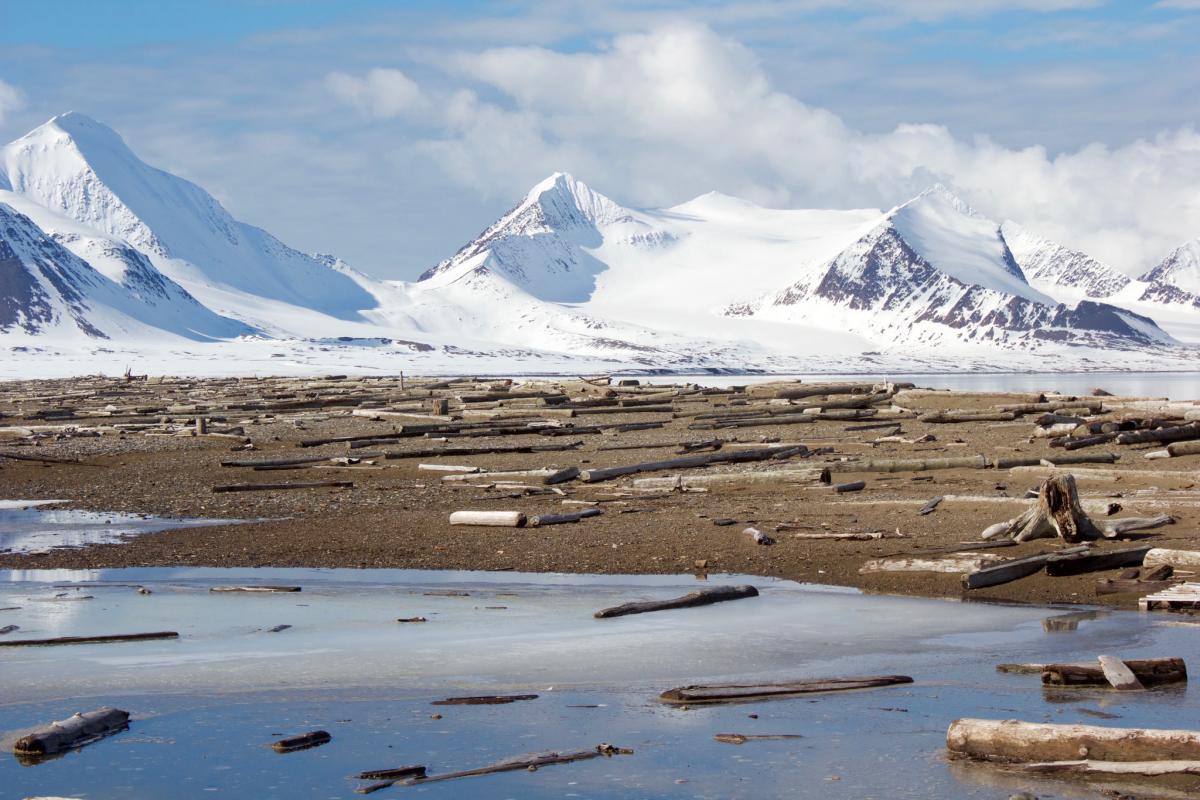 Svalbard. Author - Ulf Sjövall.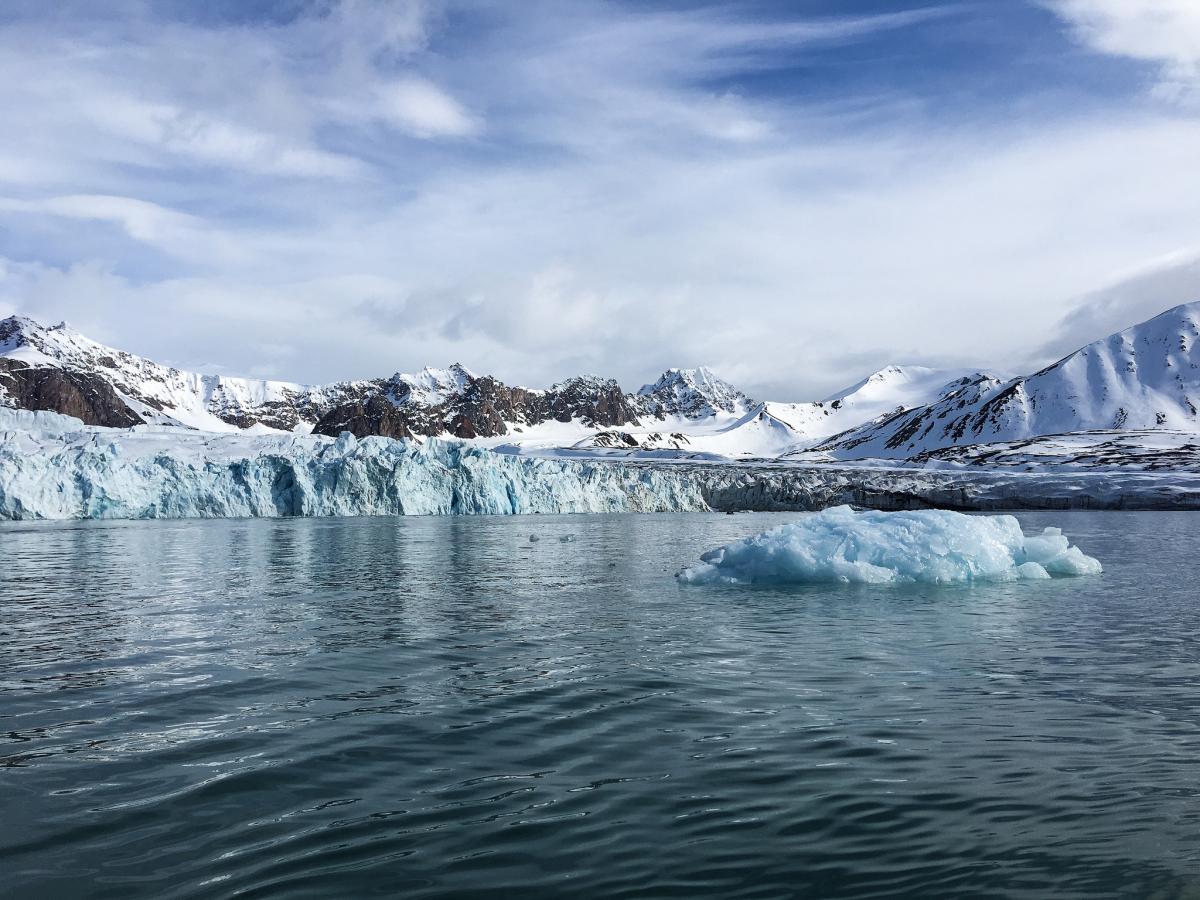 Svalbard. Author - Jen.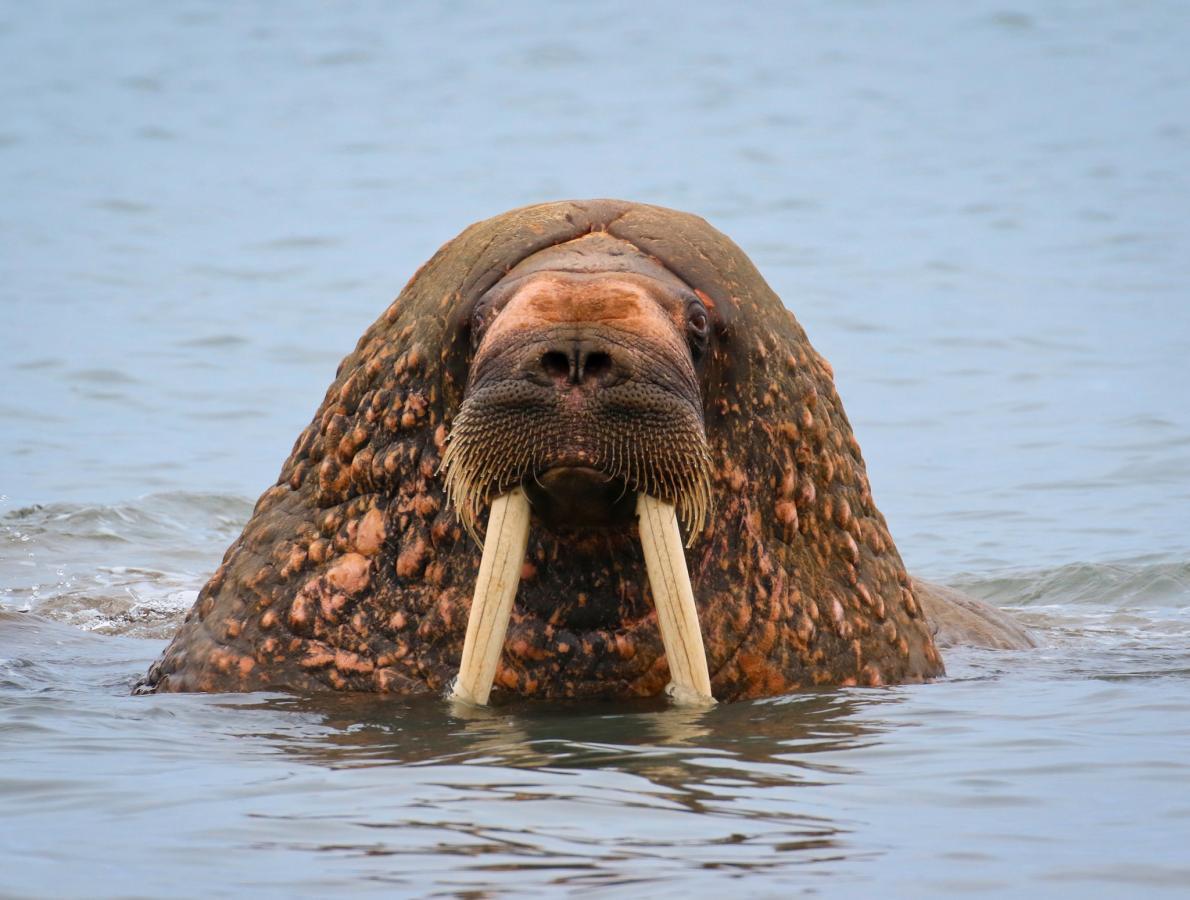 Walrus, Dolerittneset, Svalbard. Author - Johanne Charbonneau.
JW1QH. Where is Spitsbergen located. Map.
JW1QH Svalbard. Sunrise 09-22-2023 at 04:01 GMT sunset at 16:55 GMT