Lee, K3DMG will be active as P4/K3DMG from Aruba, IOTA SA - 036, until end of the March 2022.
He will operate on 80 - 10m.
Recent DX Spots K3DMG/P4
QSL via LOTW and QRZ com Log Book.
No paper QSLs.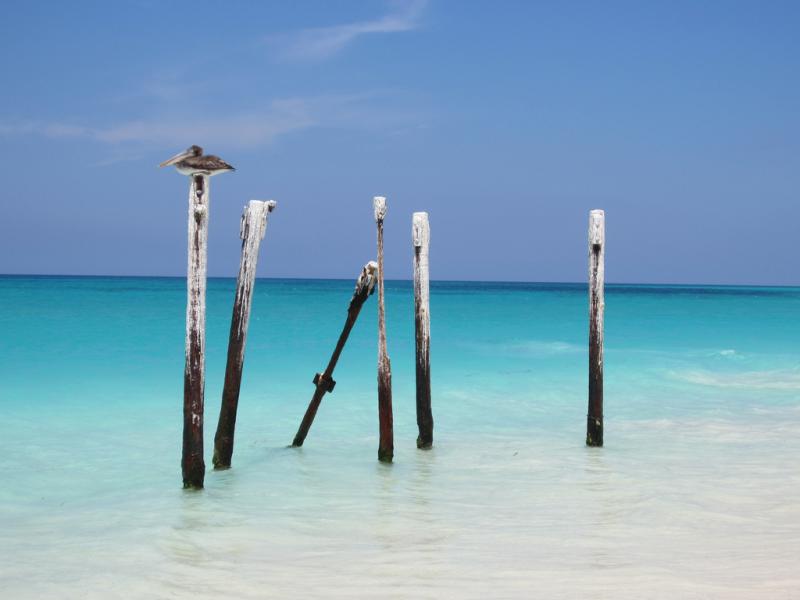 Aruba. Author - koolmoedean.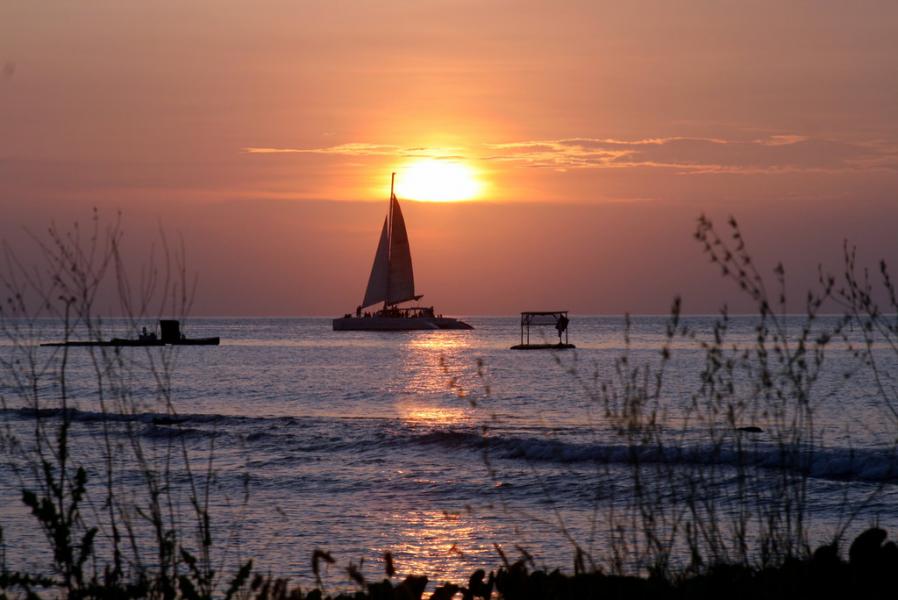 Sunset, Aruba. Author - Michelle Kelley.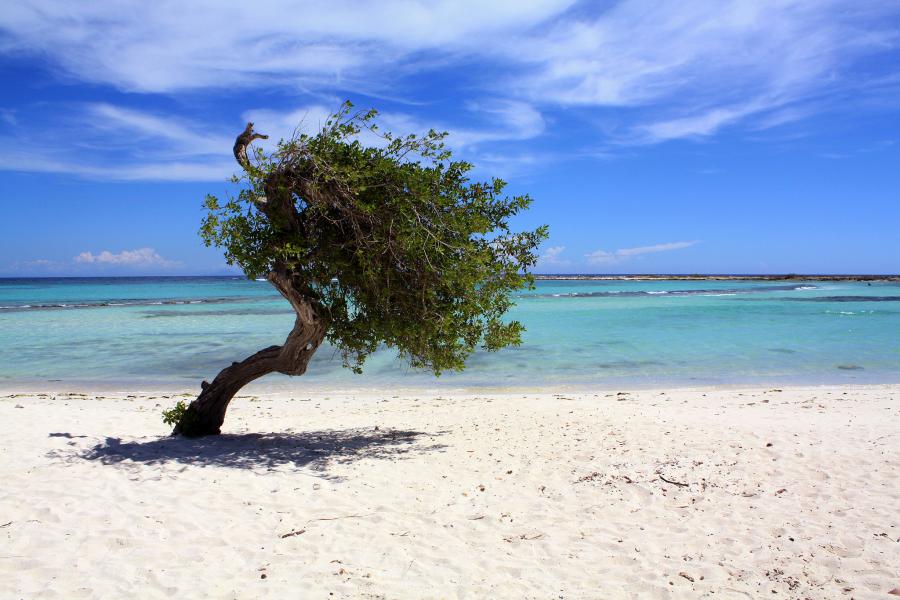 Aruba. Author - Vlad Podvorny.
K3DMG/P4. Where is Aruba located. Map.
K3DMG/P4 Aruba. Sunrise 12-08-2023 at 10:48 GMT sunset at 22:15 GMT