KC4USV will be active from McMurdo Station, Ross Island, IOTA AN - 011, Antarctica, during Antarctic summer season 2021/2022.
Team - W2RTO and KG5SBS.
Recent DX Spots KC4USV
They will operate mainly on 40 and 20m.
Frequencies:
14243 and 7175 SSB and 14074 and 7074 FT8.
QSL via K7MT, LOTW.
Ads for direct QSL:
WILLIAM ERHARDT, 2851 FESTIVAL, HELENA, MT, 59602, USA.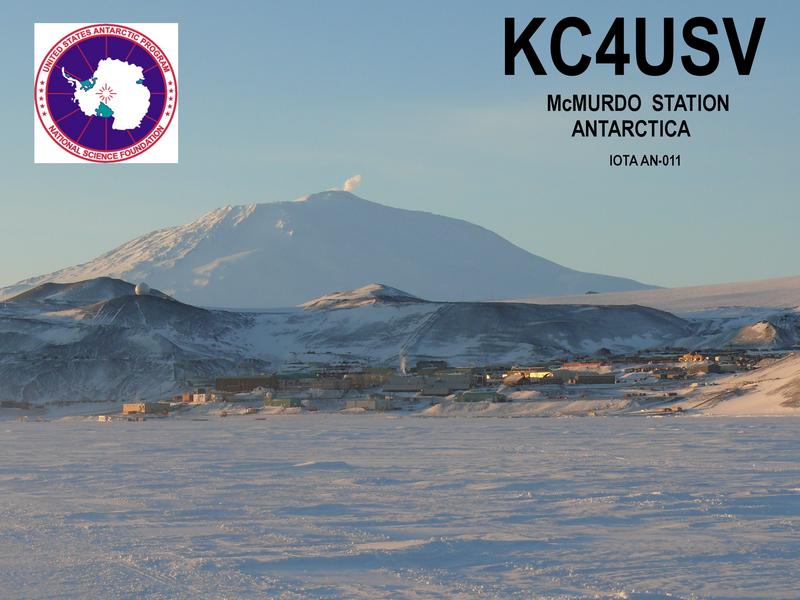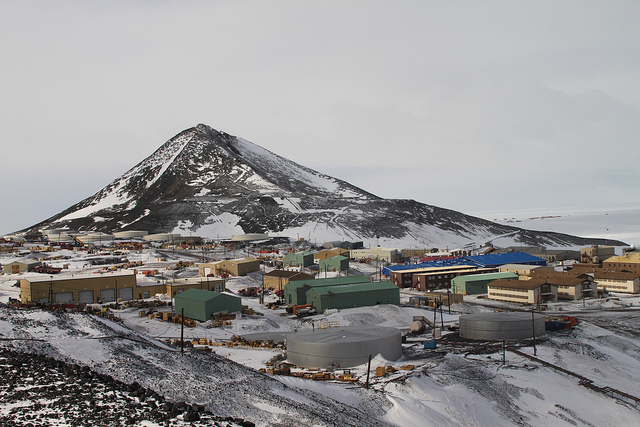 KC4USV. Where is McMurdo Station located. Map.

KC4USV McMurdo station Ross Island. Sunrise 06-08-2023 at GMT sunset at GMT