K5KUA will be active again from Galveston Island (IOTA NA-143) 27 May - 1 June 2016 as K5KUA/5.
He will operate on HF Bands.
QSL via home call.
Ads for direct QSL:
JOE G GIBSON, 316 PRINCE OF WALES, CONROE, TX 77304, USA.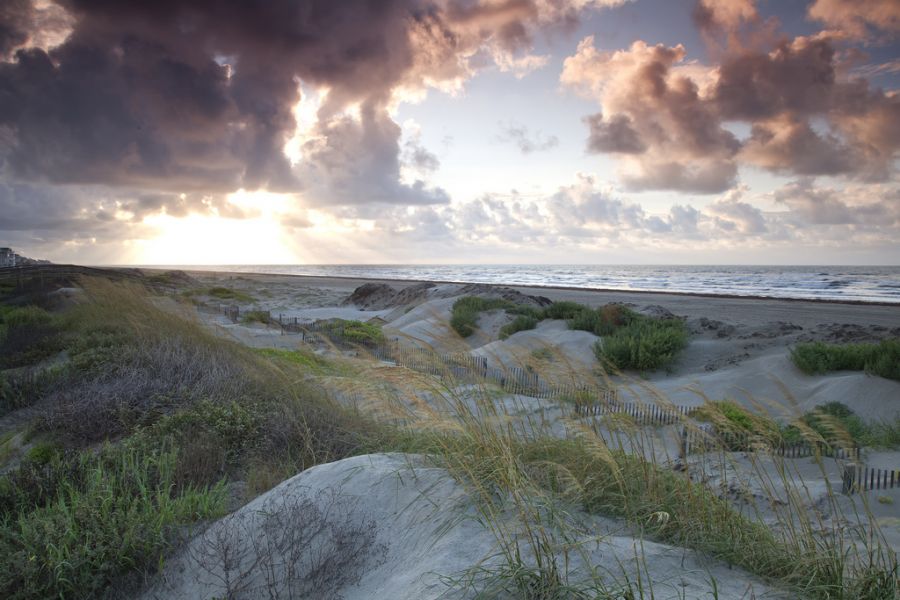 Galveston Island. Author - Paul Hinrichs.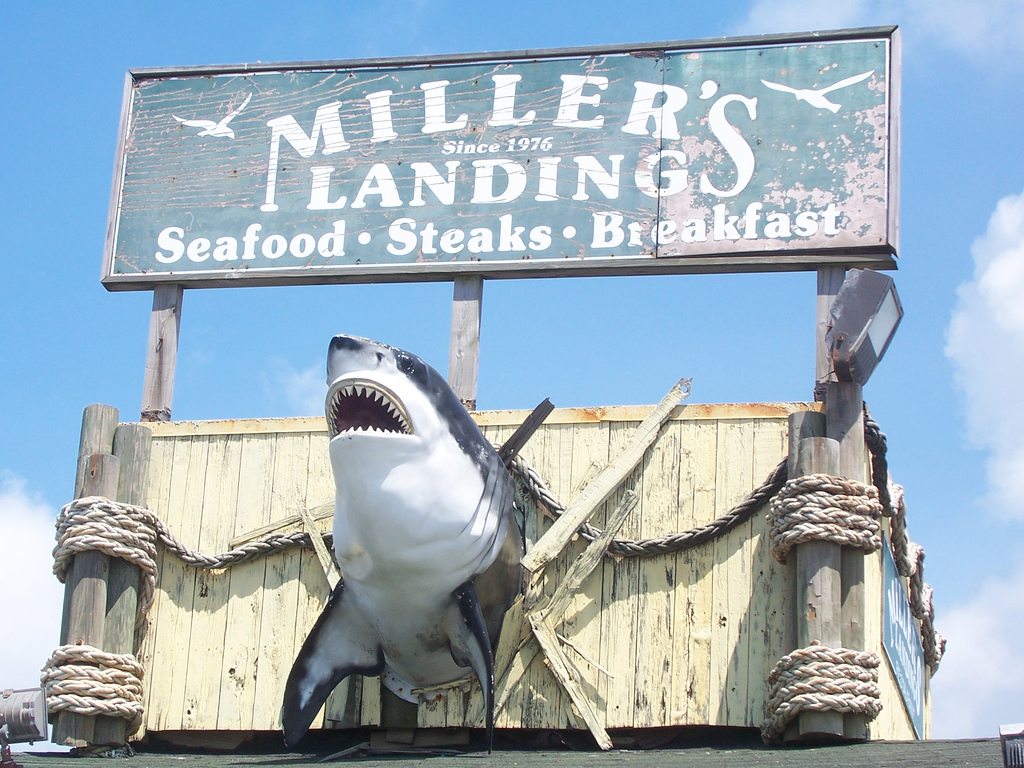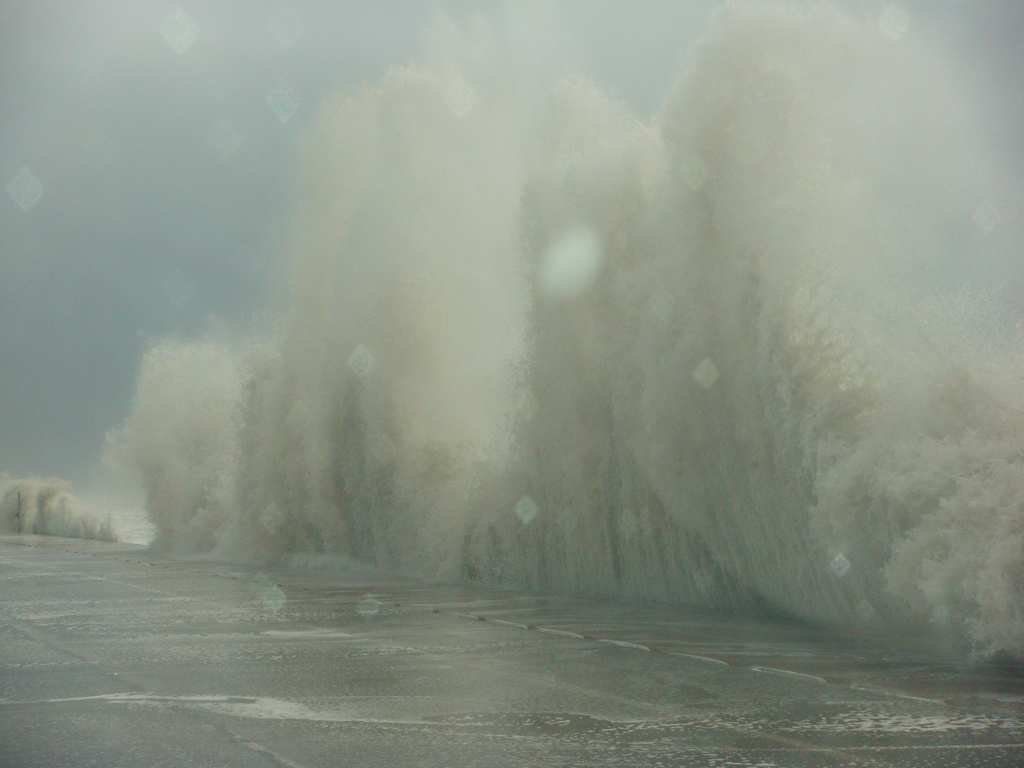 Where Galveston Island is located. Map.
K5KUA/5 Galveston Island. Sunrise 05-30-2017 at 11:19 GMT sunset at 01:15 GMT