OH3JR planning to be active as OJ0A from Market Reef, 5 - 12 June 2020.
He will also operate as OJ0JR.
Recent DX Spots OJ0A
Recent DX Spots OJ0JR
QSL via OH3JR.
Ads for direct QSL:
HENRI OLANDER, HELAVALKEANTIE 15, FIN 13270, HAMEENLINNA, Finland.
Previous activity:
OJ0A Team will be active from Market Reef, IOTA EU - 053, 6 - 10 July 2019.
Team - CO8DM, DJ9ZB, E21EIC, E2ØNKB, SM3DYU, OH2TA, OH2BH, OH3JR.
They will operate on HF Bands.
QSL via E21EIC.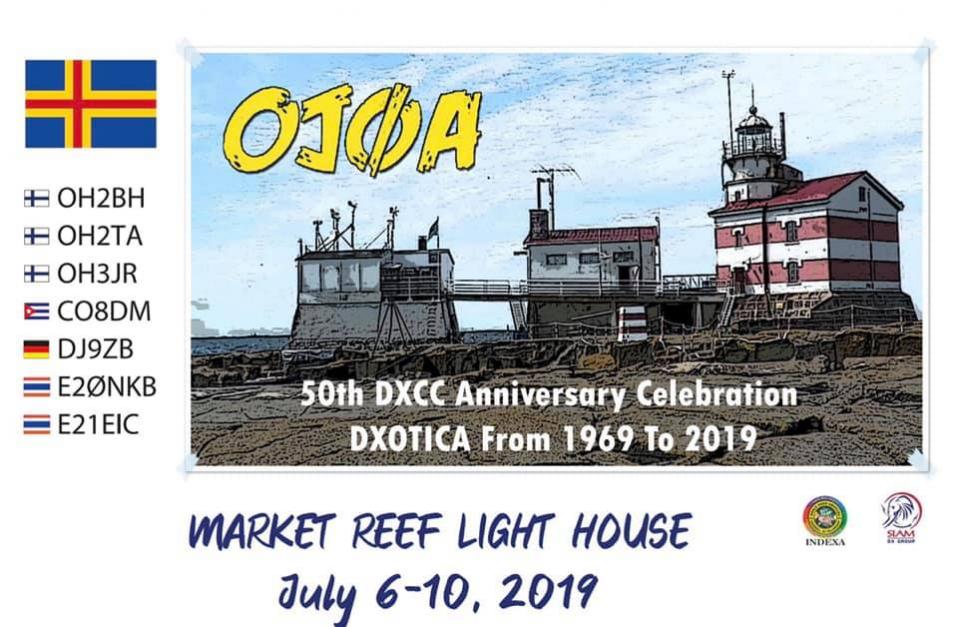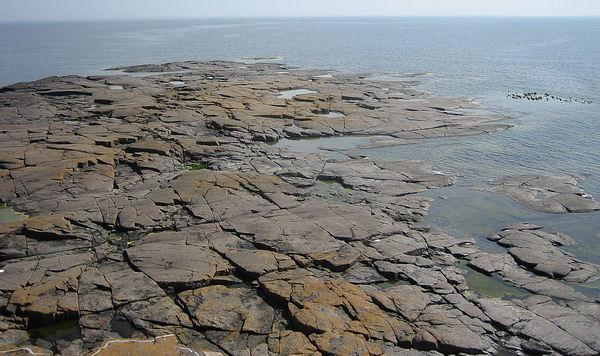 OJ0A OJ0JR. Where is Market Reef located. Map.
OJ0JR OJ0A Market Reef. Sunrise 10-02-2023 at 04:49 GMT sunset at 16:16 GMT