Bill, W4WV will be active from Guantanamo Bay, IOTA NA - 015, 10 - 24 February 2017 as KG4WV.
He will operate on HF Bands mostly SSB with some PSK, CW.
QSL via home call.
Ads for direct QSL:
WILLIAM M VEREBELY, JR, 2200-F DUNBARTON DR, CHESAPEAKE, VA. 23325 USA.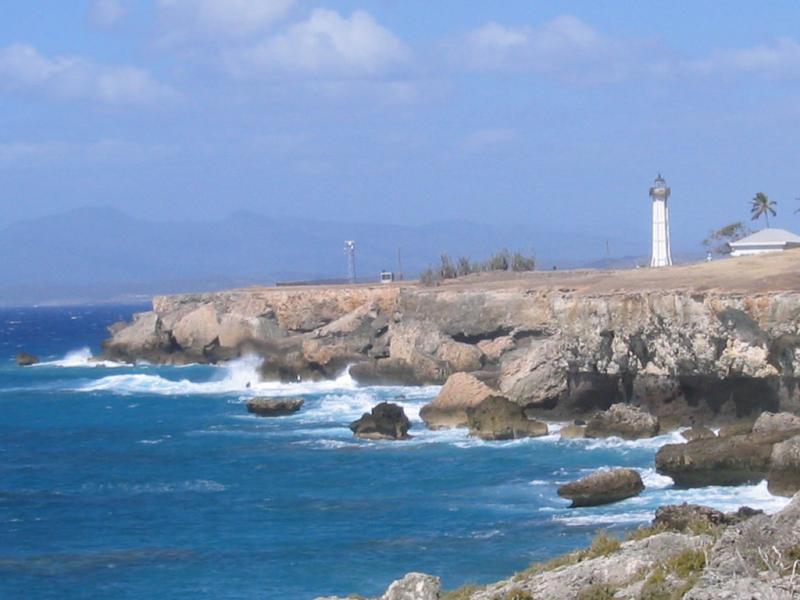 Lighthouse, Guantanamo Bay. Author - texwilson.
KG4WV. Where is Guantanamo Bay located. Map.
KG4WV Guantanamao Bay. Sunrise 09-29-2023 at 10:49 GMT sunset at 22:51 GMT