Satoshi, JQ1TIV will be active from Saipan Island (IOTA OC-086), Mariana Islands 16 - 20 August 2014 as KH0/K6WP.
He is active on HF Bands.
QSL via home call.
Saipan Island. Information
Saipan is the largest island of the Northern Mariana Islands, located in Pacific Ocean.
Saipan Island is 19 km long and 9 km wide.
Time- UTC +10.
Currency- USD.
Tourist attractions- Banzai cliff, Suicide cliff, Abracadabra Aquaventures, All American Divers, American Memorial Park, Amigo Aquatic Sports, Amigo Aquatic Sports, Bing Beng Bang Shooting, Blue Sea Sports, Bsea Sunsports, Fun Marine.
KH0/K6WP Saipan Island. Information for radio amateurs
DXCC country- Mariana Islands
WAC continent- Oceania.
WAZ zone- CQ 27.
RSGB IOTA- IOTA OC-086 Northern Mariana Islands.
QTH locator- QK25.
Saipan Island
Saipan Island is amongst the largest islands of the Northern Mariana Islands. It is an apt place for those who want to taste exotica but don't want to blow off their budget. Because of its overtly cheap commercialization for tourist, Saipan Island's indigenous elements have been majorly overshadowed by budget chain of restaurants and entertainment places for the tourists. Saipan's capital city – Garapan is nothing less than a city of flashy attraction that traps tourists with its gimmicky components like, massage parlors and spas. Keeping the capital city Garapan aside, Saipan Island has its share of stunning beaches, especially on the southern and western coasts, along with interiors covered with cliffs and hills on the northern pat and rocky ruggedness on the eastern coast. The most important thing that makes Saipan Island a great place for vacation, minus its massage parlors and clichéd attractions, is its people who are warm and friendly to the core!
Places of attractions – Saipan Island
Forbidden Island – Visiting Saipan Island, without trekking the Forbidden Island will not complete your trip. Take a hike in the steep trails and get to play with the crashing waves and visual magnificence of the Forbidden Island. There are many tide pools down the trail, which are ideal for swimming and snorkeling. For the adventurous souls there is a small cave containing a quite tide pool.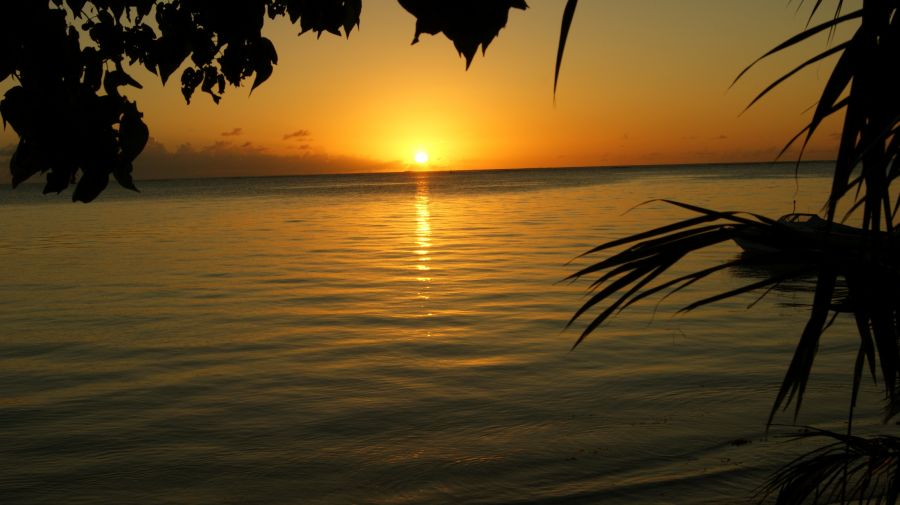 Managaha Island– This is definitely the prettiest of all beaches in Saipan. Here at the Managaha Island, you can snorkel and also explore the magical sea life. There are numerous snack shops and picnic tables available here, making it the best spot for picnic and relaxation.
Bird Island– A popular tourist destination, Bird Island offers some of the most awesome views and spots for taking beautiful photos in the whole of Saipan Island. Those in love with adventure can hike down the Bird Island and snorkel at the island's shoreline. But do keep in mind that the rocks of this island are super sharp. Bird Island has a marine sanctuary, which you can visit but only within the boundaries of its rules and regulations.
Banzai Cliff - Banzai Cliff is in the northern part of the island. It provides some really awesome views of waves crashing below the cliffs, as well as, the Pacific Ocean. Here you will locate numerous Japanese memorials.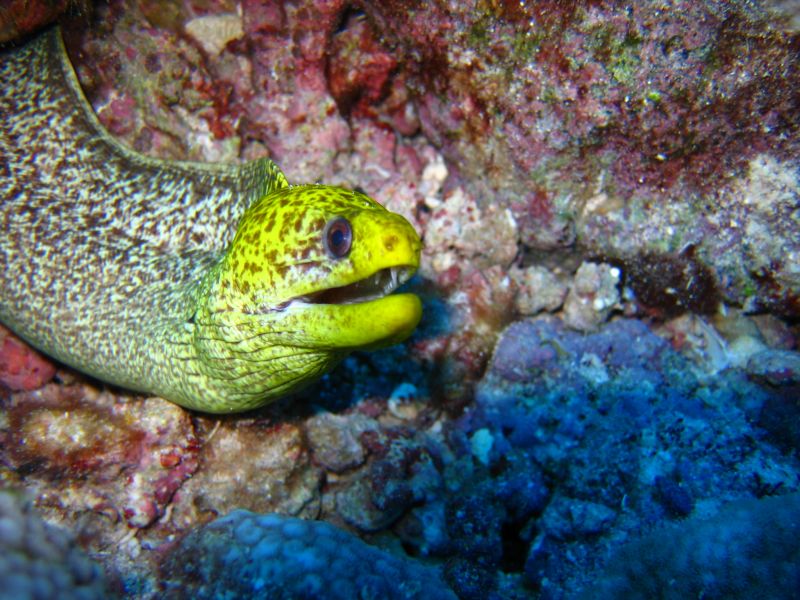 Suicide Cliff– Suicide Cliff is another unique place of attraction in Saipan Island, courtesy its name. The name is derived from the incidents when Japanese soldiers and civilians committed suicide by jumping off this cliff during the WWII, in order to avoid their surrender to the US soldiers.
Mount Tapochau– This is Saipan Island's highest point. Mount Tapochau has an elevation of 1554 feet that above the sea level. It is from this point, you will get some of the best views of the colored ocean. It was used as a strategic outpost simply because of its vantage point during the WWII.
Micro Beach– White sandy beaches are what mark Saipan Island. Micro Beach is amongst the most renowned and popular beaches of Saipan, located right in front of the luxury hotel and resort – Hyatt Resort. Here at the beach, you can either relax and kick your heels or enjoy water activities, like, snorkeling, surfboarding etc.
Video Saipan.