Yutaka, JH1MLO will be active from Saipan Island (IOTA OC-086) 7 - 11 March 2016 as KH0/JH1MLO.
He will operate on HF Bands.
WAZ Zone - CQ 27.
ITU Zone - 64.
QTH Locator - QK25vg.
Location - Mariana Resort and Spa.
QSL via home call direct.
Ads for direct QSL:
YUTAKA HARA, 16-11 TAKAKURAMACHI, HACHIOJI-CITY TOKYO 192-0033, Japan.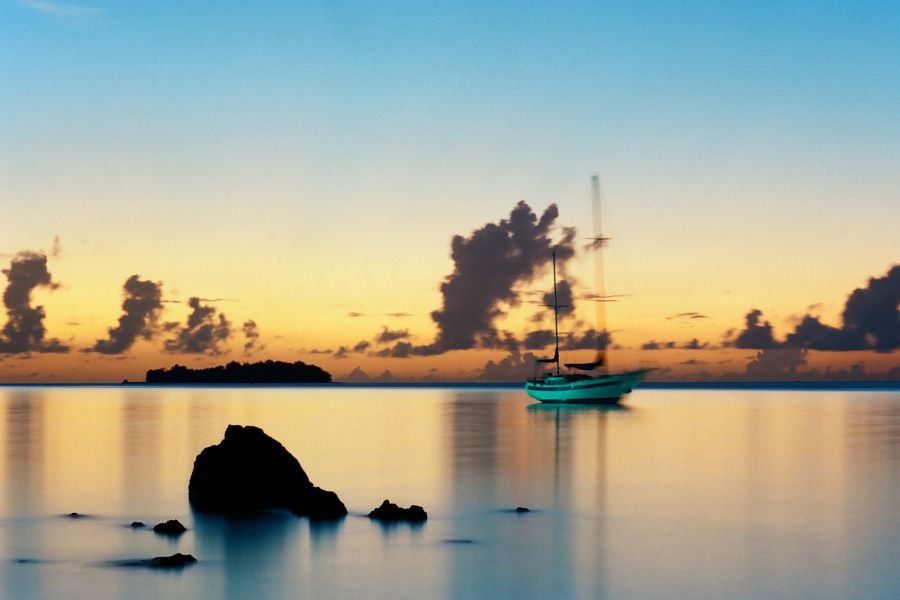 Saipan Island. Author - Bryan Chernick.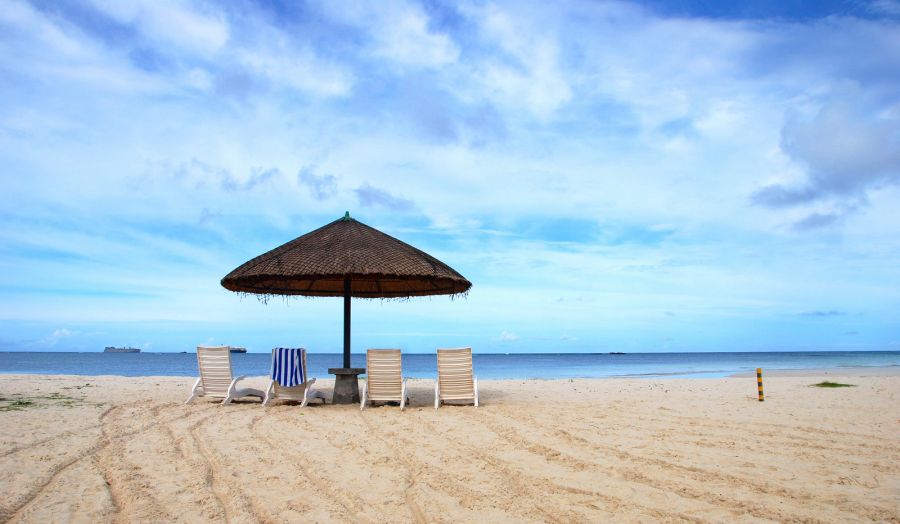 Hyatt Beach, Saipan. Author - an.yonghua.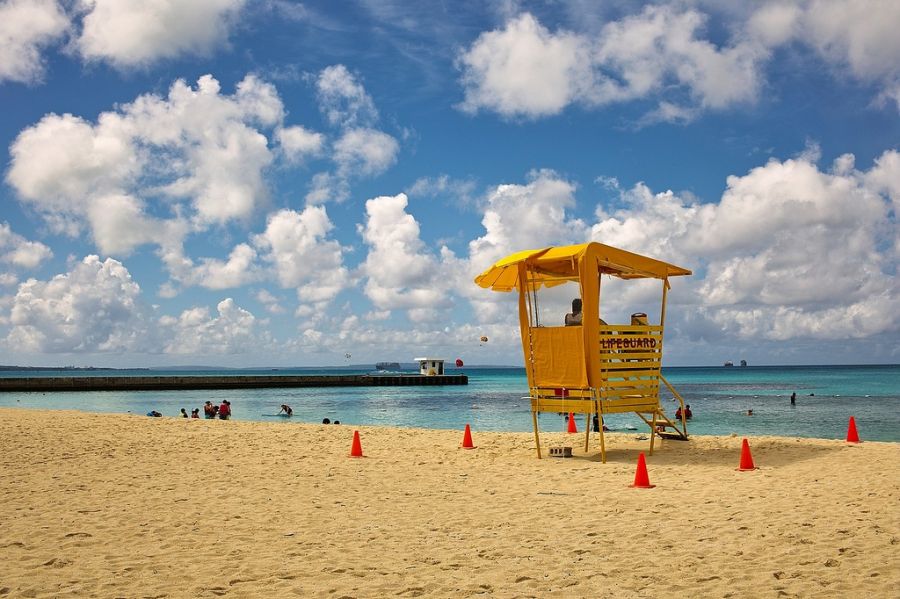 Saipan Island. Author - Stanley Sun.
Where is Saipan Island located. Map.
KH0/JH1MLO Saipan Island. Sunrise 12-05-2023 at 20:27 GMT sunset at 07:46 GMT