OK1RI, OK1FFU, OK1DO, OK1NY, OK1JKT, OK1VVT, OK5MM will be active from Sri Lanka 29 February - 9 March 2016 as 4S7BBG.
They will operate on 80 - 10m and also planning EME activity 2m and 70cm.
QSL via OM2FY.
Ads for direct QSL:
Branislav Daras, P.O.Box 6, SK-820 08 Bratislava 28, Slovak Republic.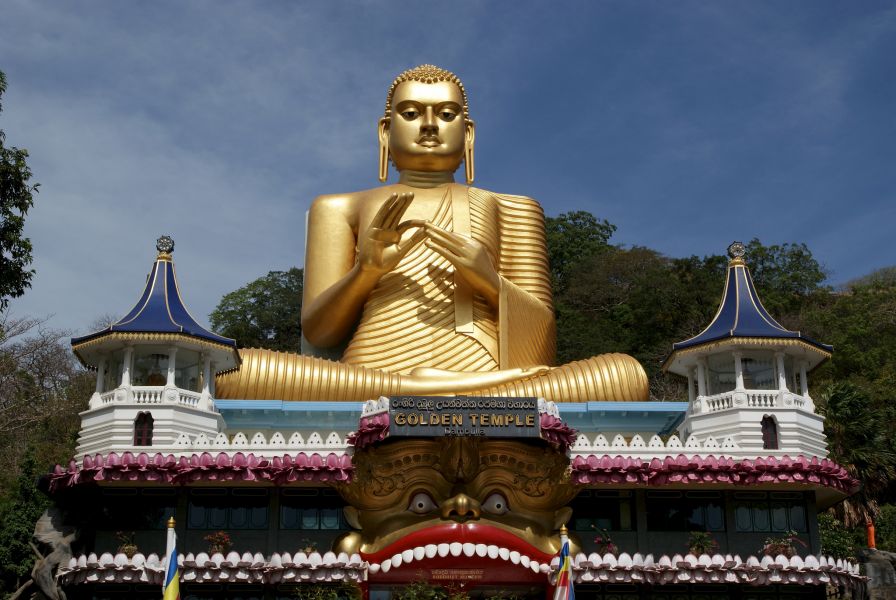 Golden Temple, Sri Lanka. Author - Roman Melnichuk.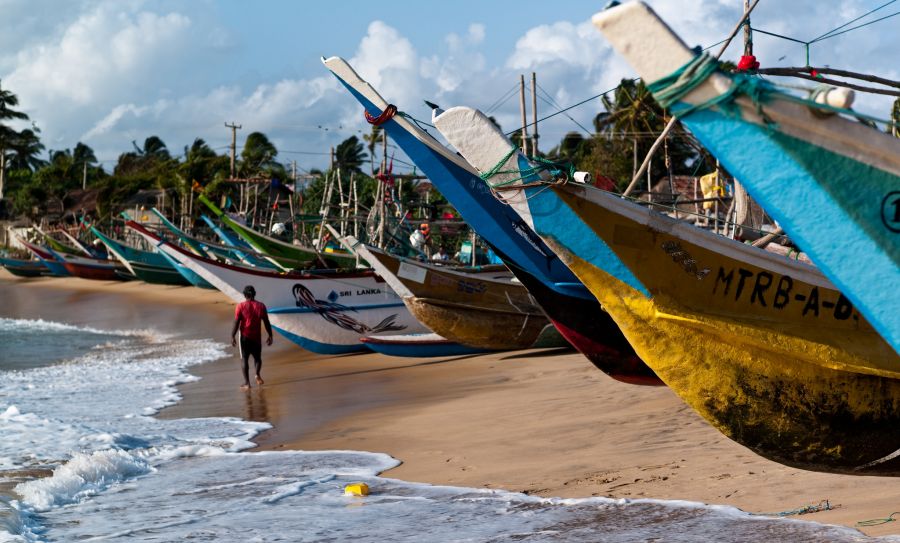 The Colours Of Sri Lanka, Hikkaduwa, Sri Lanka. Author - TablinumCarlson.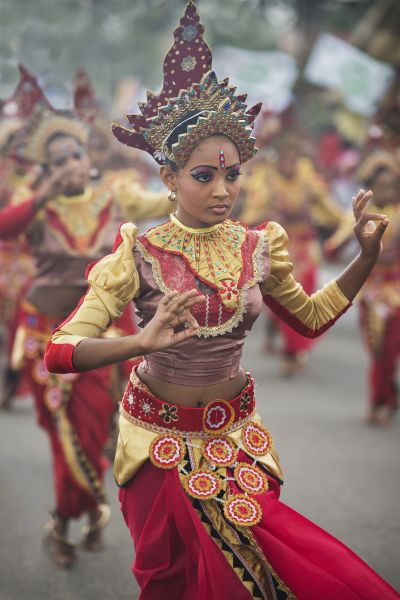 The beauty of a traditional Sri Lankan dance, Sri Lanka. Author - Brett Davies.
Where is Sri Lanka located. Map.
4S7BBG Sri Lanka. Sunrise 06-09-2023 at 00:17 GMT sunset at 12:54 GMT