Antonio, EA5BY will be active from Guam Island, IOTA OC - 026, 29 March - 10 April 2017 as KH2BY.
He will operate on 80 - 6m (60m Band included).
QTH Locator - QK23km.
QSL via home call, ClubLog OQRS, LOTW.
Ads for direct QSL:
ANTONIO GALIANA, P.O. BOX: 379, E-03200 ELCHE, Spain.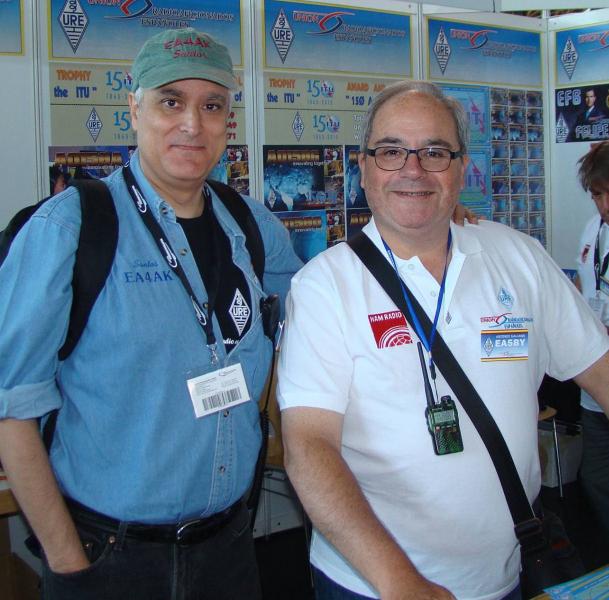 EA4AK and EA5BY.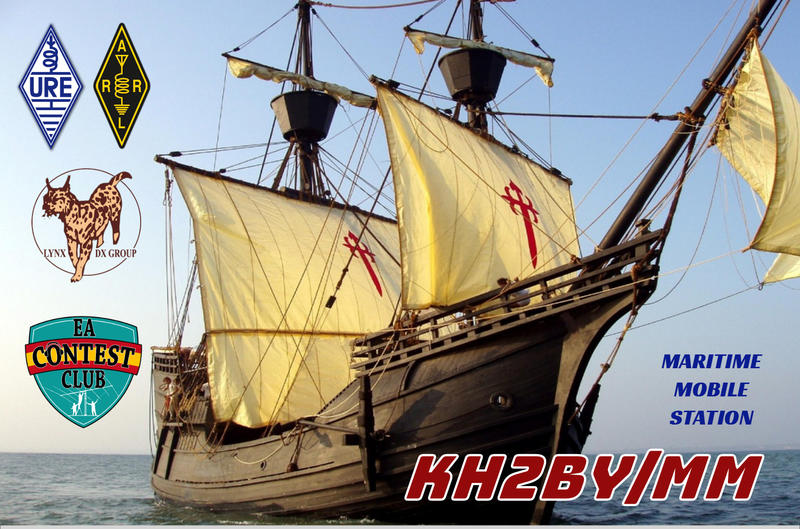 Guam Island. KH2BY KH2BY/MM QSL.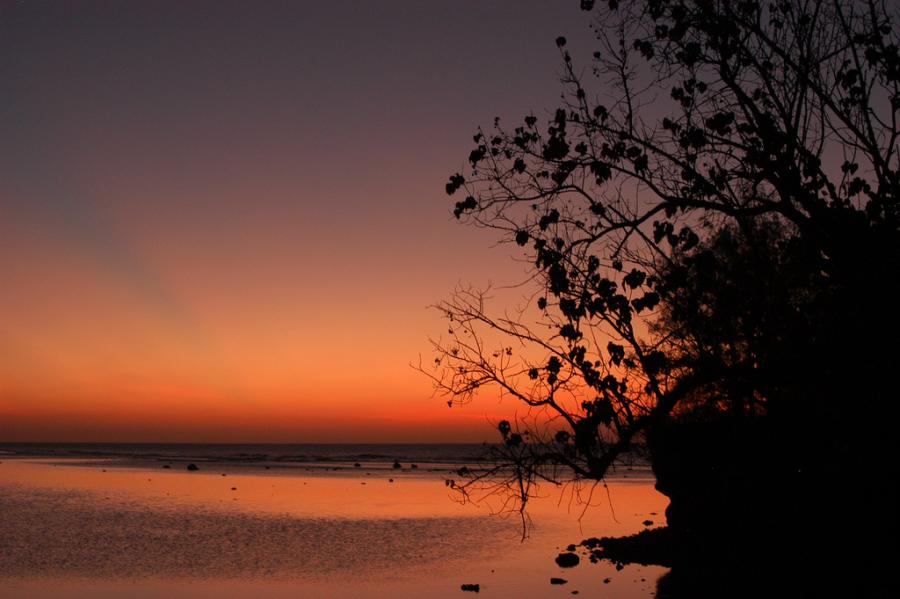 Guam Island. Author - Eric R..​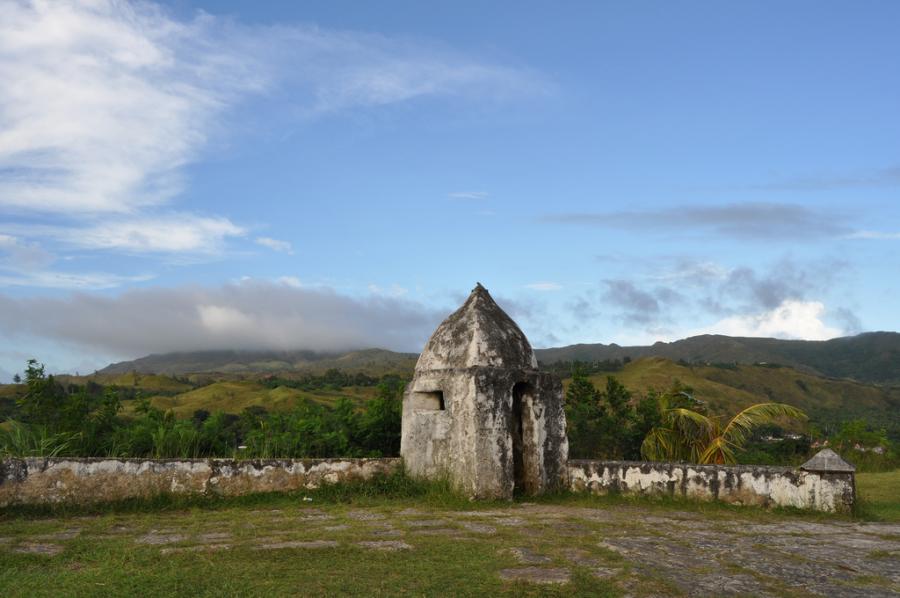 Fort Soledad, Guam Island. Author - anthonyfmiller.​
KH2BY. Where is Guam Island located. Map.
KH2BY Guam Island. Sunrise 09-26-2023 at 20:09 GMT sunset at 08:15 GMT