LU8DCH will be active from Martin Garcia Island (IOTA SA-055) 21-23 February 2014 as LU8DCH/D
He will be active on HF Bands
QSL via home call direct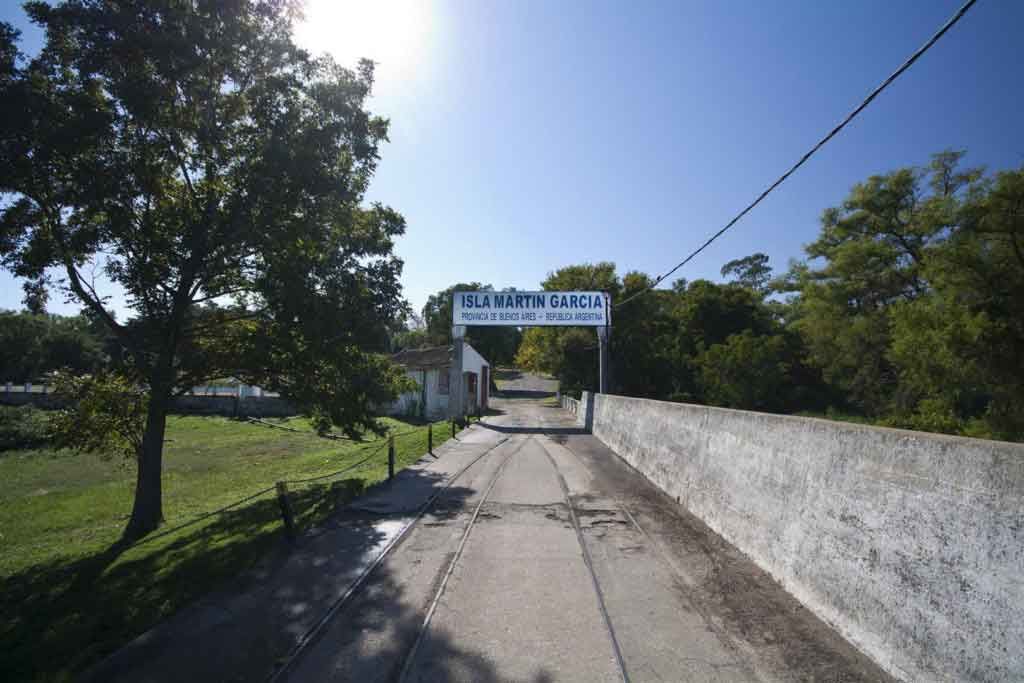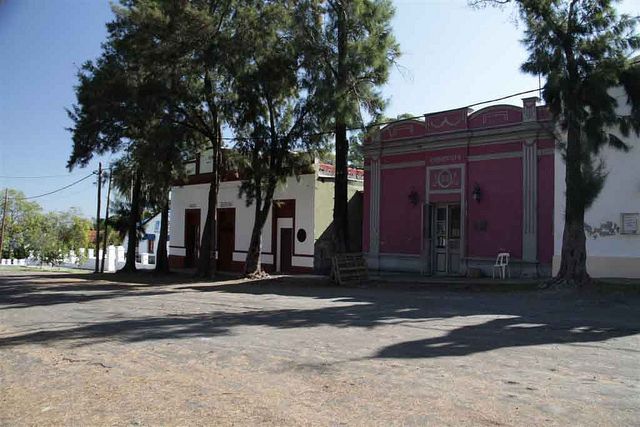 Martin Garcia Island was discovered by the Spanish in the expedition of Juan Díaz de Solís in 1516; it is named after the steward Martín Garcia, who died on board and whose body was left on the island. From that time, the island was continually disputed by Spain and Portugal due to its strategic position amidst the main river channel and as a gateway to its main tributaries, the Paraná and Uruguay rivers.
The island was used as a penal colony from 1765 until 1886. Developed by the Viceroyalty of the Río de la Plata, the first viceroy Pedro de Cevallos fortified the island and assigned a military garrison there. In 1814, Admiral William Brown, commanding a fleet, landed on the island and defeated the royalists, leaving Martin Garcia in the hands of the United Provinces of Río de la Plata.
The island was the scene of other battles during the Argentine War of Independence, as well as during the Cisplatine War of the 1820s. In 1838, during the government of Buenos Aires Province Governor Juan Manuel de Rosas, Martín García was also attacked by Anglo-French forces. Later it was occupied by allied forces composed of Unitarian Party exiles in Montevideo. In 1843 it was recovered by federal troops of Rosas, who lost the post in 1845 to troops led by Giuseppe Garibaldi, who retook it for Montevideo. Its strategic value during the Argentine Civil Wars of the mid-19th century ended after Rosas was overthrown in the Battle of Caseros in 1852.
President Domingo Sarmiento proposed a base on the island in the 1870s, with Argirópolis City as the capital of a micro state administered jointly by Argentina, Uruguay and Paraguay. After the Conquest of the Desert was formally launched in 1879, many captured indigenous leaders were confined there. The island was transferred to Argentine Navy jurisdiction in 1886.
The island's distance from the rest of the Argentine territory is less than two miles. Its jurisdictional status was formally established by the Treaty of Río de la Plata between Argentina and Uruguay on November 19, 1973. This treaty stipulates that the Martín García Island is an Argentine exclave surrounded by Uruguayan waters. In return for recognition of Argentina's sovereignty over the island, Argentina made territorial concessions in the Río de la Plata, notably the cession of Juncal Island to Uruguay.
https://en.wikipedia.org/wiki/Mart%C3%ADn_Garc%C3%ADa_Island