Wojtek, N3XOF and Ewa, KB3BRR will be active from Jamaica until 1 March 2016 as N3XOF/6Y5 and KB3BRR/6Y5.
They will operate on HF Bands.
QSL via N3XOF.
Ads for direct QSL:
Wojciech A Malesa, 440 Larchmont Dr, Delanco, NJ 08075, USA.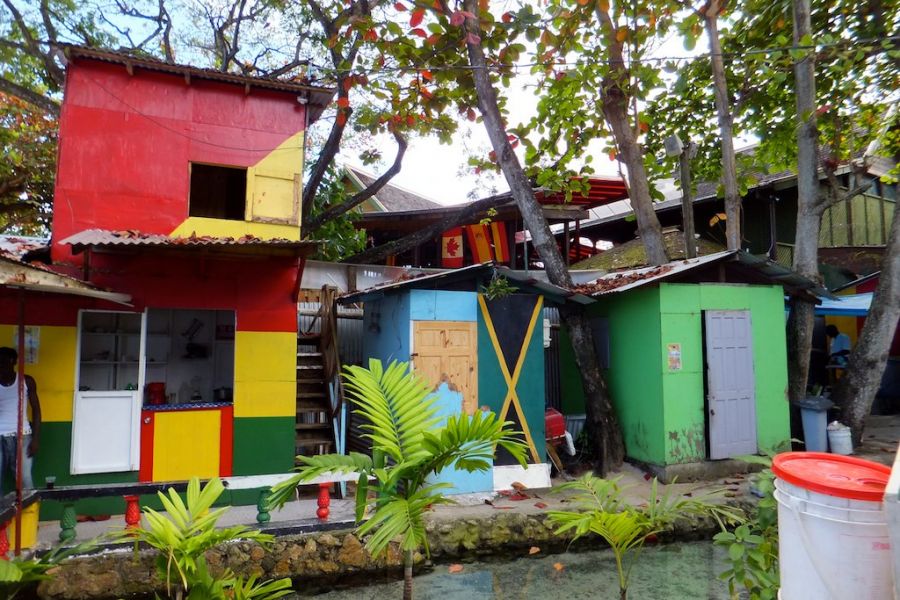 Colorful Jamaica, Ochor Rios, Jamaica. Author - Renate Eder.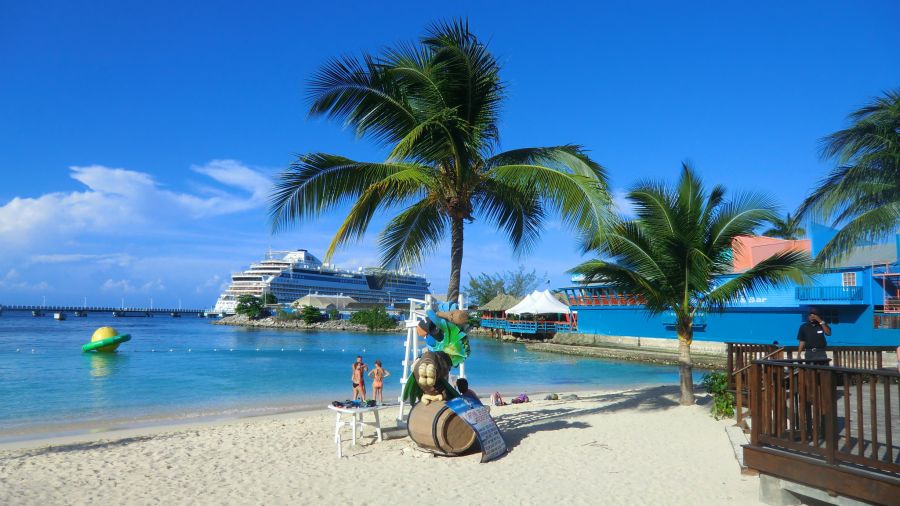 Ocho Rios harbor, Jamaica. Author - Reinhard Link.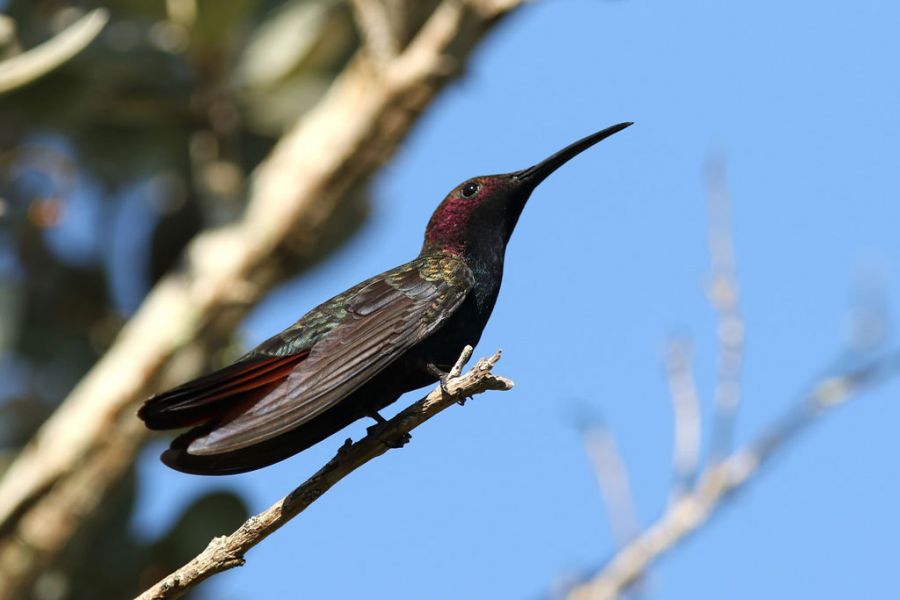 Jamaican Mango, Jamaica. Author - Roger Wasley.
Where Jamaica is located. Map.
N3XOF/6Y5 KB3BRR/6Y5 Jamaica. Sunrise 11-29-2023 at 11:22 GMT sunset at 22:32 GMT