W6LD, K9NW, K9PG, WE9V will be active from Aruba in ARRL DX SSB Contest 5 - 6 March 2016 as P40L.
Before and after contest they will be operate as P4/W6LD, P4/K9NW, P4/K9PG, P4/WE9V.
QSL via WA3FRP.
Ads for direct QSL:
R RUSSELL MILLER, 1507 WILSON LN, WEST CHESTER, PA 19380, USA.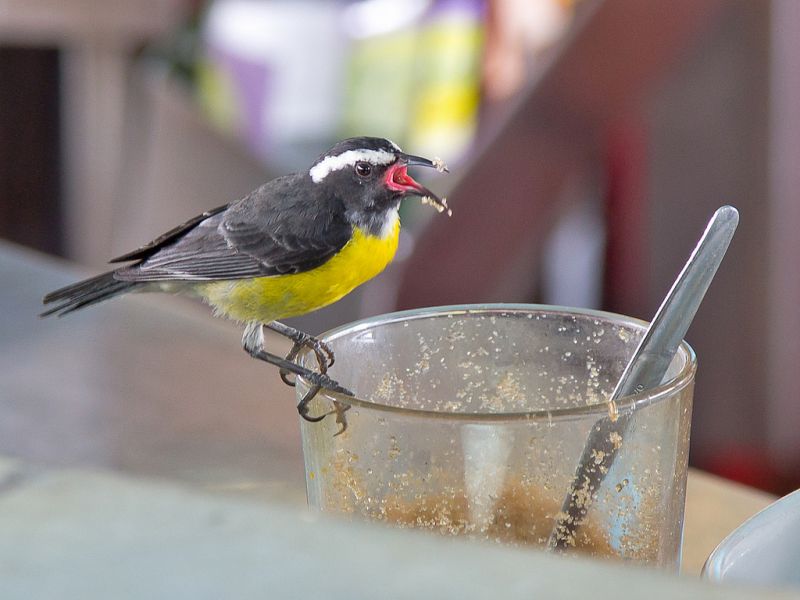 Bananaquit, Aruba. Author - Rodrigo Conte.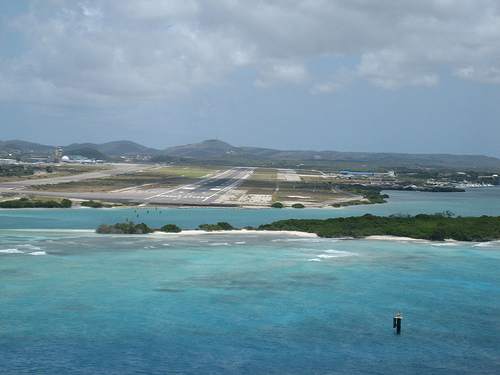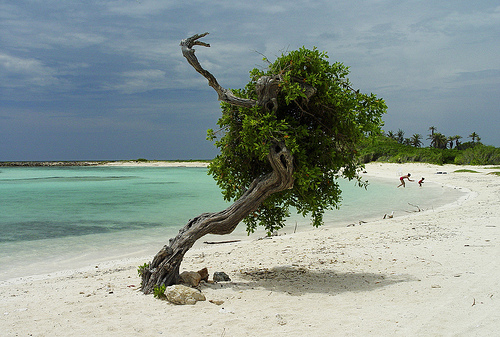 Where is Aruba located. Map.
P40L P4/W6LD P4/K9NW P4/K9PG P4/WE9V Aruba. Sunrise 09-30-2023 at 10:27 GMT sunset at 22:31 GMT