Luc, F5RAV will be active from Saint Martin and Sint Maarten 24 - 31 March 2016 as PJ7/F5RAV and FS/F5RAV.
He will operate on 40 - 10m SSB, PSK.
He will be in CQ WW WPX SSB Contest as PJ7/F5RAV.
QSL via home call direct.
Ads for direct QSL:
LUC THIBAUDAT, 15 rue de Moiscourt, 27140 GISORS ( Upper Normandy ), France.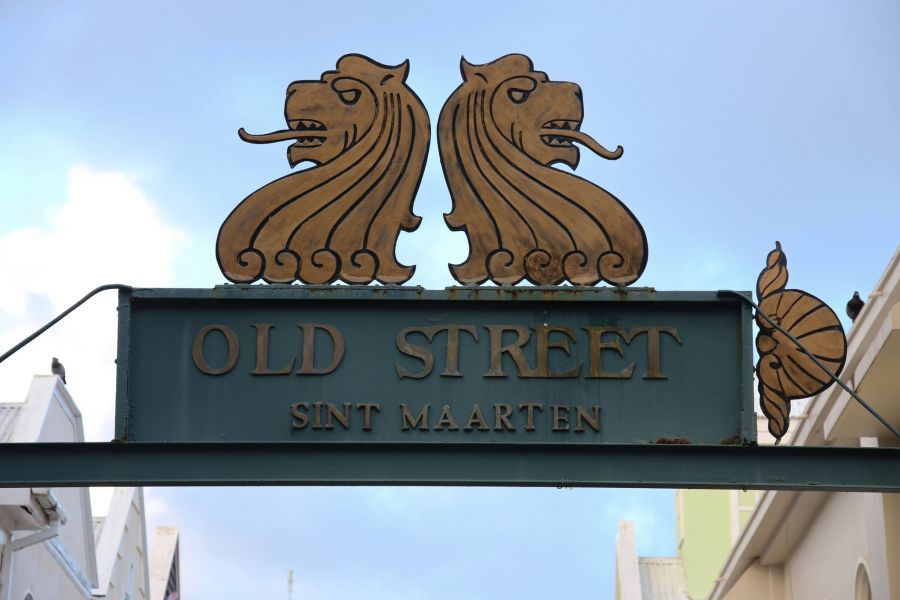 Old Street, Sint Maarten. Author - Paul Sableman.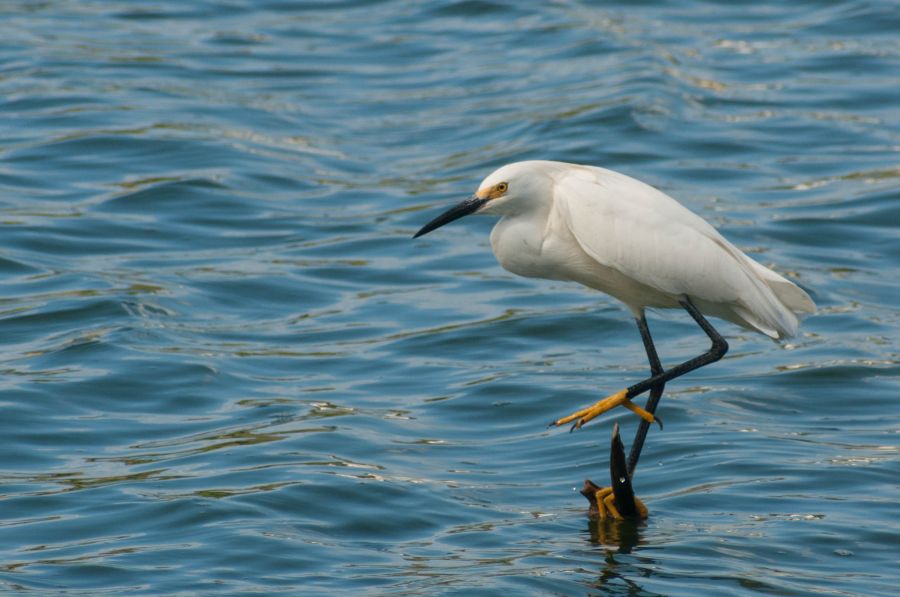 Sint Maarten. Author - Mark Yokoyama.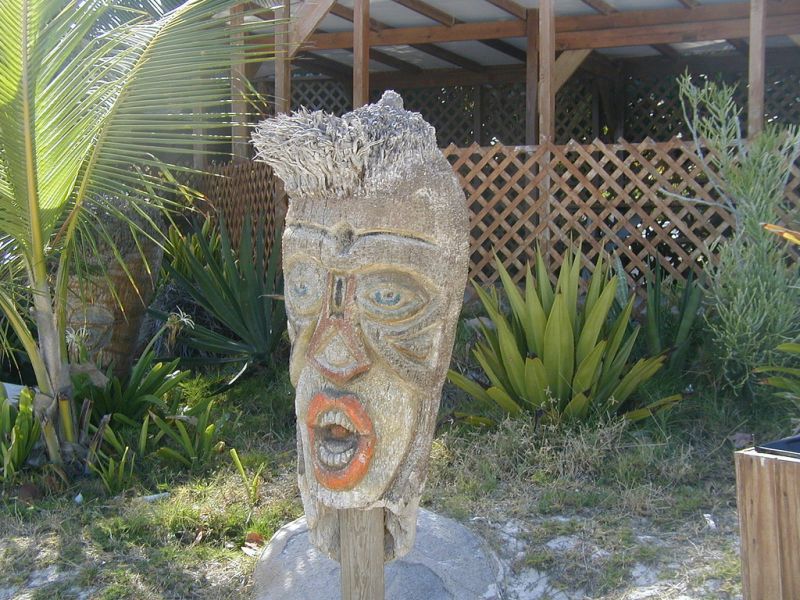 Tiki God at Baby Beach. Author - Judy Hardie.
Where is Sint Maarten located. Map.
PJ7/F5RAV FS/F5RAV Saint Martin Sint Maarten. Sunrise 12-06-2023 at 10:29 GMT sunset at 21:37 GMT