JA1ZLR will be active from Tinian Island , Mariana Islands 23-27 January 2014 as NH0Z
He will be active on HF Bands
He will be active in CQ WW 160m CW Contest
QSL via JJ2VLY , LOTW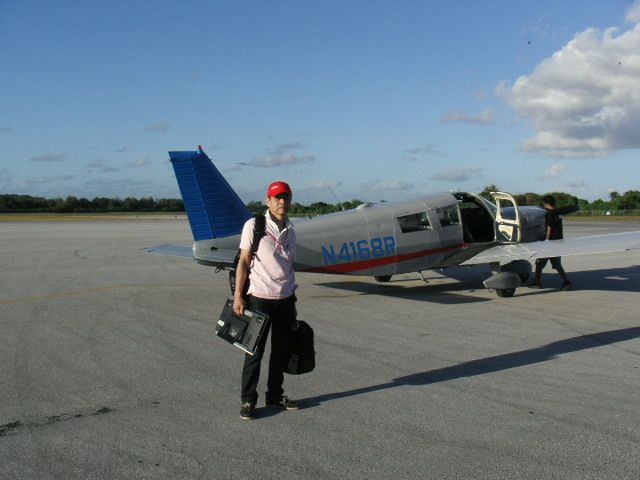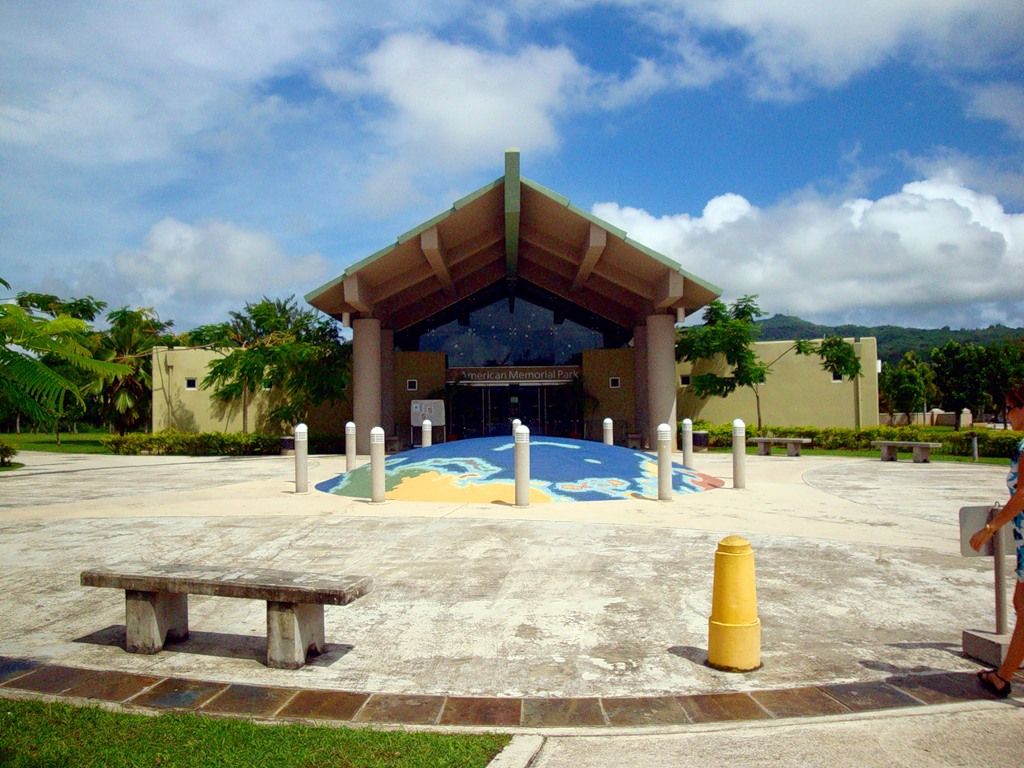 Traces of human settlements on Tinian have been found by archaeologists ranging over 4,000 years, including ancient Latte Stones, and other artifacts pointing to cultural affinities with Melanesia and with similar stone monuments in Micronesia and Palau. Around 3000 years ago, Tinian was ruled by the Chamorro King Taga, who build a stone palace with monolithic statues and latte stones. A beach on Tinian (Taga Beach) and the local charter airline (Taga Air) were named after him.


Tinian was not garrisoned by the Japanese military until the latter stages of World War II, when the Japanese realized its strategic importance as a base for American Boeing B-29 Superfortress bombers. The island was seized by the Allies during the Battle of Tinian from 24 July to 1 August 1944. Of the 8500-man Japanese garrison, only 313 survived the battle. At the time, there were an estimated 15,700 Japanese civilians (including 2700 ethnic Koreans) on the island. Many hundreds were also killed in the crossfire, or either committed suicide or were executed by the Japanese military to avoid capture by the Americans.
Immediately after its seizure by the United States, construction work began on one of the largest airbases of World War II, which covered the entire island, excepting its three highland areas. The base was a 40,000-personnel installation, and the Navy Seabees (107th NCB) laid out the base in a pattern of city streets resembling New York's Manhattan Island, and named the streets accordingly. The former Japanese town of Sunharon was nicknamed "The Village" because its location corresponded to that of Greenwich Village. A large square area between West and North Fields, used primarily for the location of the base hospitals and otherwise left undeveloped, was called Central Park.
Two runway complexes, West Field and North Field, having a combined total of six 8,500-foot (2,600-meter) runways, were constructed. Today the four runways at North Field are now overgrown and abandoned, however the two West Field runways remain in use as part of Tinian International Airport
https://en.wikipedia.org/wiki/Tinian