OJ0/OH3BRJ and OJ0/OH3BRK will be active from Market Island, (Market Reef), IOTA EU - 053, 6 - 7 August 2020.
They will operate on 80 - 6m, SSB, RTTY, FT8, FT4.
Recent DX Spots OJ0/OH3BRJRecent DX Spots OJ0/OH3BRK
QSL via home calls, LOTW, buro or direct.
DXCC Country - Market Reef, OJ0.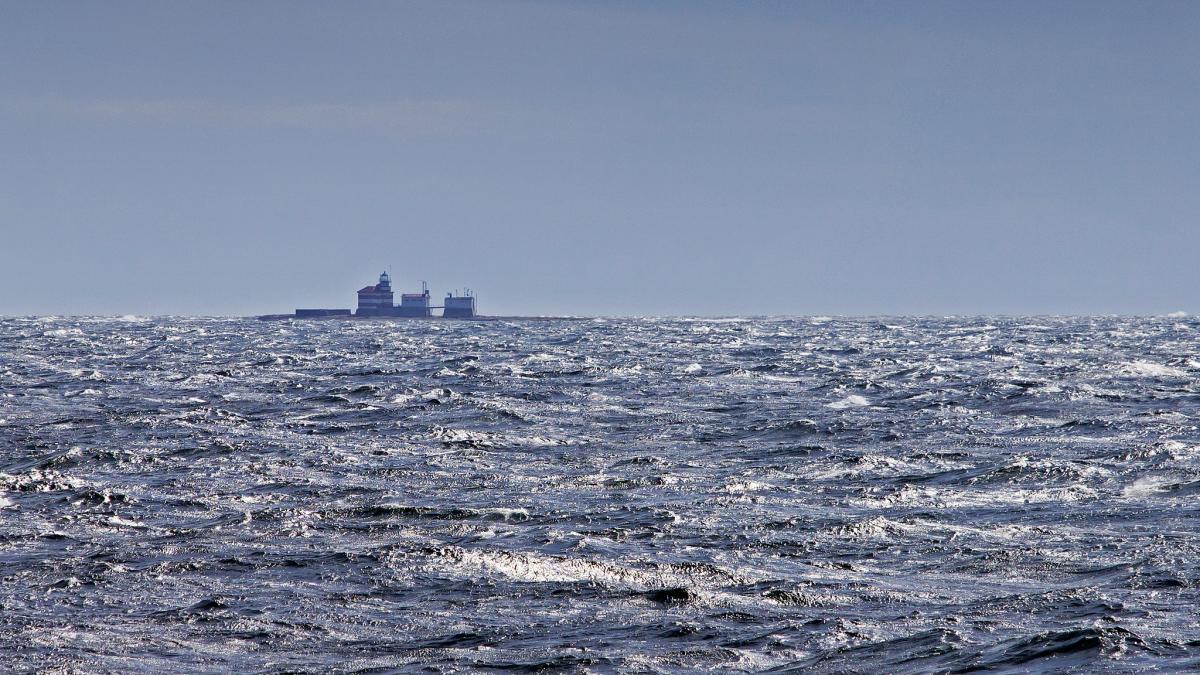 Market Island, Market Reef. Author - Franz Airiman.
OJ0/OH3BRJ OJ0/OH3BRK. Where is Market Island located. Map.
OJ0/OH3BRJ OJ0/OH3BRK Market Reef. Sunrise 06-08-2023 at 01:17 GMT sunset at 20:07 GMT