Howard, WA2NHA will be active again from Aruba 28 February - 13 March 2016 as P4/WA2NHA.
He will operate on HF Bands.
Recent DX Spots P4/WA2NHA
QSL via home call.
Ads for direct QSL:
Howard L Messing, 90 Nellis Dr, Wayne, NJ 07470, USA.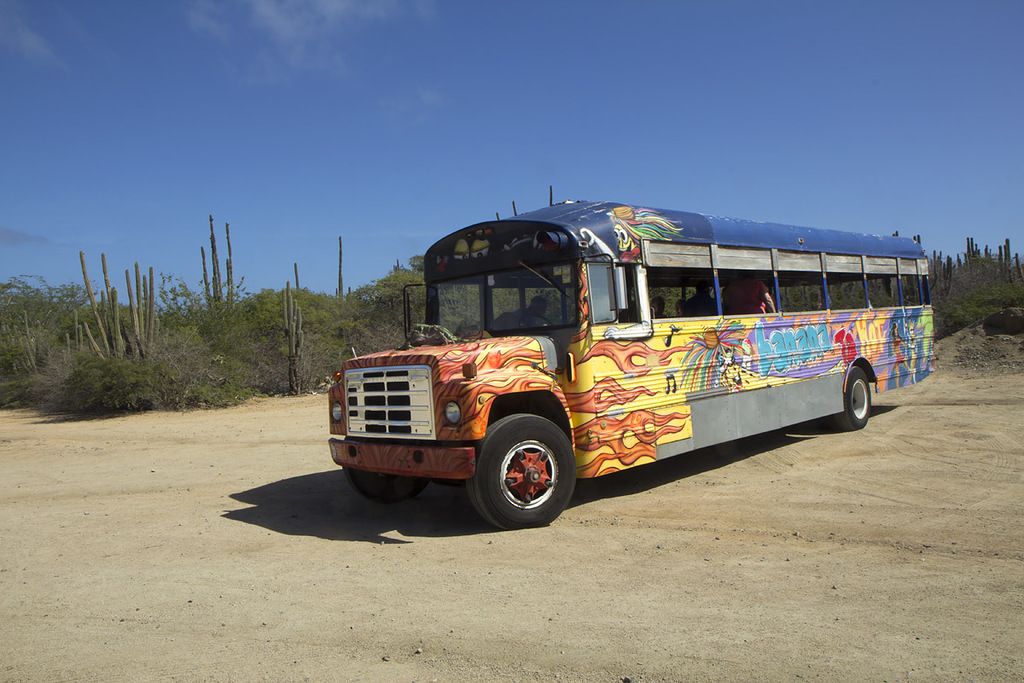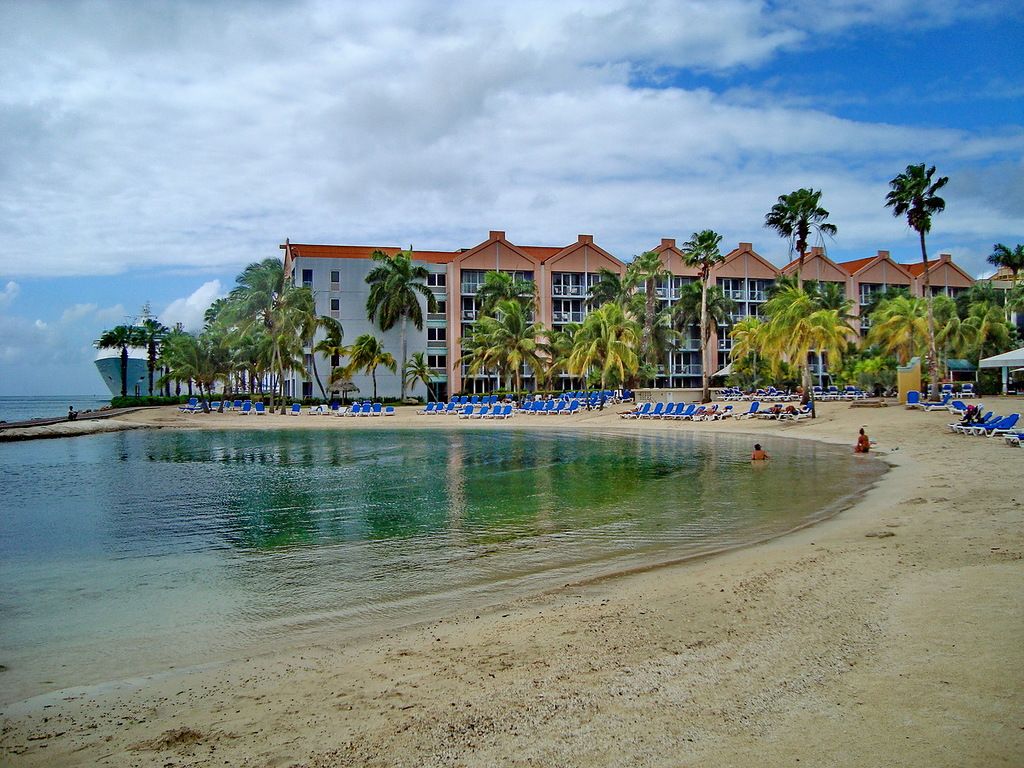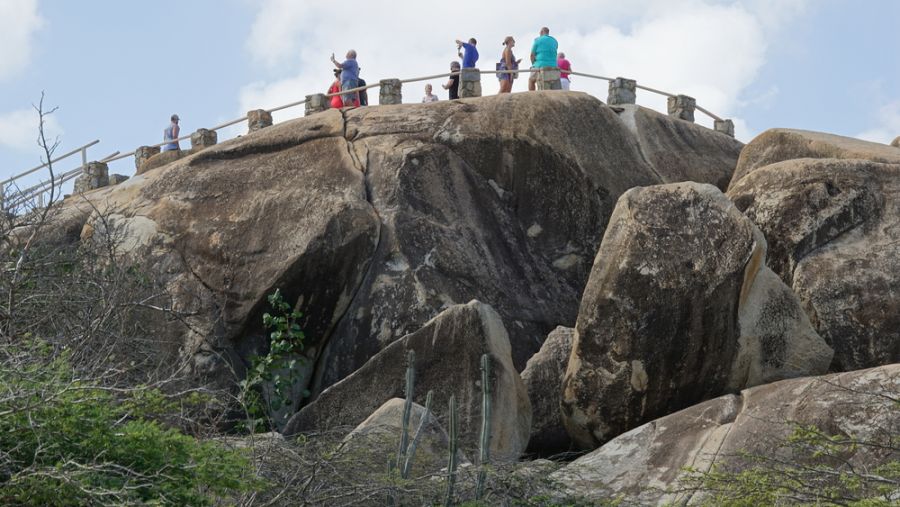 Casibari Rock Formation in Aruba. Aruba's terrain is almost entirely flat. Rock formations characterize the interior of the island.
Video Aruba
P4/WA2NHA. Where is Aruba located. Map.
P4/WA2NHA Aruba. Sunrise 09-22-2023 at 10:27 GMT sunset at 22:37 GMT