Jim, NT5V will be active again from Aruba 9 - 17 October 2015 as P40JW.
He operate on HF bands.
QSL via home call direct, LOTW.
Ads for direct QSL:
James W Westfall, Jr, NT5V, 8505 Bacardi Dr, Dallas, TX 75238, USA.
Aruba- the great flat desert Island
Aruba is a fascinating Island located within the Caribbean Islands and some 15 miles off the Northern coast of Venezuela. The Island is characterized by lots of beautiful white sandy beaches, and tropical climates that are moderated by the winds from the Atlantic Ocean. The Island comprises of the North –east and South west coasts; while the North eastern coasts are exposed to the Atlantic Ocean, the south western coasts have majority of the white sandy beaches and warm waters. The north eastern part comprises of the rocky coastlines, with rough seas.
The capital of Aruba is Oranjestad and other popular cities within the Island include; Noord, Palm Beach, and Santa Cruz. Aruba was originally discovered and claimed by some Spaniard tourists in the year 1499 but later acquired by the Dutch in 1936. Gold, Oil and tourism are the main driving force of Aruba's economy. As at 2013, the population of Aruba was less than 100,000. Dutch is the official language spoken here, while Papiamento – a blend of Spanish, Portuguese and Dutch, is also widely spoken. English and Spanish are also popular in the region.
Aruba- Landscape and Climate
Aruba's landscape is characterized by flat terrain with few hills; it is also made up of sparsely populated desert vegetation. The climate of Aruba can best be described as "Tropical marine" which comes with some minor seasonal variations. One striking feature of the Aruba Island are the divi-divi trees that are lop-sided in nature. The weather is Aruba is mostly dry and few showers of rain are recorded all year round and most times the rain showers are recorded in the night. Temperatures in Aruba between April and December of each year remain constant between 78 and 88 degrees. One good thing about Aruba is that it is located outside of the Hurricane zone.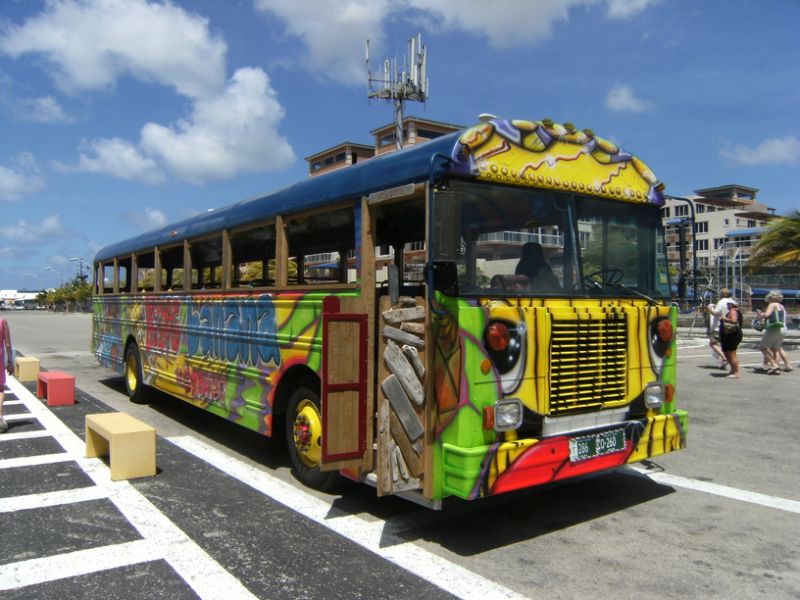 Travelling and moving around Aruba
Queen Beatrix International airport is the main international airport that connects Aruba to the rest of the world. The Island is also serviced by several other local and International airlines. Aside traveling by air, Aruba can also be accessed via Cruise lines, especially through the Southern Caribbean Itinerary. Aruba has lots of taxis and other public transportation that you can use in moving around; however the best way to move around here is by Bus. If you stay close to the resorts, the best mode of transportation will be a private fixed rate taxi and if you are staying close to the famous Arikok national park, you can simply rent an ATV. If you are traveling to Aruba on a cruise ship, you will likely stop at the port in Oranjestad, and you can easily find car rental agencies or taxis around here. Take note of the fact that you will need a valid passport to enter Aruba by Air or land.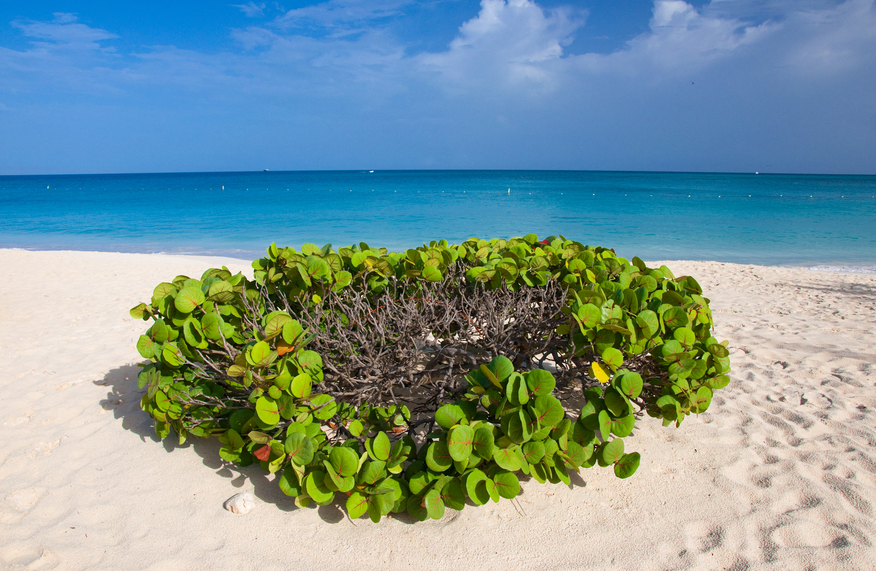 Things to do in Aruba
There are quite a number of options you can consider if you are a fun-loving and adventurous person, Aruba offers lots of water sport activities , including; snorkeling, scuba diving, wind surfing, water jets, parasailing, and deep sea fishing. If you are more adventurous, you should consider renting Aruba's fully automated ACV and race with other people around, however you need a driver's license and must be at least 21 years of age to rent an ATV. If you enjoy visiting places, you can take some time out and visit the popular Aruba ostrich farm – a native ostrich home on the Island where more than 80 different species of Ostriches can be found. Aruba's butterfly farm is another place where you can view nature's finest butterflies in their tropical garden.
The Tierra Del Sol is an ideal Golfing arena you should visit if you want to tee off on the Island. This is an 18-hole, 71 course golfing area designed for professional and amateur Golfers alike. Mountain biking tours, Horseback riding, Bowling, and Museum visits are also popular activities you should consider when in Aruba.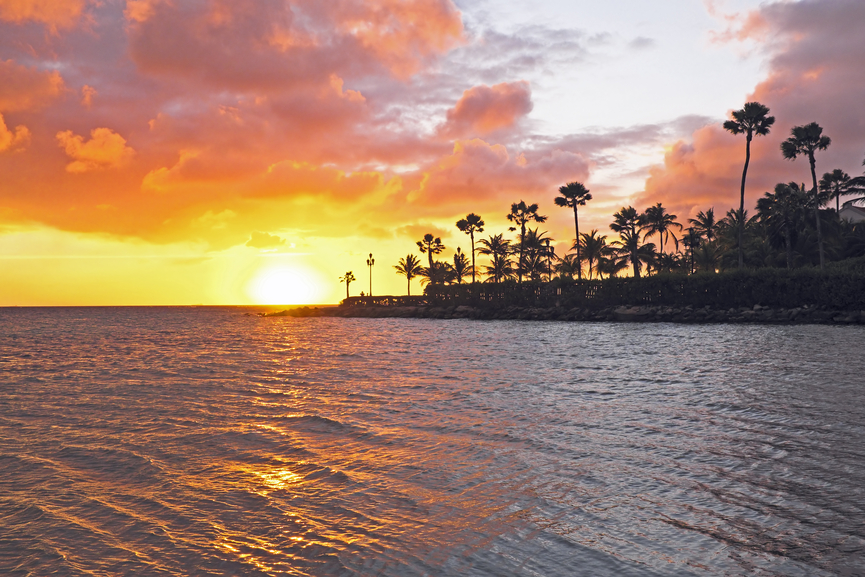 Where to stay in Aruba
There are three main accommodation styles you can choose from, most especially if you're visiting Aruba, these are;
▪ Resorts and hotels,
▪ Beach studios, and
▪ Villas.
Resorts and Hotels in Aruba offer quite a number of modern facilities including; fully stocked bars, lounges, spas, and suites, all located within few miles within the finest sandy beaches of Aruba Island. Some of the popular hotel names in Aruba include; the Divi Dutch village beach resort, Occidental Grand Aruba, and Riu palace Aruba.
Beach studios are quite cheaper, and they are located very close to snorkeling, and other water sports activities on Aruba Island. Beach studios are ideal for wedding anniversaries and other romantic getaways on the Island, with lots of pools and hot tubs available. Villas in Aruba are also referred to as "Villas Calabas" and these are perfectly designed to offer a homely environment. Villas are compactly designed to provide the best view of the Island to visitors and they are not as expensive as Hotels and resorts.
What to eat or drink in Aruba
Lots of chain restaurants are available in Aruba and popular fast foods such as Texas de Brazil, Wendy's, Taco Bell and Burger King provide the finest fast foods for everyone on the Island. One of the most popular local foods you can find at the local fare restaurants is "Nos Cunucu" – a traditional baked cheese. You can also find a delicious local soup called –Iguana which is loved and cherished by the locals. Good food in Aruba is inexpensive and you don't have to be scared of eating while walking on the road.
There are quite a number of imported Dutch beers sold in Aruba, and you can buy most of these imported beers in packs of 6 or 12. The National drink - Balashi cocktail, is a drink you must buy in Aruba, and it can serve as your perfect companion while you are having fun at the beach. There are quite a number of drive-through beverage stores located everywhere on Aruba Island.