P42WW Team will be active from Aruba Island, IOTA SA - 036, 2 - 30 September 2020, commemorating 75th anniversary end of Second World War.
Team - Members of P43ARC Club.
Recent DX Spots P42WW
They will operate on HF and VHF, UHF Bands.
QSL via P41G.
Ads for direct QSL:
PO Box 3010, Santa Cruz, Aruba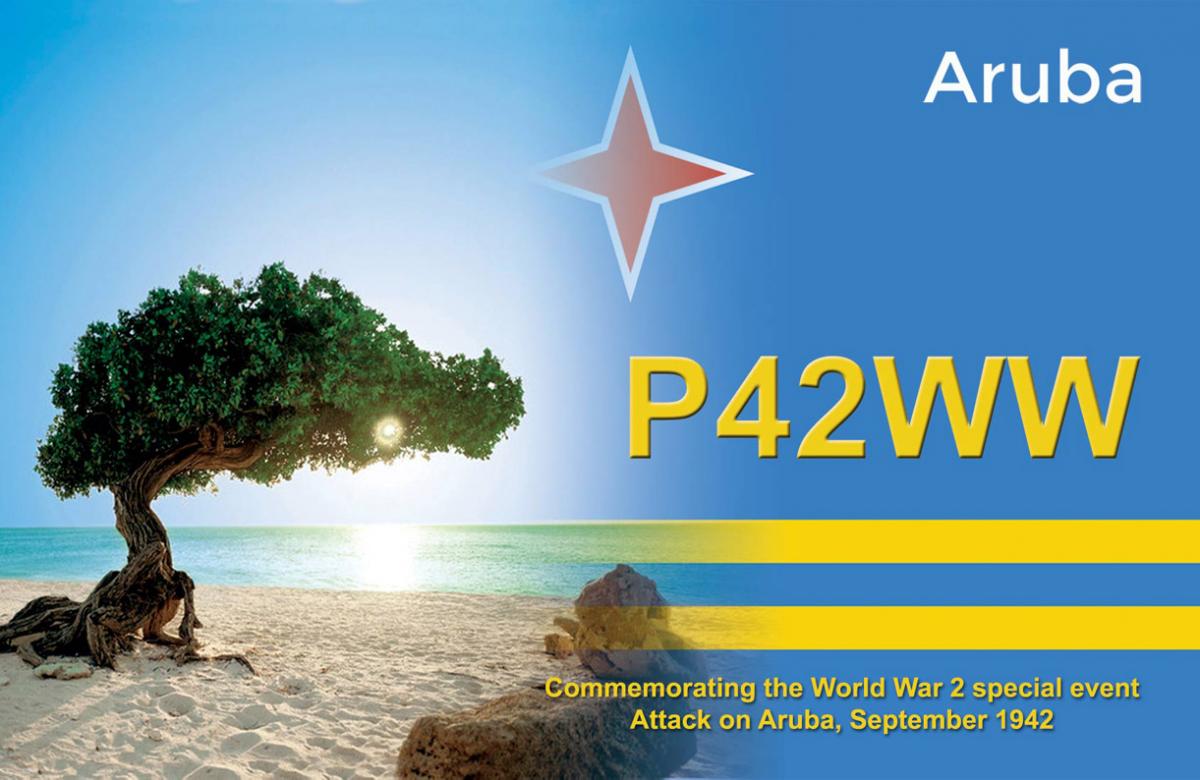 P42WW Aruba QSL.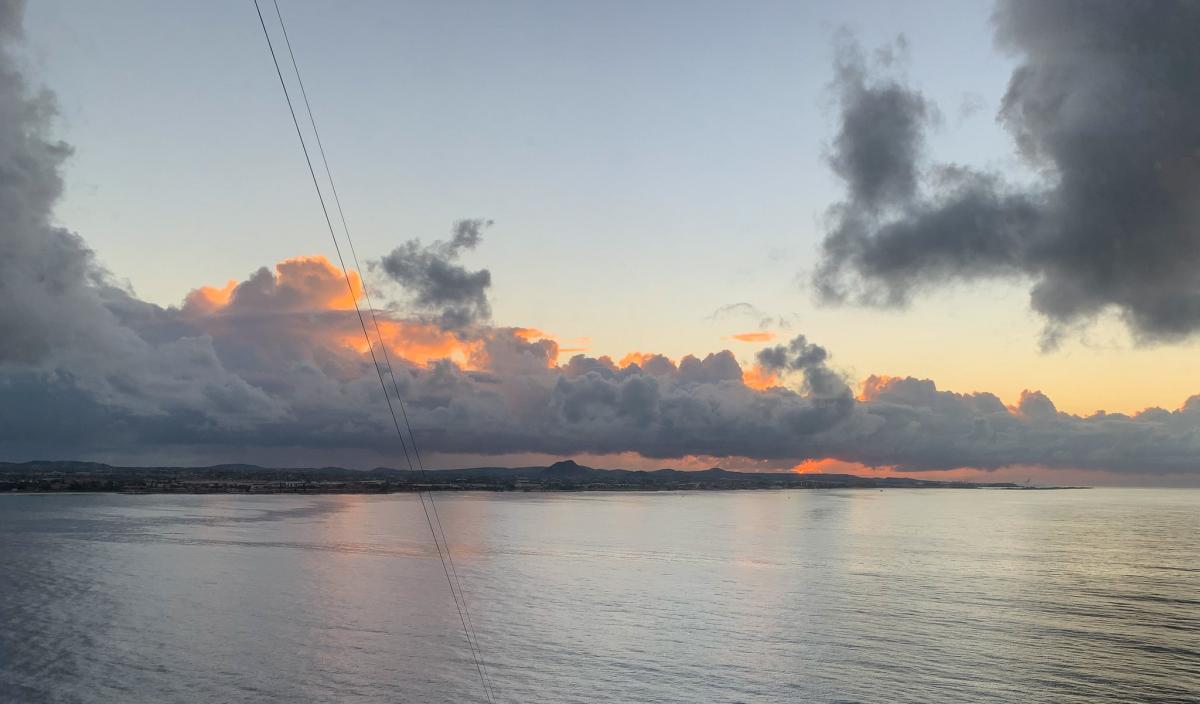 Sunrise Clouds, Oranjestad, Aruba Island. Author - Terry Ott.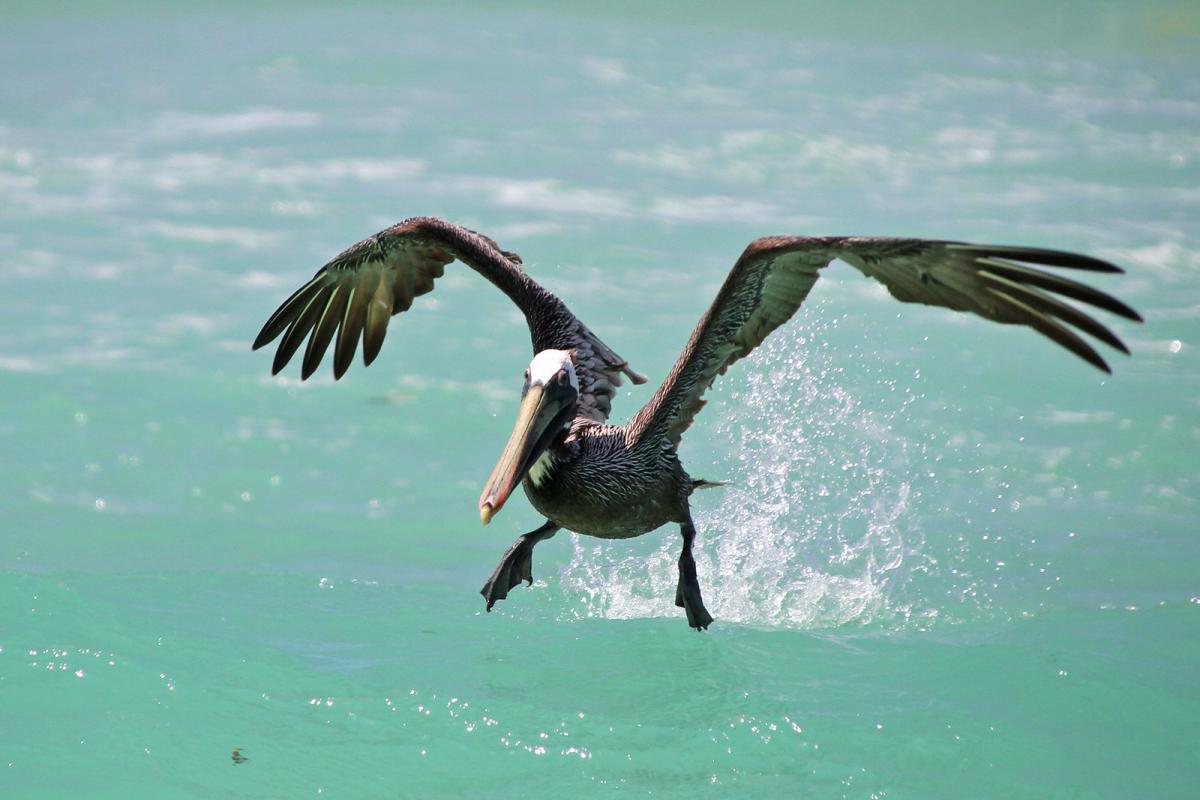 Brown Pelican taking flight at Arashi Beach, Aruba Island. Author - 320-ROC.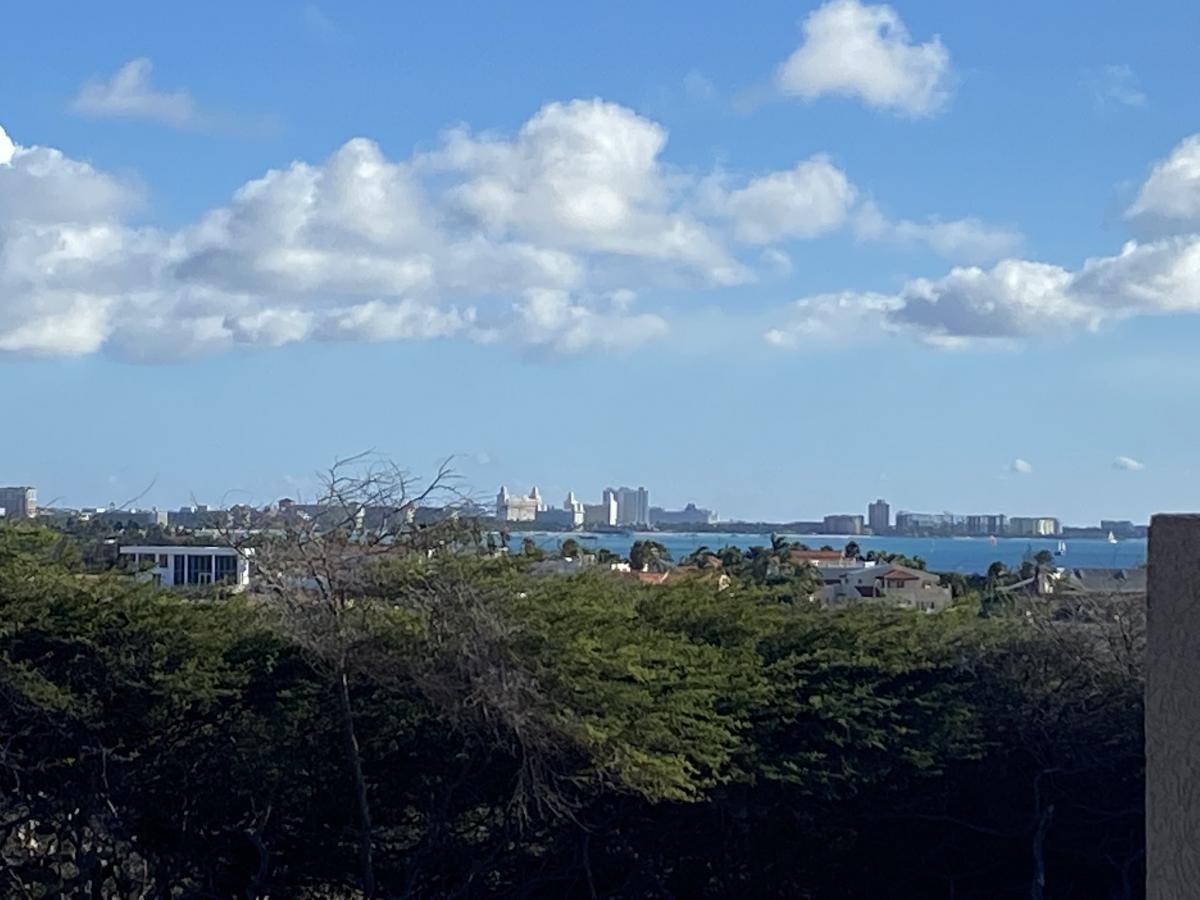 Aruba Island. Author - Anthony G.Vance.
P42WW. Where is Aruba located. Map.
P42WW Aruba. Sunrise 12-09-2023 at 10:48 GMT sunset at 22:15 GMT